There's one exhibition I'd really love to visit with my three munchkins and I'm hoping we'll be able to make it before it ends on the 2nd of September: the Jeff Koons exhibition at the Fondation Beyeler in Basel.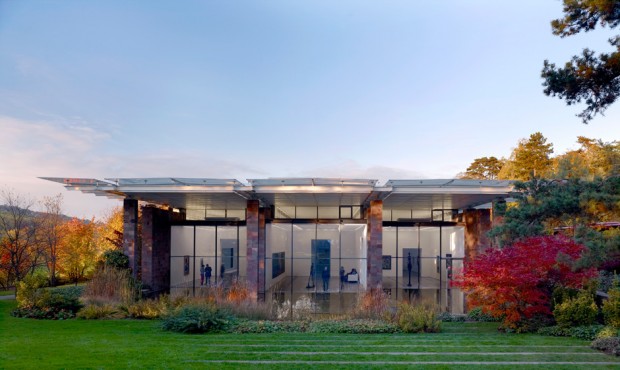 I've always been a bit of a googly-eyed art fanatic and would love to be able to pass on to my children even a tiny part of this passion of mine, so I am always on the look-out for the right kind of exhibition or child-friendly museum.
As the mum of 3 energetic and wickedly funny miniature individuals, I find that vibrant, fanciful artists such as Jeff Koons are great to introduce my little ones to their first taste of art without intimidating the living daylights out of them.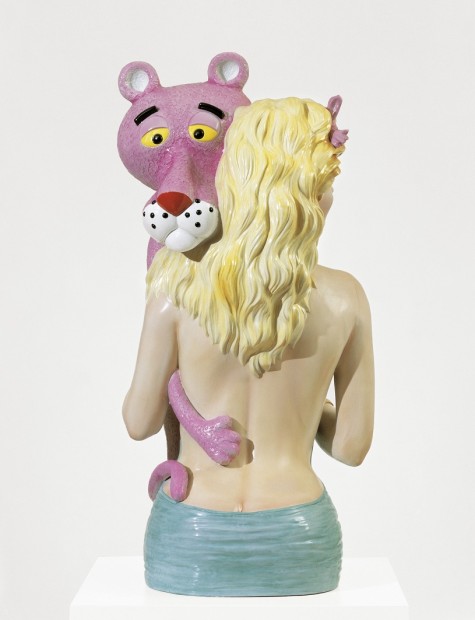 This Koon's exhibition at the Fondation Beyeler is the first one a Swiss museum has ever dedicated to the work of the famous American artist and it focuses on three series of works: The New, with Koons' ready-made cleaning appliances (can't wait to share this with my boys, who are always teasing me for my OCD tendencies!), Banality's wood and porcelain sculptures of Michael Jackson, the Pink Panther etc. and lastly the elaborate Celebrations series with the glorious high-gloss steel sculptures of the Balloon Dog, Hanging Heart and Play-Doh (I can already hear Little Miss Cutie's squeals of delight at the sight of these!).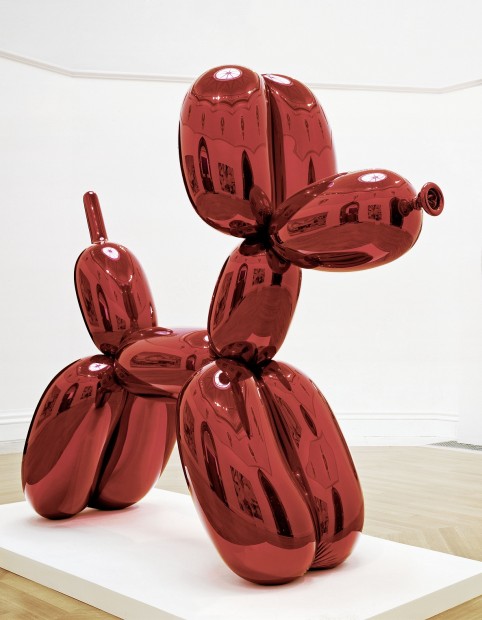 The Fondation Beyeler organises special family art workshops as well, but they're mostly in German so check before booking (click here for more info).
However, special family tours in English and French have been planned for the foundation's summer party on Saturday 11th of August 2012, starting at 10am. There will also be family workshops and live music in the Fondation's gardens, free of charge.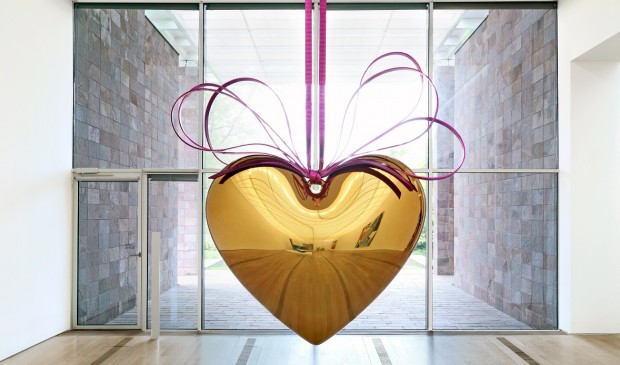 Visitors will also be able to see the colossal floral sculpture made with thousands of real plants called "Split-Rocker", which has been installed in the gardens of the Fondation Beyeler. This sculpture was first positioned in the cloister of the Palais des Papes in Avignon in 2000, then again a few years later in the gardens of Versailles (2008).
The Split Rocker is made-up of two giant halves of imaginary rocking-toys: a pony and a dinosaur. Their heads were cut in half and then reassembled, leaving visible gaps between their unmatching shapes.
Basel is around 3 hours from Geneva by car, so a visit to the Jeff Koons exhibition can be done as a day trip. However, Basel offers many family-friendly activities – including a fantastic zoo – so a weekend getaway is also a great idea.
Take a look at our previous post if you'd like to find out a bit more about family fun in Basel.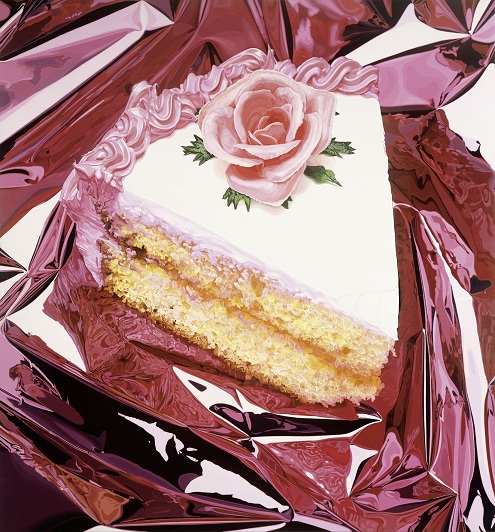 Lastly, click here to see some great photos, which were taken during a media preview of the Jeff Koons exhibition at the Fondation Beyeler. You will see how captivated some children were by the artworks on display !
I try to be a truthful artist and show a level of courage. I enjoy that. I'm a messenger.

Jeff Koons
Cover Photo: Jeff Koons Tulips, 1995–98 Oil on canvas, 282.7 x 331.9 cm
European private collection © Jeff Koons
Photo: Jeff Koons Studio / Tom Powel