Expats often complain that Geneva is "too quiet" and doesn't offer much in terms of night-life or music gigs.
If you've heard this a million times before and would like to hear a different drummer, take a look at our interview with Paolo H. – one third of DJ & music events team Indie Nation. Their vision is simple and quite clear: bring glamorous Indie Rock'n'Roll back in town – can't say fairer than that, for sure.
ps: he was also kind enough to share his tips on the best watering holes, live-music and apéro bars in town …now where did I put the baby-sitter's phone number again… ??!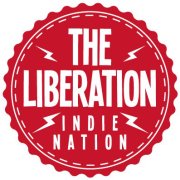 GFD: Where are you from?
IN: We are three curly-haired music lovers from different backgrounds. One expat Italian/French girl who grew up in South Africa (spot the identity crisis) and two Swiss/Italians guys who grew up right here in Switzerland (organized chaos).
GFD: Tell us a bit more about Indie Nation
IN: Indie Nation was brought together by the musical passion of 3 friends who were frustrated over the lack of alternative/indie rock options in Geneva and decided to stop complaining and do something about it.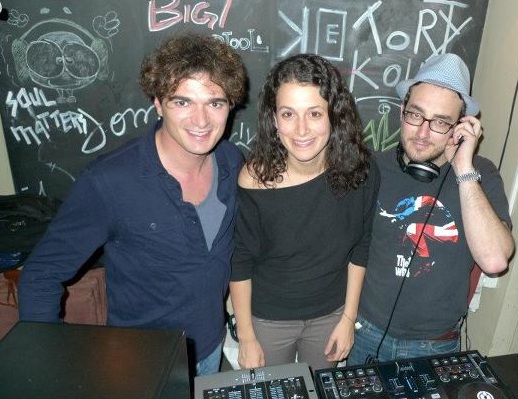 We started with a facebook page where we shared daily inspirational songs, music news and created a music events calendar to keep readers informed about the many hidden musical events. Then we started our blog and added concert reviews, artist write-ups and monthly playlist.
Lastly, the best part: we started doing our own indie rock dj sets. And there's a lot more to come. The Liberation is all about waking up the sleeping indie rock culture of Geneva. We know that there are plenty like us tired of commercial disco music all over the place we want to be an open forum for all of them to exchange and share their passion about indie music and also make people aware of some the less talked about events.
GFD: How's the local music scene in Geneva ?
IN: The Geneva's music scene is quite fragmented. At first sight, there is not much happening and commercial 'chic' clubs seem to invest more on the appearance of the club then the quality of their music. You will find in essence the billboard top 40 (sometimes from a year ago) being played on an iPod and skipped every minute.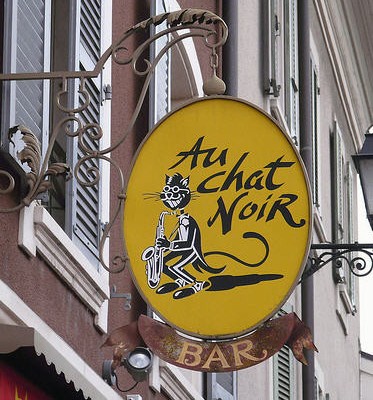 After a closer look however, a relatively well informed person can easily hang around in several places and listen to good live music and DJ-sets. Some favourites includes Le Chat Noir in Carouge, La Barje at the Parc de la Parle du Lac, summer party at Tropical Windsurfing, L'Omnibar at Omnibus.
We truly think that the best and most consistent music scene around Geneva is related to L'Usine (Le Zoo, Le KAB and Usine PTR) and Palladium. Notably, they are the center of the Electron Festival and they host quality concerts all year long (Carl Barat, The Horrors, XXXX during last months). There is also AMR for jazz lovers.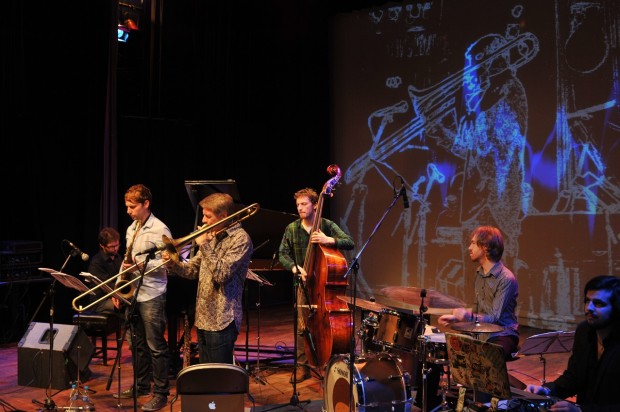 Then there are many festivals were smaller more intimate venues open their doors to welcome live bands to play such as Nebo Bar, Café des Sources, La Parenthèse (in Nyon), La Petite Reine, CIRKÜS Bar, Café de la Paix.
Geneva also has some great festivals, which take place nearby such as Paléo and Caribana in Nyon, Pully for Noise Festival (23rd-25th of August 2012), Cully Jazz Festival and Montreux Jazz Festival and this year the great new effort that was Antigel Festival in Geneva.
Last but not least, there is us: The Liberation !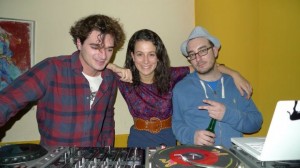 GFD: Tips on the best place for a late-night drink in Geneva ?
IN: We recently discovered Le Kraken Bar in Plainpalais. We recommend it for quality music, affordable drinks and friendly staff. The whole street is packed with bars and people hanging around from Thursday through to Saturday. Love Le Kraken Bar – yes yes.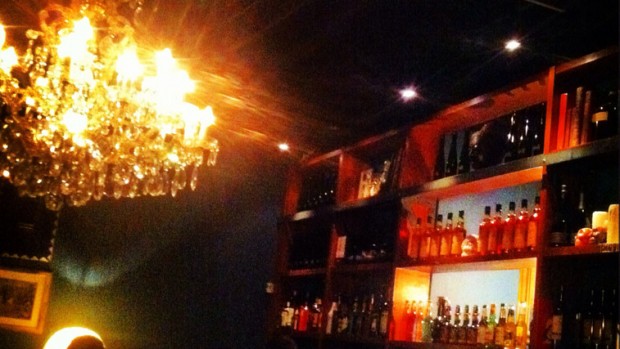 Café de la Paix is great if you feel like a nice bagel and some beers. They also have live music and art expo every now and again.
Our favourite trendy place is Le Bal des Créateurs. This uber-cool concept store, hairdresser, bookshop & bar has it all and has really cool people running the place on top of that !
GFD: And the best place for live music in Geneva ?
IN: As above: L'Usine where we have seen great bands such as Beach House, Caribou, Peter Doherty, Goose, Modeselektor and many more.

Also worth mentioning that if you don't mind travelling to get your good fix of live music Les Docks in Lausanne has amazing line-ups of artist passing through (Explosions in the Sky, Marina and the Diamonds, Ben Howard, M83, Two Door Cinema Club, The Kills) as well as D! Club (Selah Sue, Angus and Julia Stone, Anna Calvi, 2Many DJs).
GFD: Best apéro in town ? 
IN:  Tropical Windsurfing during the summer and Yvette de Marseille all year long. We also like to go to L'éléphant dans la canette in the winter to warm up with their special Zekhila shot.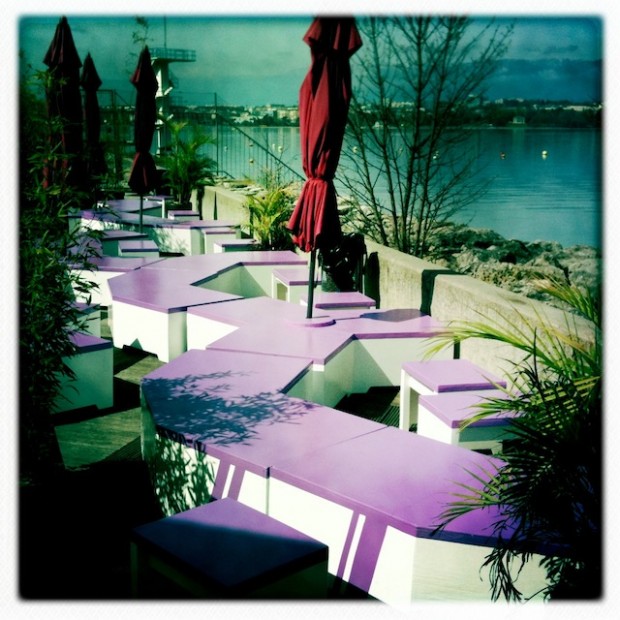 GFD: Thank you so much for sharing your vision and great tips with us, our nights out in Geneva will definitely never be the same again.
IN: No problem, remember you can follow us on our blog The Liberation and our Facebook page.