Get your dancing shoes on for the 22nd edition of the Caribana Festival, which takes place this week from Wednesday the 6th of June till Sunday the 10th in Crans-sur-Nyon, Canton Vaud.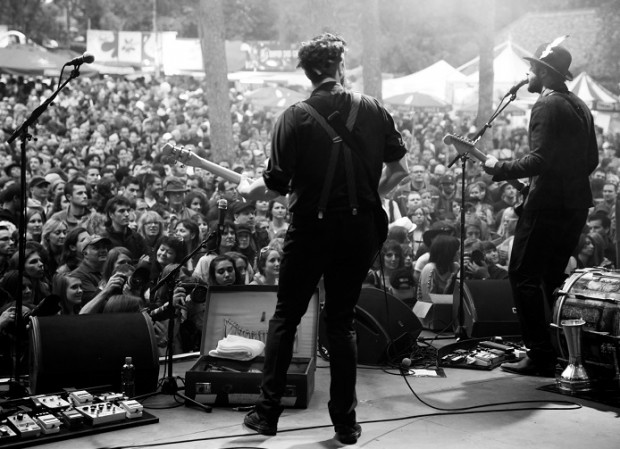 This year's line-up is looking pretty amazing with names such as Gossip, Lou Reed, Marina & the Diamonds and Charlie Winston set to get the mood going on one of Switzerland's finest music festivals. With a unique mix of styles and genres, from reggae to blues and pop, this festival is – according to its Director Tony Lerch – an event for "all tastes and generations".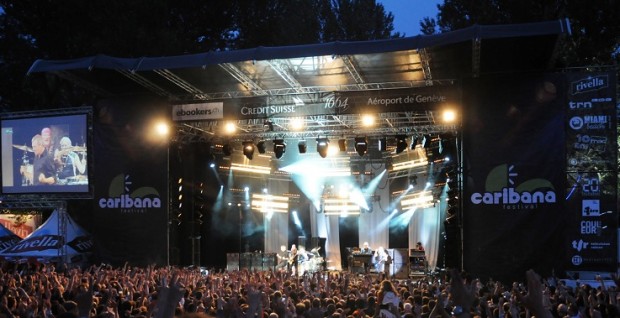 If you love music and have children then you shouldn't miss the festival's closing day on Sunday 10th of June, a day entirely dedicated to children and their families, known as Caribakids (open from midday to 5.30pm).
Entrance for children under the age of 12 is free and the programme will include an afternoon disco for your mini bootie-shakers, a treasure hunt, bouncy castles and special shows with musician Brice Kapel and football freestyler John Farnworth. Definitely an afternoon not to be missed!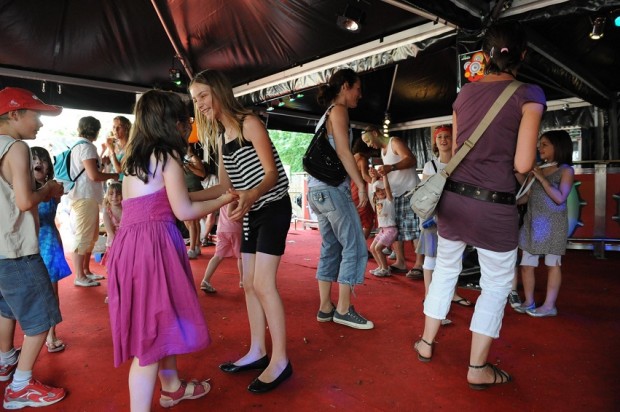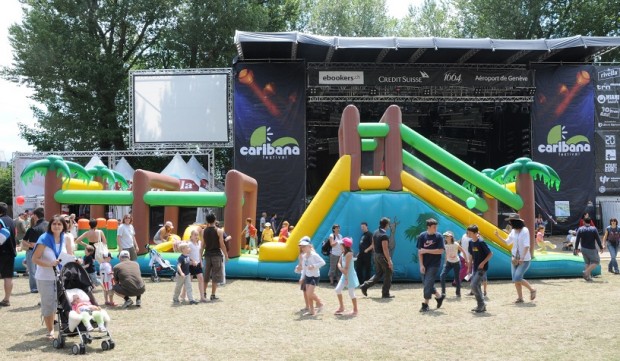 Click here to see the festival's full programme and check their website for details on public transport. We hope you'll have a great time, don't forget to let us know about it!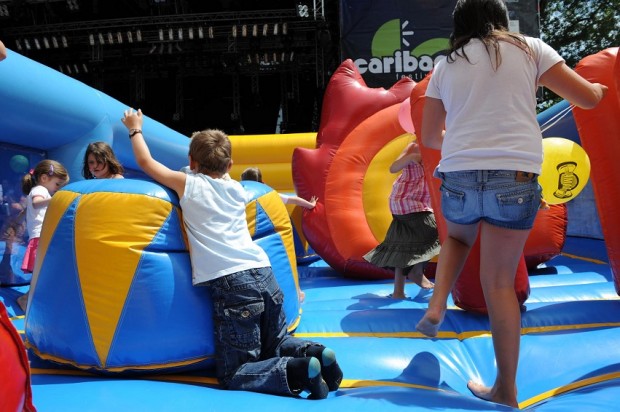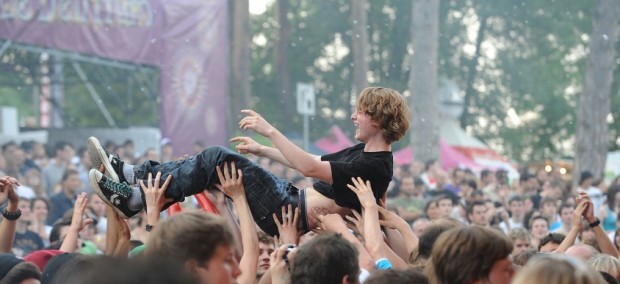 All photos credit and copyright Caribana Festival.