Simply Theatre is celebrating 10 years this year as Switzerland's premier English speaking performing arts training school and children's theatre producing company.
Founded by Thomas Grafton and Jenna Melling, Simply Theatre's mission is to enrich lives and brighten futures through professional courses that build on children's self esteem and confidence, communication and social skills as well as create magical cultural productions that broaden children's experiences.
Simply Theatre has two locations in Geneva: its main center in Versoix, with its 4 studios and spacious theatre for professional shows and students' performances, and Chêne-Bougeries – on the right side of the lake – so parents can choose the location most convenient for them.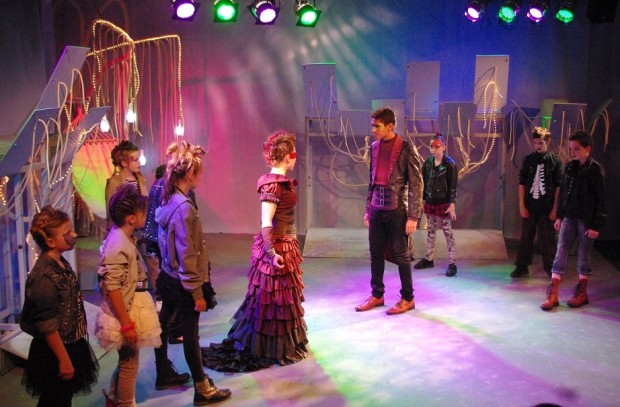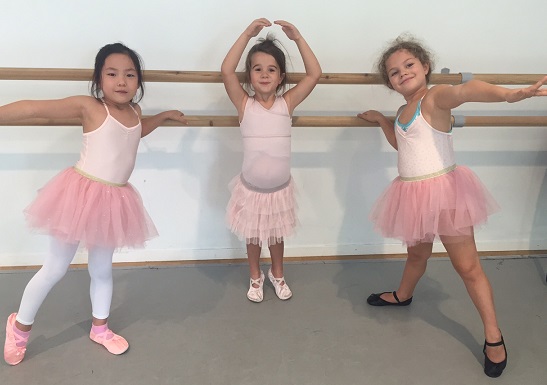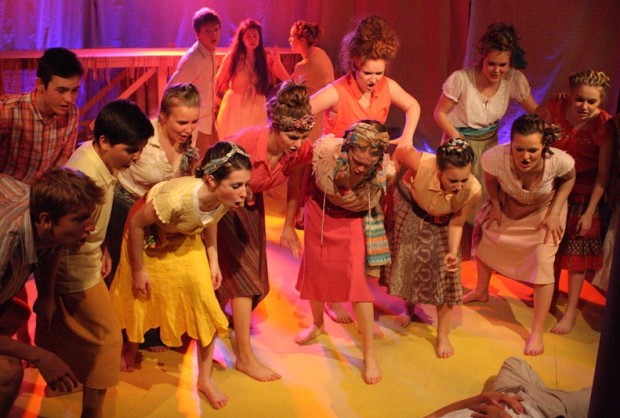 Classes are conducted in English by Simply Theatre's team of professional drama, voice and dance teachers. Starting from age 3 until age 18 there are a wide variety of courses available, so here's a quick overview: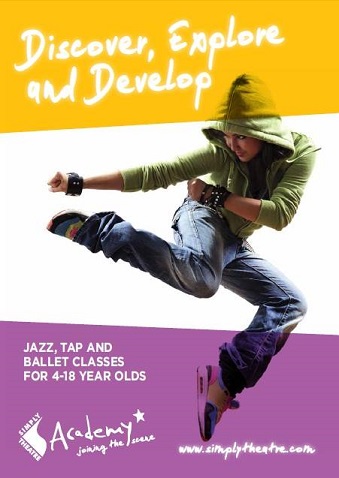 DRAMA: Children interested in Drama have a wide variety of opportunities at Simply Theatre. Drama classes are divided into age groups starting from 4-6 years old, (Mini Drama), 7-9 years old (Stage 1 Drama), 10-12 years old (Stage 2 Drama) and 13-17 years old (Stage 3 Drama). These classes take place for 60-90 minutes a week and focus on Acting, Improvisation, Movement and Imagination. There is a strong emphasis on the individual as well as the importance of working within a group and building an ensemble. As students advance from Stage 1 onwards, they continue to perfect on skills previously learnt and are challenged to gain new ones as they explore the physical and imaginative potential of an actor. Every student is encouraged by their teachers and offered opportunities to engage their own potential supported by the ensemble.

PERFORMING ARTS COURSE: For students who are interested in a combination course that offers 1 hour of acting, 1 hour of  voice and 1 hour of dance into one class then the Performing Arts Course is the best way to explore musical theatre and get all round coaching in these three disciplines.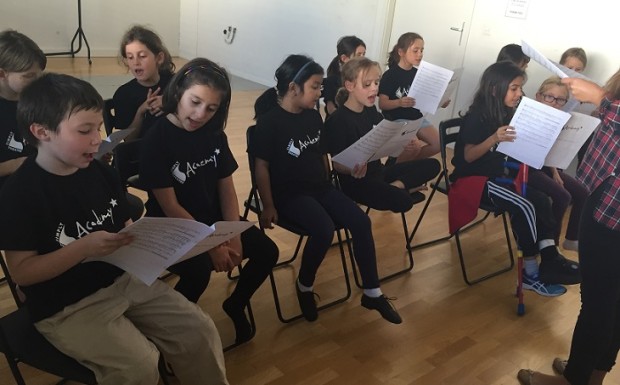 In addition to the classes offered at Simply Theatre, students from age 8 and above have the opportunity to take part in LAMDA Examinations as well as audition for the Academy productions that take place at Simply Theatre and the Casino Theatre in Geneva.
Open classes in December enable parents to see what their child has been working on mid-year and the end of the year showcase in June is a great way for students to show their skills in a professional setting to family and friends!
During the year students are invited to come see the Academy Shows and professional productions that take place at Simply Theatre and other special events that take place throughout the year.
Enrollments are now open for the 2016/2017 School Year at www.simplytheatre.com. If you have any questions about finding the right class or general inquiry then feel free to contact them by email at academy@simplytheatre.com or call their offices at 022 860 05 18.
This is a sponsored post. Simply Theatre is proud to support Geneva Family Diaries. If you'd like to become a sponsor too, please email us at info@genevafamilydiaries.net