Living in Geneva can be the gateway to some fantastic family holidays in Switzerland and Europe: you can jump in the car and visit beautiful places just a short drive away or – with a little more planning – you can book flights to great destinations in Europe.
A family-friendly destination my three little monkeys have given the full thumbs-up to is the Legoland Windsor resort in the UK. We went there last year for a long weekend and had a fabulous time: no ride was left unturned, no pirate show left unseen & definitely no LEGO block was left untouched!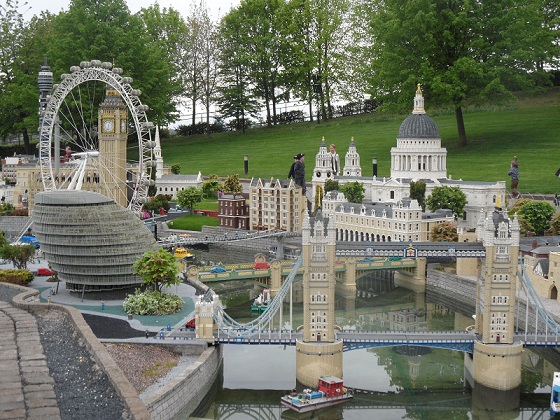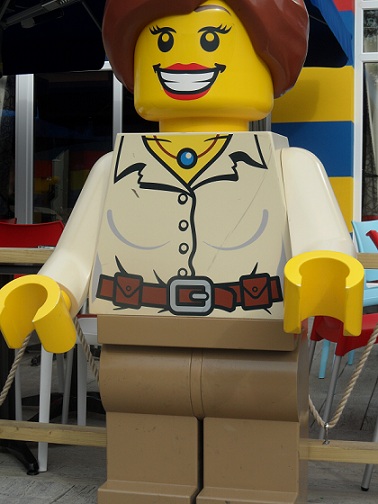 The Legoland Windsor resort is perfectly geared for families and even the youngest visitors, who might not be familiar with Legos yet, will have a great time.
Little Miss Cutie was less than two when we were there and, although she couldn't join her brothers on the scariest rides, she had a fab time with Mum at the Fairy Tale Brook, Duplo Valley and Imagination Theatre.
The new Duplo Valley Splash & Play area has been completely renovated and will re-open on the 18th of May 2013, so if you're planning a visit in the summer don't forget your swimsuits !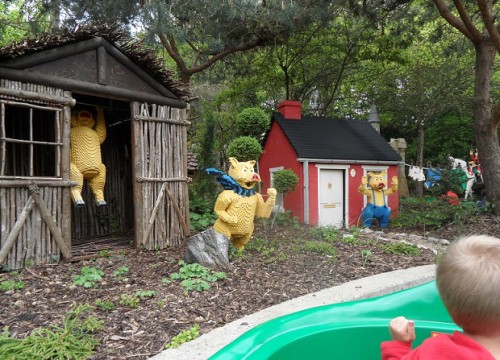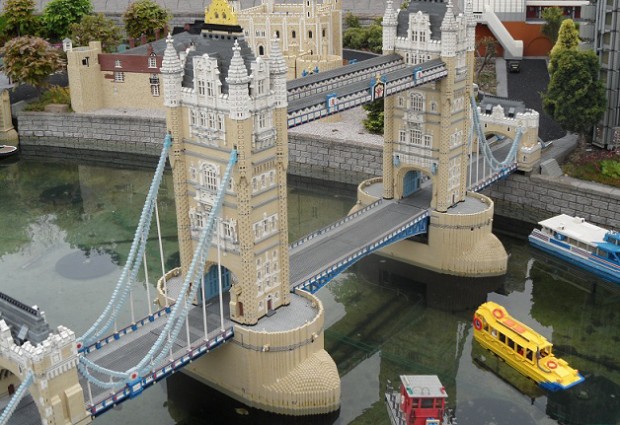 As we were there for just a couple of days, we stayed at the Legoland Resort Hotel – right at park's entrance – and booked one of the themed Kingdom family rooms. The boys were overjoyed to find a small LEGO gift and a treasure hunt in the room while Mum & Dad were ecstatic about the Bricks buffet restaurant with adjacent play-area.
Everything was so well thought-out that we could really put our feet up and enjoy watching the kids having fun !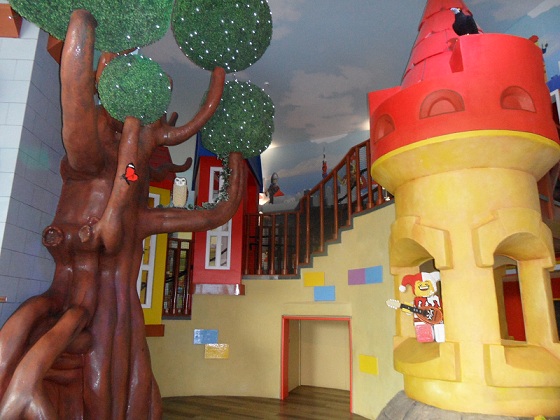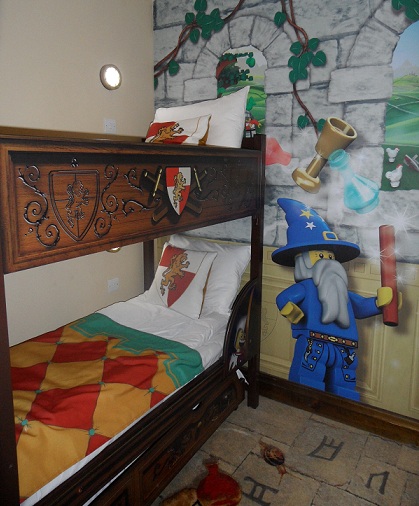 The Legoland Windsor resort has some amazing offers throughout the year, so check their official website for details on "2nd day-free" offers on short breaks and more discounts for families. Click here for more info on ticket prices and other special offers.
For great flight offers from Geneva to London, take a look at ebookers.ch – have a great time !
Winkfield Road
Windsor
Berkshire
SL4 4AY
United Kingdom