A huge thank you to South African expat Tamryn Gernandt, founder of Mini Chefs in Coppet for contributing this article about how she set up and developed her business.
If you're looking for fun cookery classes or unique party ideas for your little ones, read Tamryn's article to find out more about her and Mini Chefs in Coppet !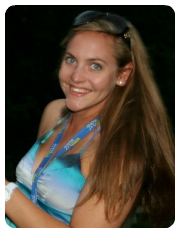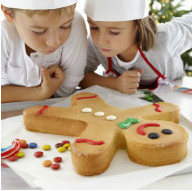 How I set up Mini Chefs
I founded Mini Chefs in 2010. What began as a few holiday baking classes and cupcake making birthday parties quickly evolved into a diverse line of cooking classes focusing on many foods and cuisines.
Always open to new challenges, MiniChefs offers a variety of hands-on cooking classes for kids including seasonal workshops, and birthday parties. I often simplify sophisticated recipes to expose the children to professional cooking techniques. I'll never forget the excited little faces when the mini chefs were able to take home a bag of pink macaroons for Mother's Day!
The MiniChefs goal is to give children the confidence to cook, experiment and create marvellous tasty food in a fun and educational environment.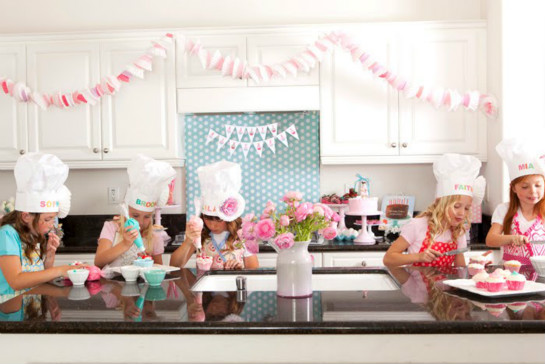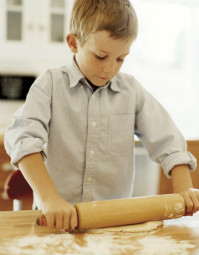 About Me 
A little bit about me: I graduated from the Ecole Hotelier de Lausanne in the summer of 2012. I come from a large family and grew up in South Africa and Switzerland.
I grew up in the kitchen cooking with my mom and I can honestly say that those memories are some of my fondest. I have developed and enhanced my culinary techniques and love sharing what I have learnt with my mini chefs.
When I'm not in the MiniChefs kitchen, you can find me running the Escalade, Zumba dancing or out exploring the many wonderful restaurants and markets in the Geneva and Lausanne area.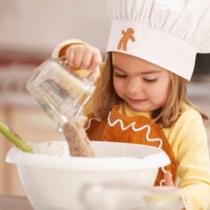 The Mini Chefs Lessons
During our lessons children have the opportunity to create culinary masterpieces of their own! They learn important cooking skills and apply math and science concepts while measuring, whisking, and kneading.
Focusing on healthy foods will increase their appreciation and knowledge of healthy eating. While learning food preparation is the main ingredient, each class adds a heap of kitchen safety, a scoop of etiquette, a handful of table setting, a pinch of menu planning, and laughter to taste!
If you want to find about more about MiniChefs classes, birthday party packages or seasonal workshops please check out the website www.mini-chefs.ch
4 Chemin de la Prairie
Coppet 1296
Tamryn Gernandt
Tel. +41 (0)78 737 0643
minichfs@gmail.com
This is not a sponsored post but a celebration of the hard work and entrepreneurial flair of expat women in Switzerland.