Ever the optimist, I decided to blog about one of our favourite family picnic spots in the area even though the weather doesn't look very promising…
When the sun shines, especially during the week, I like to take the kids to the Zone de detente du Port in Crans-près-Céligny (VD).
In my opinion, this is a great picnic spot for many reasons: there is a large parking area right in front of it, which makes it perfect when you have little ones who aren't very keen on walking long distances carrying a picnic basket; a large, shaded green area as well as a small pebble beach with direct access to the lake; free BBQs available for everyone to use and – of course – breathtaking views of the lake and mountains.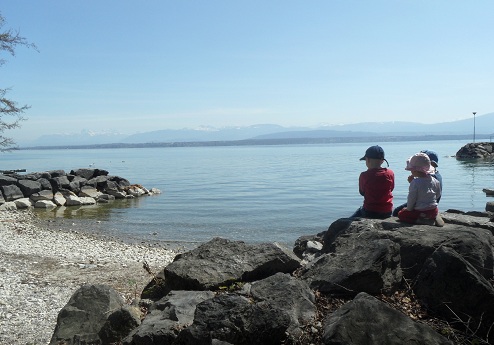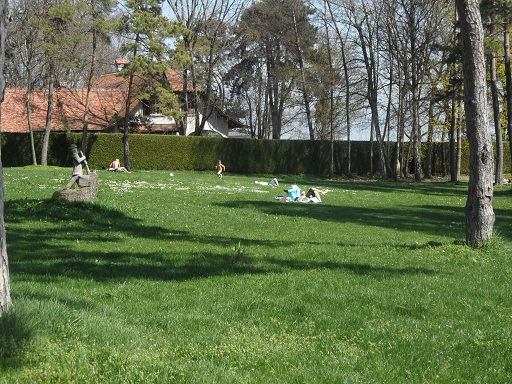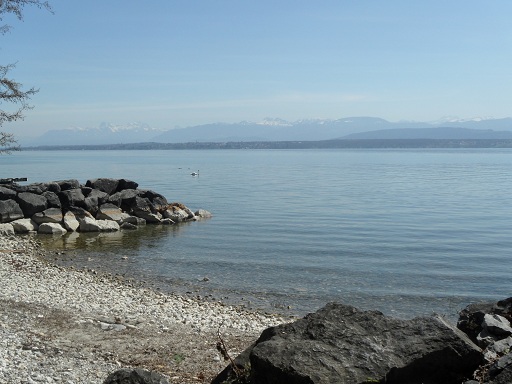 The "zone de detente du Port" in Crans-près-Céligny is open everyday from 10am to 10pm in the summer (1st May to 30th September) and from 10am to 8pm in the winter months (1st October to 30th April).
It gets quite busy at the weekend so you won't probably find a parking space right in front of the gates, unless you arrive early.
This is just one of our favourite picnic spots, but of course there are countless others in Geneva and Vaud.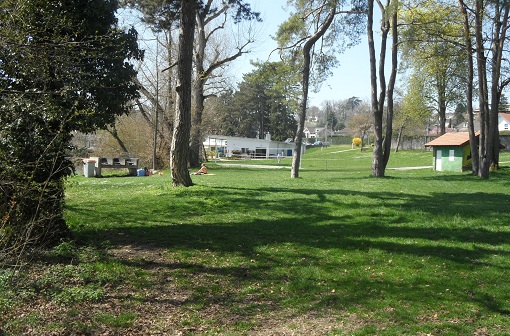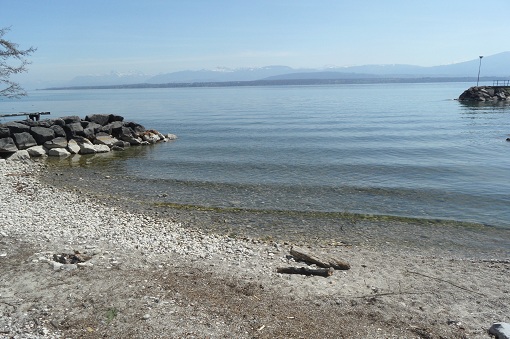 Loisirs.ch have published a great book called "Le guide des places de pique-nique", which covers the best picnic spots in the Suisse Romande and is also available as a list on their website, so take a look to find the best picnic spot closer to you !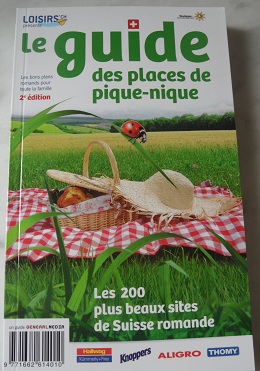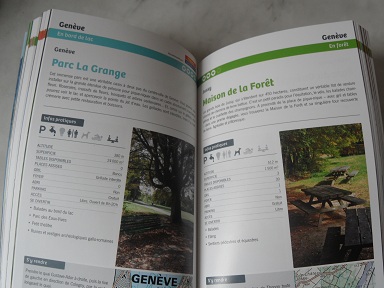 For a list of parks in Geneva, click here.
For a list of picnic areas in the Geneva region, click here and here.
200 places de pique-nique dans toute la Romandie by Loisirs.ch