This is going to be a very short post, just wanted to share
with you a fantastic place to hold a kids' birthday
 party
: Les Ecuries du Rosey in Grilly (France).
My little Missy was invited
here not long ago and I have to say it was one of the best
parties she's ever been to! As you can see from the photos
, this riding club
is set in idyllic surroundings, perfect for a spring or summer birthday
.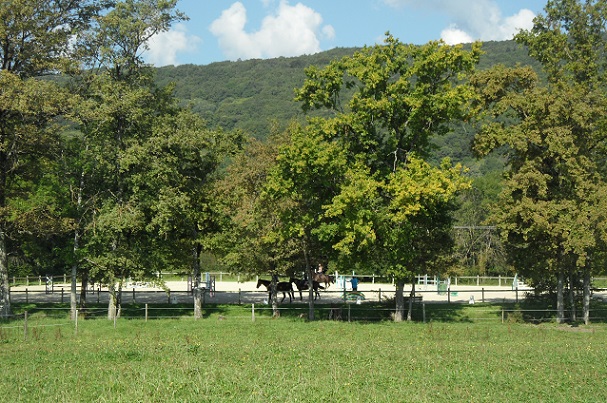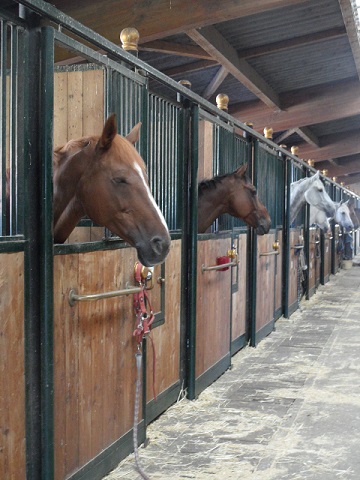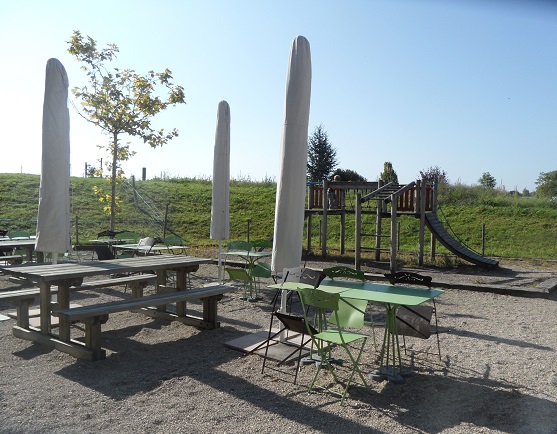 A pony birthday party includes a couple of pony rides for each child (parents will need to accompany the child and hold the reins during the walk), visits to the beautifully-kept stables and plenty of free play
in the outdoor playground, just in front of the club's restaurant
: La taverne des ecuries.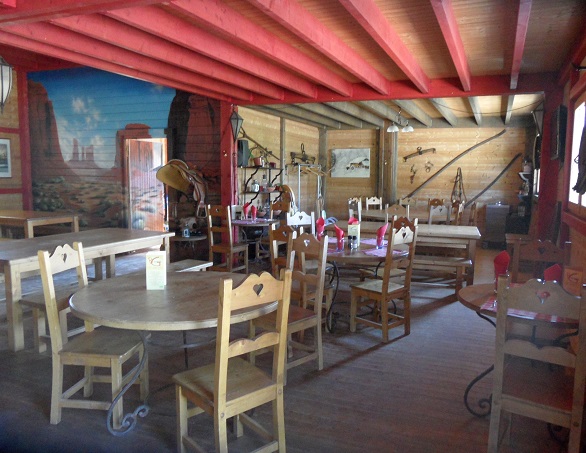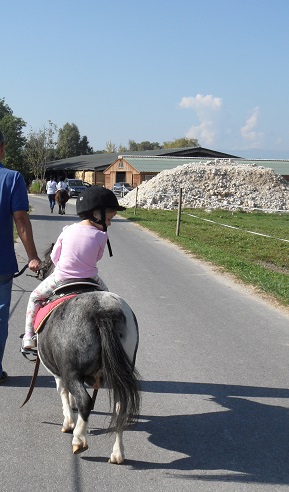 On a sunny day, the children can eat the cake outside but there is room inside the restaurant
in case of rain. Prices vary depending on the number of children, so give them a call or send an email for more information
about kids birthday parties:
Restaurant
« La Taverne des Ecuries »
Tel. + 33 (0)9 67 31 02 27
Mail: latavernedesecuries@gmail.com
Les Ecuries du Rosey – Les Ecuries du Bois Clos – La Taverne des Ecuries
Chemin de Chery
01220 – GRILLY
www.equitation-pays-de-gex.com
This is NOT a sponsored post, but a genuine info share. You can find more useful links and birthday party ideas here!