Les Enfants Terribles in Geneva is one of the city's coolest design boutiques & bar-cafés. I popped in recently, when my best friend from Barcelona came over for the weekend, and we both agreed this was a great place to look for something special.
Housed in a converted body shop in a Plainpalais back-street, this ecletic concept store is heaven-on-earth if you're on the hunt for minimalist Scandi designs, fair-trade French tableware or some original vintage pieces for your little one's bedroom.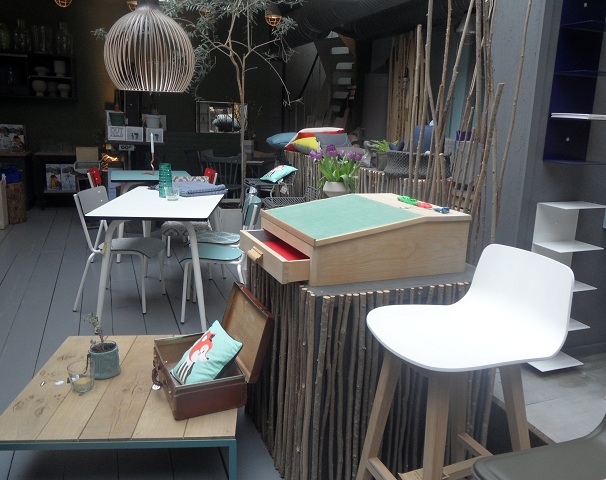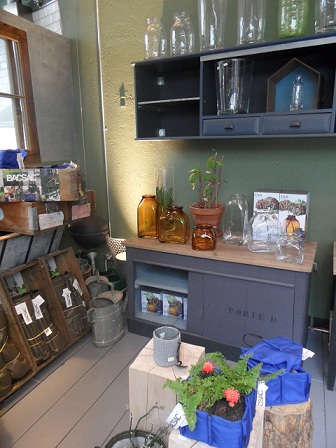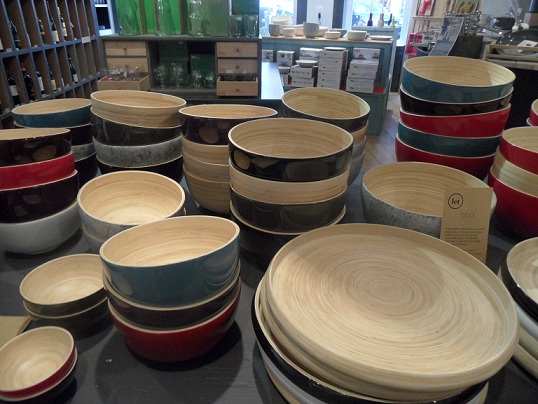 Les Enfants Terribles has an industrial chic vibe to it, but it's full of cozy little nooks and crannies where their best pieces are artfully displayed: walk inside a little hut made with wooden sticks to discover some fab kids lamps, or scan the shelves of a vintage kitchen cupboard to pick your favourite leaf tea from the Maison Mariage Frères.
If you love wine, their selection includes the best bottles from France, Italy and Switzerland. Take your time to pick your favourite, this store has a wonderful relaxed atmosphere where customers are given time to think and browse before making their final choice.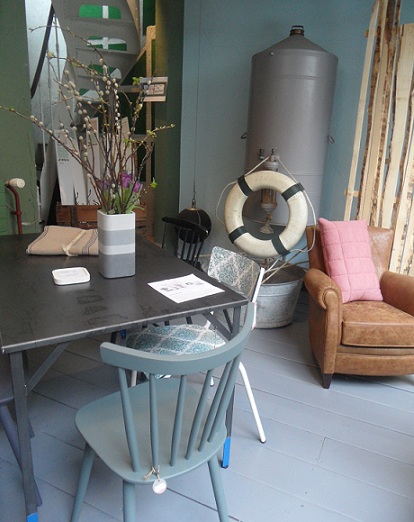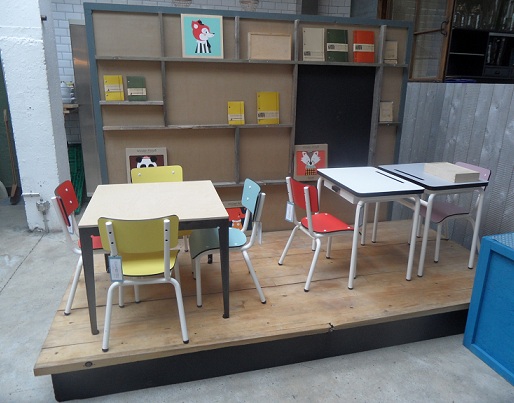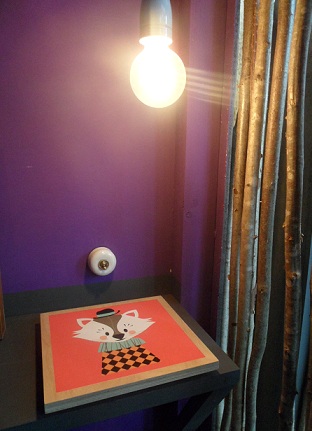 The bar-café "Le Snack" at Les Enfants Terribles – run in collaboration with Genevan chef Christophe Berger – is a great place for tea and cakes with friends, a healthy lunch or an after-work apéro.
Wifi connection is free and the choice of pâtisseries, salads & quiches is finger-licking good – stop by if you're in the area, or make a detour: it's definitely worth it !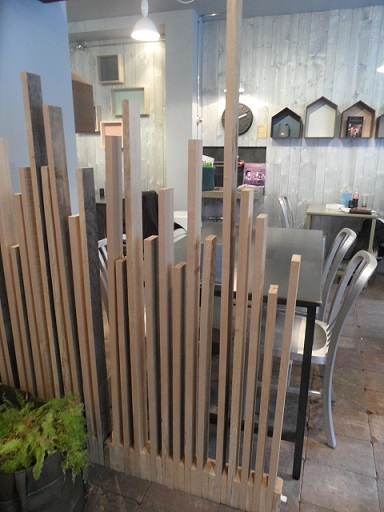 Rue Prévost-Martin 24
1205 Geneva
Tel: 022 321 85 10
Opening Hours:
Tuesday – Friday: 9am to 9pm
Saturday: 10am to 6pm
Sunday & Monday: closed