From the 19th of July to the 12th of August 2012 Geneva will be celebrating its fabulous summer fest: les Fêtes de Genève.
Check their website for full details on the 10-days line-up of free concerts, Beach Rugby Festival, free dance lessons at the "Scène by Point Bar", breathtaking firework displays and the thrilling Fête de la Rade sports race.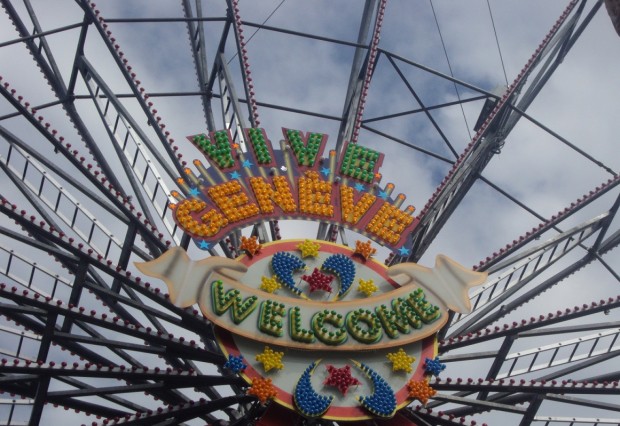 Celebrations start on Thursday 19th of July at the Jardin Anglais with the Scène des Clubs.
From the 2nd of August, Geneva's Baby-Plage will host the FunkyTown music festival, with Dj nights and over 30 free concerts. Black Eyed Peaz and Earth Wind & Fire will be there so don't miss it ! Click here to see the full programme.
On the 4th of August, extreme sports lovers should head to the lake for the thrilling Fête de la Rade, with its acrobatic water-skiers, rescue-boats race, the 7th Aviron Sprint Cup regatta and freestyle jet-ski demonstrations.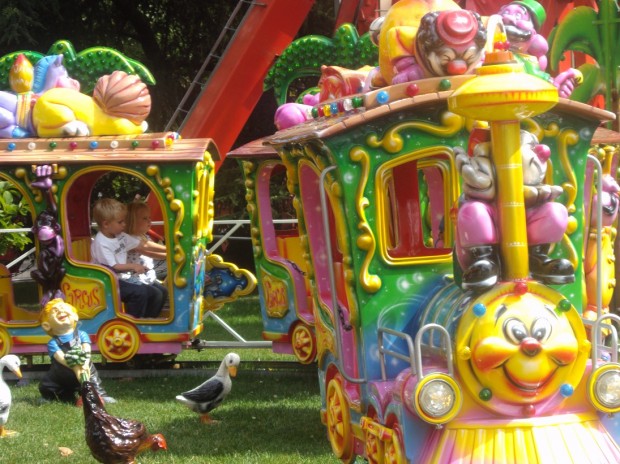 There will be plenty to entertain the little ones too: bouncy castles, fairground attractions, food & sweets stalls, and – as this year's special theme is water – plenty of water features across town, a big "waterball" and the Gigaquarium, where they will be able to have a go at a real underwater dive !
The Fêtes de Genève are also famous for their Waiters' Race where 100 waiters have to run a 1,8km race carrying a tray with 2 glasses and 2 bottles of water. The record they have to break ? 10' 23'' 57''', who'll be able to make it without spilling any water ?
Lastly, remember to have your cameras ready for the two breathtaking firework displays, which will take place on Saturday 4th of August at 10.30pm and Saturday 11th of August at 10pm.
Have a great time !