The family and I came across the Restaurant la Nautique in Nyon a few weeks ago, completely by chance. It was a sunny Saturday morning and we were taking a lakeside stroll from the gorgeous gardens of the Conservatoire de l'Ouest Vaudois, along rue des Pecheries and towards Nyon's town centre.
This is actually a lovely lakeside walk, complete with handbook mountain-views and plenty of sailing boats to delight all aspiring little sailors. This strip of land running alongside Quai Louis-Bonnard is where local fishermen have their huts, and where you can buy regional delicacies such as fera from Lake Léman, which has been smoked and vacuum packed or frozen.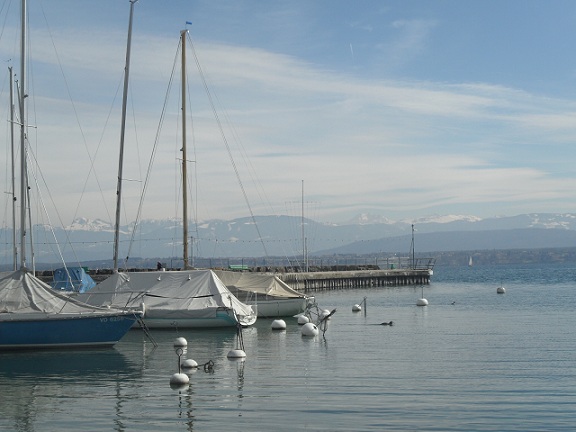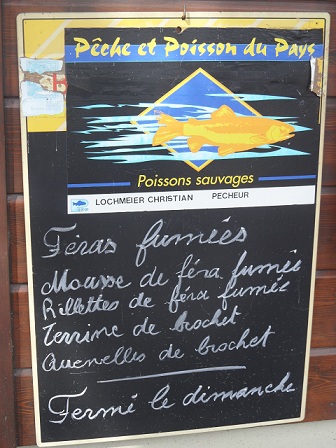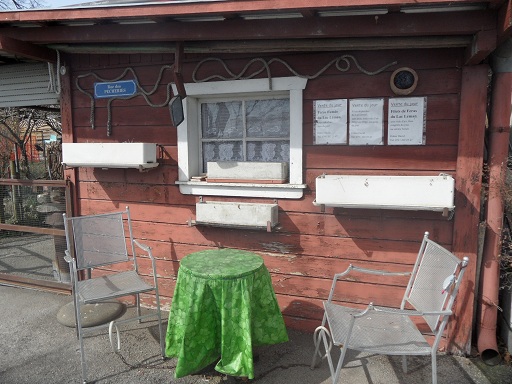 As you come to the end of rue des Pecheries, you will find the Restaurant la Nautique on your left, right next to a small pebble beach overlooking Nyon's port de plaisance. When the weather obliges, it's lovely to eat on their outdoor terrace "les pieds dans l'eau"…although not quite so literally !
It was still quite chilly for us, so we snuggled up indoors for a really delish, relaxed family lunch. Service was very fast and the owner Arnaud was really attentive towards our little ones. It is such a relief when that happens, as not all restaurants in the area welcome little diners – and we weren't the only ones: a family with 2 young toddlers was sitting next to us, enjoying their generous portions of filets de perche & chips.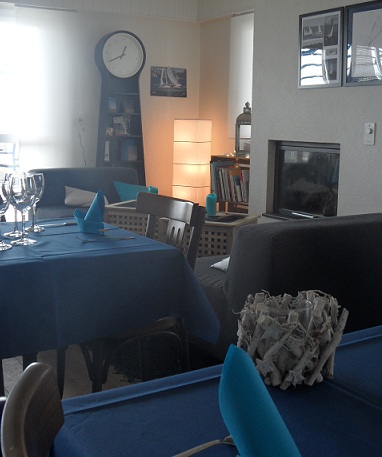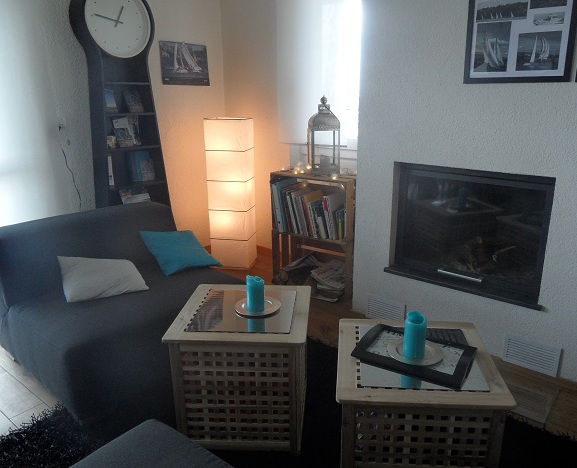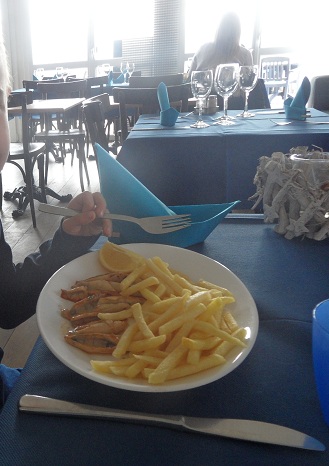 The restaurant's specialities include filets de perches du Lac Léman (not every restaurant in the area serves filets from the lake so this one is definitely a local gem !); soupe de poisson du Lac Léman; fondue and Vacherin Mont d'Or, which is what I went for.
The Restaurant la Nautique doesn't have a play-area, but there is a cozy corner by the fireplace with plenty of children's books to read and look at. A great added bonus is that service is so quick, helpful and polite that parents can really enjoy their meal with no added stress (don't we all need that every now and again!). Better still, children can play on the beach while waiting for their food to be ready.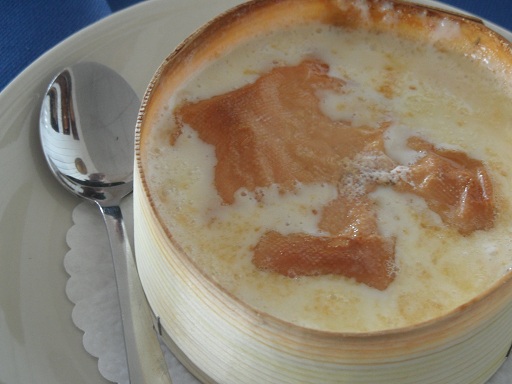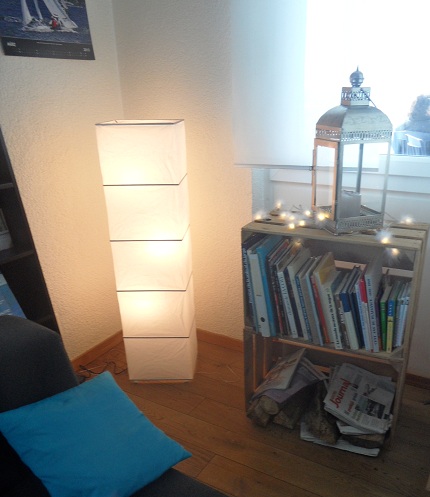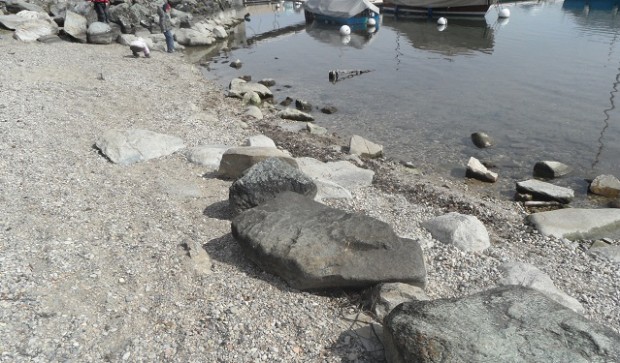 Quai Louis Bonnard
Nyon
Tel. 022 361 70 01
restaurant@snny.ch
Opening Times:
Tuesday to Saturday: 9h15 to 22h
Sunday: 9h15 to 16h
Visit the Société Nautique de Nyon's official website for more info about summer sailing camps from age 5 and more exciting kids activities.