Nestled at the heart of a luxuriant park near the river Arve, Villa Bernasconi is one of Geneva's best-kept secrets. It's taken us a few years to discover this elegant neoclassical family mansion dating back to 1828 and now a thriving art centre hosting up to 5 contemporary art exhibitions per year.
Why not make Villa Bernasconi the destination of a family outing this month and make the most of La Belle Saison Festival running from the 5th to the 27th of April 2014? The events & activities line-up is impressive: art exhibitions, live concerts, Sunday brunches and fun family workshops including dance, Easter egg decorations, photography make up the programme of this event (click here to download the full programme).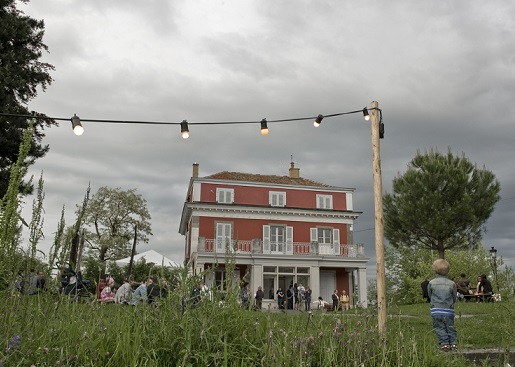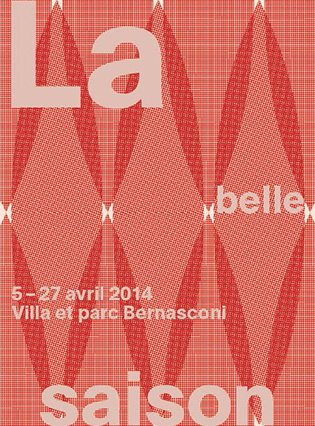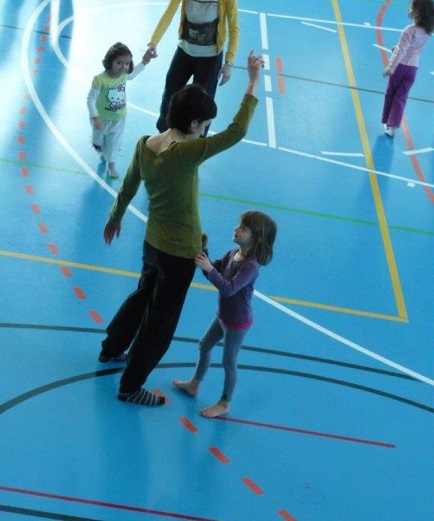 From the 5th to the 27th of April 2014, La Belle Saison will be showcasing the artworks of Nelly Haliti, Laure Marville, Jérôme Baccaglio & Maya Rochat. Entry to the villa, gardens and exhibitions is free of charge – don't miss the outdoor labyrinth set up the gardens by artist Jean-Samuel Coste.
Visit their official website for full details, in the meantime here's a selection of our favourite events:
5th-27th of April 2014  
Villa Bernasconi
8, route du Grand-Lancy
Grand-Lancy
Tel. 022 794 73 03
Free entry to the Villa, gardens and art exhibitions. Workshops require advance booking and a joining fee.
How to get there:
Tram 15 | arrêt Lancy Mairie
Train | arrêt Pont-Rouge
Parking | parking de l'Etoile