I confess I do have a soft spot for costume drama and, yes, I did look forward to my Sunday nights in the company of Downton, so when I drove past the Botanical Gardens last week and saw a billboard for "Rousseau, une promenade", I was lured.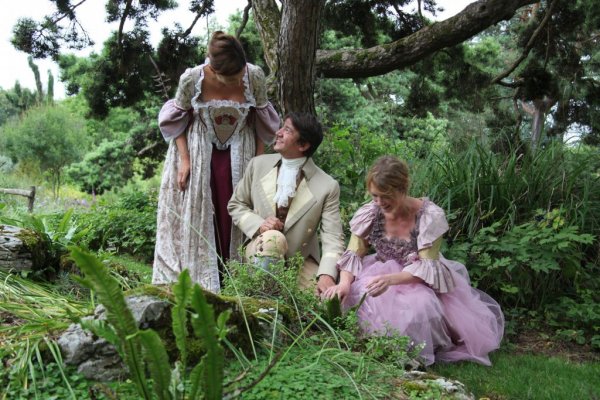 The show is in French, so I might need to bring my pocket dictionary with me, but the idea of strolling through the Geneva's Botanical Gardens under a blanket of stars, watching the actors in their gorgeous costumes enacting the story of Jean-Jacques Rousseau – Geneva's most famous philosopher – is too tempting to resist, even if I can't understand it all !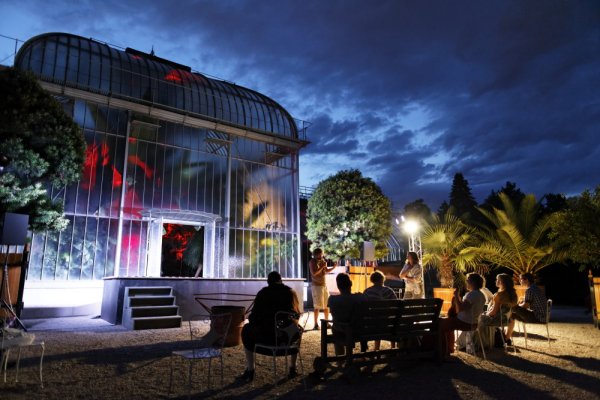 The show "Rousseau, une promenade" starts on the 14th of August at the Botanical Gardens in Geneva and is on every evening – except Mondays – until the 16th of September (at 9pm in August and 8.30pm in September).
The actors of the Théâtre du Saule Rieur will lead visitors on an historical stroll within the Jardin Botanique, telling the story of Rousseau's life and work. What better setting to learn more about the famous "citizen of Geneva" ?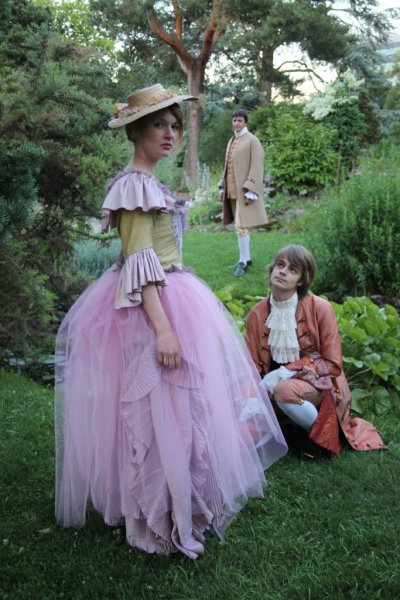 Cover photograph "Rousseau, une promenade" copyright © Michel Rouèche