What do you get a foodie friend or better half who has everything? The answer might well be the latest gourmet guide "Allons Manger ! Genève" published by Studio Rubic in Geneva.
An elegant pocket-sized trove of delights, this fabric-bound guidebook lists 16 of the best restaurants in Geneva, selected not only on the basis of their culinary prowess but also on their service levels, decor, vibe & atmosphere. Each restaurant is introduced by a short presentation, a double spread image of its interior and a photo of those who make each of these foodie haunts so special and unique.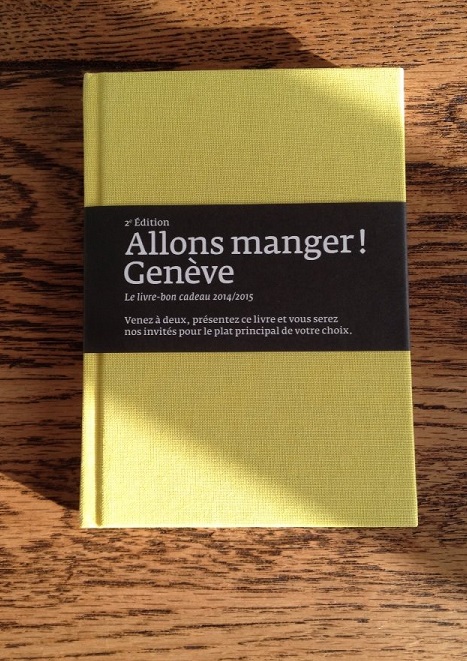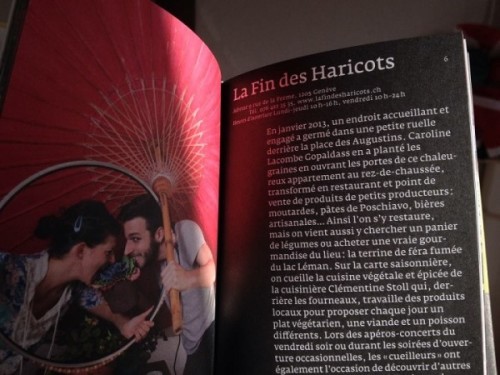 From long-established gourmand institutions like the Café Gallay in Plainpalais to Le Helveg Café, the first vegetarian restaurant in Geneva, specialized in raw food dishes, and Sauan, a contemporary Japanese where you can savour traditional Kaiseki ryôri cuisine, "Allons Manger ! Genève"  seems to have it all.
But the unique characteristic of this book is yet another: if you mention upon making your reservation that you have purchased the book, you will receive a free main dish from the restaurant's menu. The offer is valid until the 30th of November 2015. Full terms & conditions are stated in the book and can be read here too.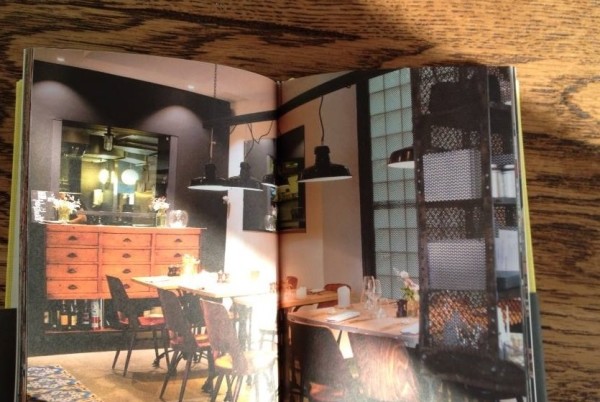 Le livre-bon cadeau 2014-2015
Published by Studio Rubic, Geneva
Available from the following bookstores or online for 70CHF (postage included). 
This is not a sponsored post but a genuine review of the "Allons Manger ! Genève", which we received for free from Studio Rubic. Please leave a comment to let us know what you think of the book!