If you missed it in Lausanne last November, don't worry as the children's opera Le Petit Prince is coming to the Bâtiment des forces motrices in Geneva from the 6th to the 10th of January 2015.
Suitable from age 7, this spectacular opera by Michaël Levinas – based on the Antoine de Saint-Exupéry's childhood classic – has been commissioned by the Opéra de Lausanne and Opéra de Lille and first performed just two months ago.
The set design and exquisite music really brought to life what is probably one of the best-loved books of all times, so this production is a definite must-see for families in the area!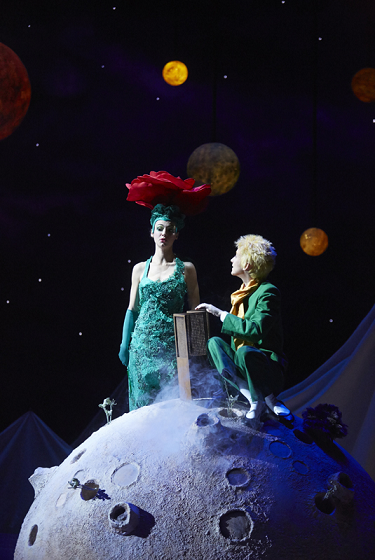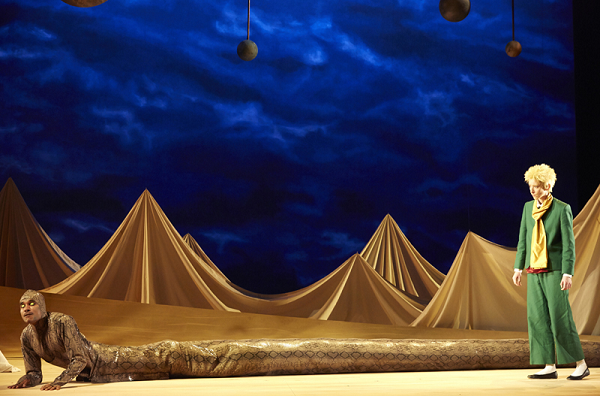 As the official website of the Grand Théâtre de Genève says: "For his fourth opera, French composer Michaël Levinas takes his inspiration from the "extraordinary being from far away, the ethereal and enigmatic child that Saint-Exupéry crossed paths with in the desert", The Little Prince.
Levinas imagines a piece that, like the book, can speak to both children and adults, and which presents many exciting challenges to a composer: How do you tell the story of the Little Prince's allegorical encounters on his journey through space? How can an opera bring new life to the message of hope Antoine de Saint-Exupéry gave to a world in the horrific throes of World War II?
Like many children's classics, The Little Prince is a book that should be read at least twice in one's life: as a child, and then, as an adult. Michaël Levinas gives us a third level on which to experience it, in the form of an opera.
Le Petit Prince, children's opera suitable from age 7 – sung in French.
From the 6th to the 10th of January 2015
Bâtiment des forces motrices

2, place des Volontaires
Genève
How to get to the Bâtiment des forces motrices:
Parking: Quai du Seujet, Hôtel des Finances, Tribune de Genève
Public Transport:
Bus 1, 4 & D [Bus Stop Stand]
Trams 14 & 15 [Bus Stop Stand]
Opera by Michaël Levinas, libretto by the composer based on Le Petit Prince by Antoine de Saint-Exupéry. First performed at the Opéra de Lausanne on November 5 2014, commissioned by Opéra de Lausanne and Opéra de Lille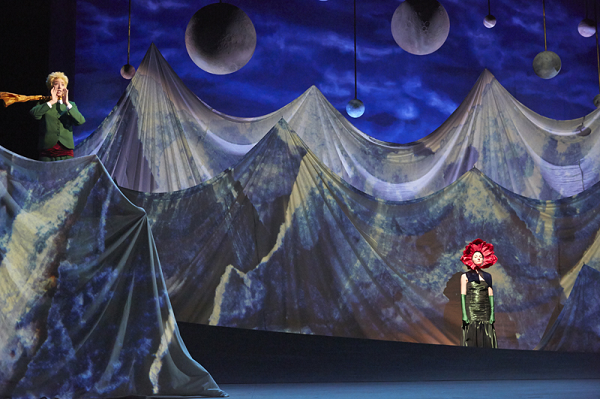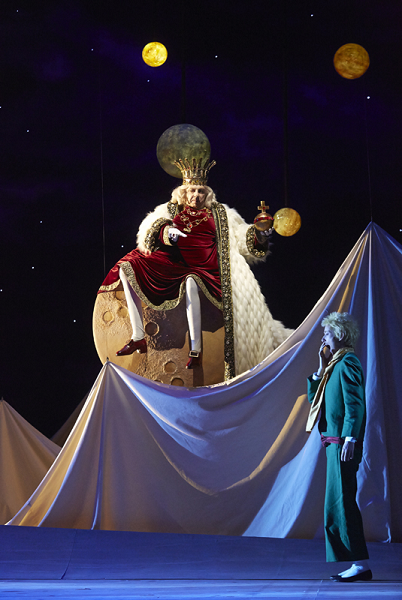 Grand Théâtre de Genève
5, Place de Neuve – CH 1204 Genève
T +41 22 322 50 50
billetterie@geneveopera.ch