Mark your diary for the next "concert en famille" by Geneva Camerata on Saturday 18th of January 2014 at the salle Frank-Martin in Geneva (Collège Claparède, 3 Rue de la Vallée).
These family concerts are a relaxed & enjoyable way to introduce your little ones to the best classical pieces and have fun together. Each concert has a musical theme developed through a series of wonderful compositions the young audience can delight in.
The atmosphere at the GECA's concerts en famille is cozy & laid-back, children can lay down on the colourful Tigeroy beanbags & let themselves be carried away by the music. The best part is that they are allowed to ask questions & interact with the artists – classical music definitely doesn't come child-friendlier than this!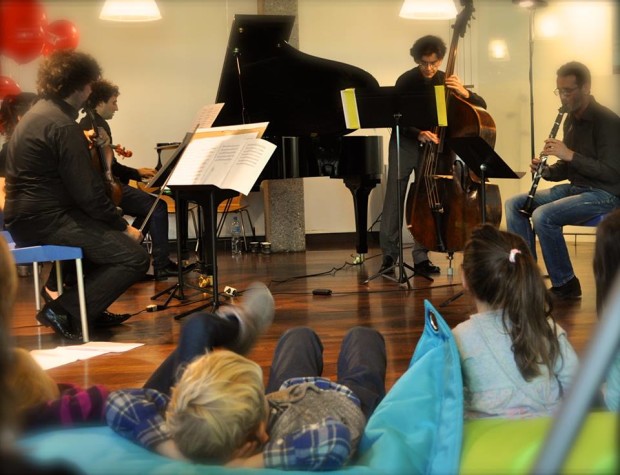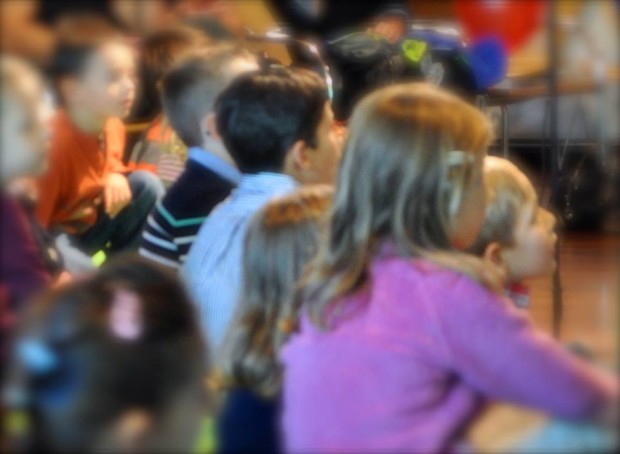 The theme of the January concert will be "Carnaval" so fun is guaranteed. The concert starts at 11am, tickets are free for children under the age of 16, 10CHF for over 16s and 20CHF for adults.
Visit the official website to purchase your tickets and find out more about Geneva Camerata.
Concert en famille n°2 "Carnaval" – Direction et présentation, David Greilsammer
Saturday 18th January 2014 at 11am
Salle Frank-Martin – Collège Claparède
3 Rue de la Vallée
Geneva
The next Concert en famille n°3 will be held on the 15th of March 2014 and the theme will be "Le Monde de Mozart".
Cover photo © Geneva Camerata