Every excuse is good when it comes to chocolate: Xmas, a gift for friends or just a well-deserved treat for yours truly. As expats living in the land of chocolate, we're quite lucky to have all this deliciousness at our fingertips so how could I resist the temptation of trying out a new chocolaterie when I heard a foodie friend rave about it?
Enter Claudio Corallo's teensy new chocolaterie & coffee shop in Nyon (route de Saint-Cergue 39B), where all things chocolate are kept very simple: the finest cacao beans from São Tomé are harvested & roasted to produce a selection of chocolates including 75% dark chocolate with cacao grains, Café au Chocolat Madness (Arabica coffee beans covered in chocolate), dark chocolate with natural ginger or orange peel and the 80% sablé with tiny coffee beans covered in chocolate.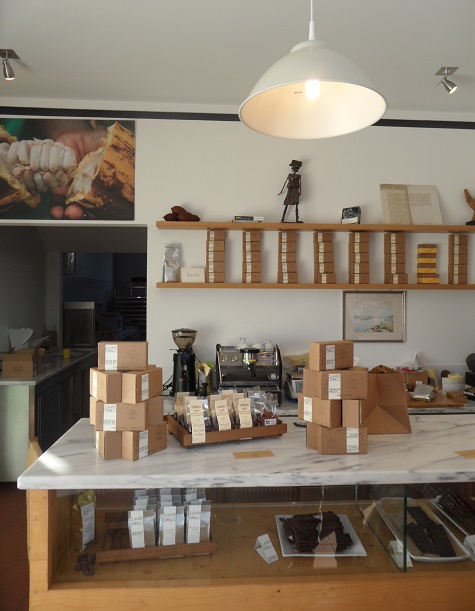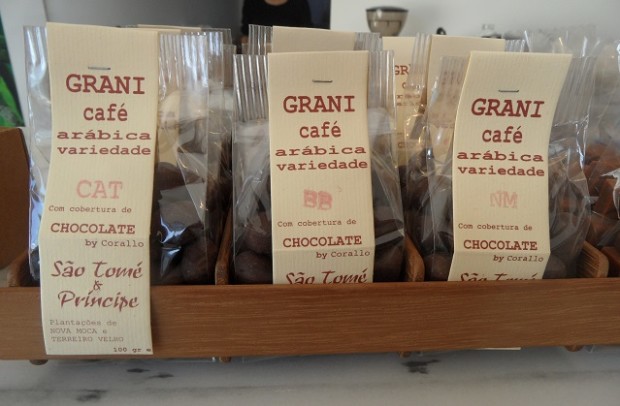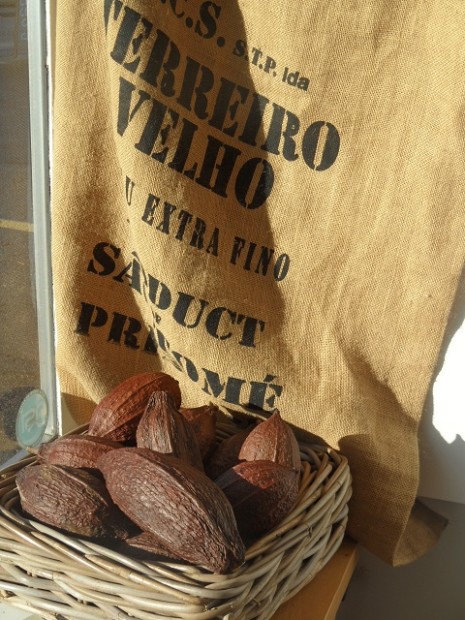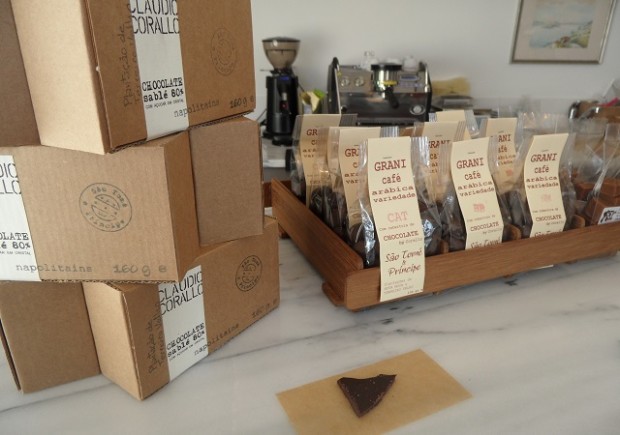 Claudio Corallo's chocolaterie doesn't follow in the footsteps of traditional, more elaborate Swiss chocolateries but sticks to a basic formula of great cacao with no added flavourings, soy lecithin, milk fats or palm oils.
Take the time to sit down for a leisurely tasting with Patrick & his wife, who are only too happy to share their passion and some delicious bites of their heavenly chocolates. You can also try their hot chocolate, coffee or cacao sorbet if you like, I promise you you won't be disappointed!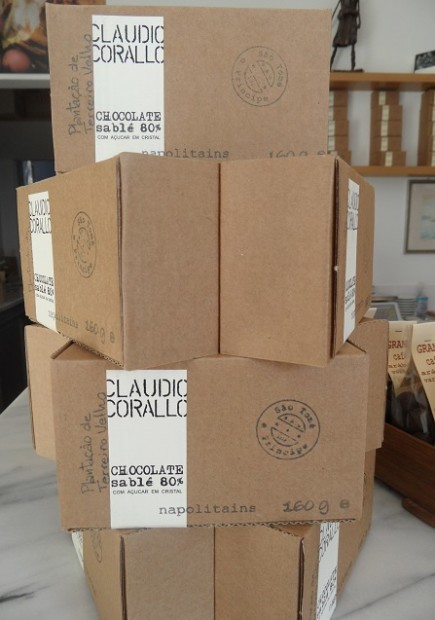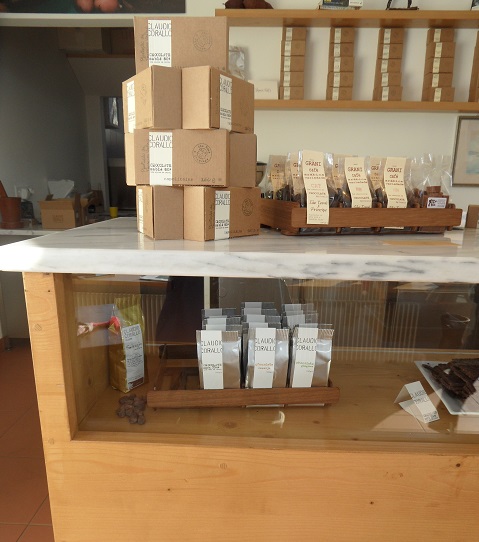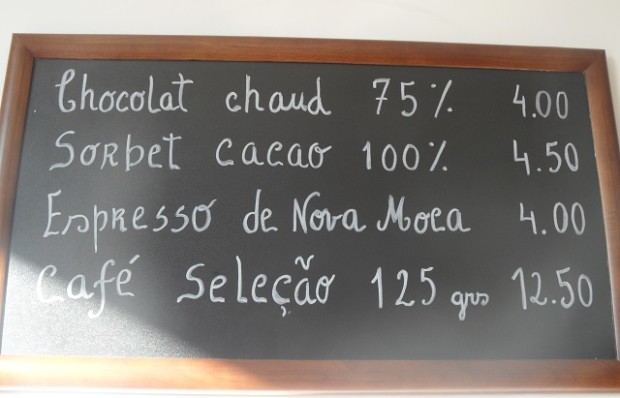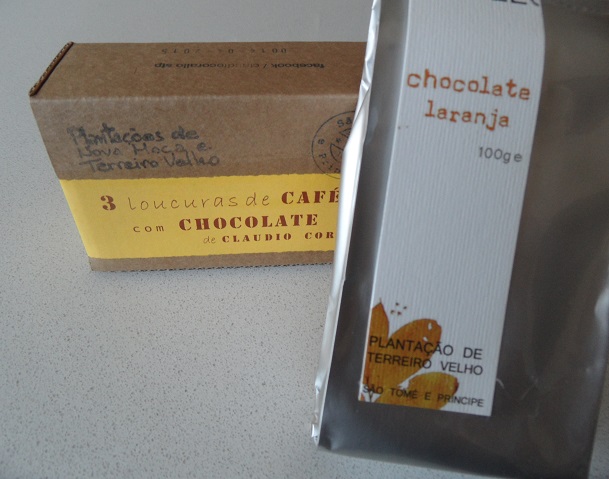 Enough of my chocolate-fuelled ramblings, you'll have to try it for yourself to believe it. Happy tasting!
Claudio Corallo chocolaterie
cacao et café dès l'origine
route de Saint-Cergue 39B
1260 Nyon
Téléphone: 022 556 76 86
suisse@claudiocorallo.com
Open Monday to Friday from 3.30pm to 8.30pm and Saturday from 9.30am to 8.30pm.