Do you love art ? Would you like to introduce your little budding artists to some of the world's most iconic artists ? If so, take a look at the upcoming children workshops organized by Véronique and Sara, founders of La Lucarne in Geneva.
Véronique Gonzalez, an archaeologist, and Sara Terrier, an art historian, brought together their skills and passion for the art world to create La Lucarne, an association offering cultural activities for all ages.
Taught by art historians, the kids' workshops focusing on Van Gogh, Picasso and Land art are made to introduce artists and art movements to children so they could learn and experiment while having fun.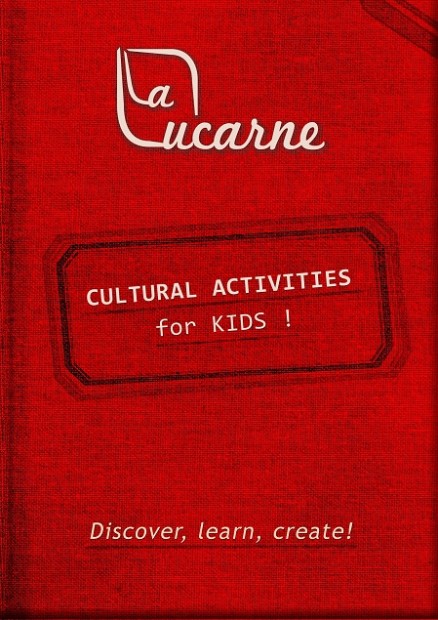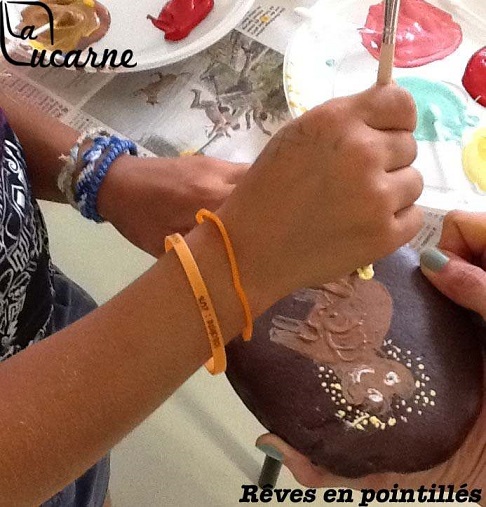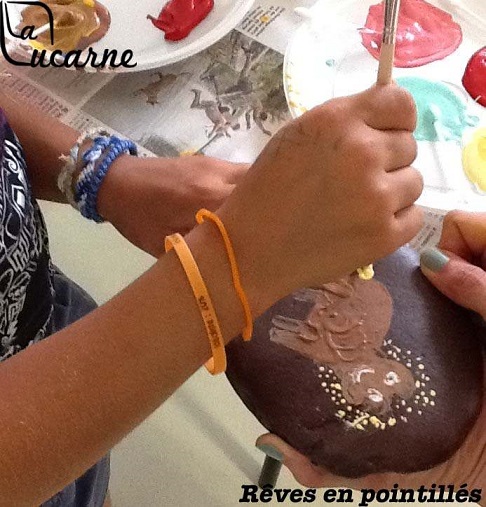 Why not beat the grey, grizzly weather this autumn and fill your little one's day with the vibrant colours of Van Gogh and Picasso ?
Here's the upcoming La Lucarne workshops for the months of October & November – each workshops costs 39CHF per child (including a snack), plus the cost of art materials. Workshops usually last around 1 hour and a half.
Some workshops are also offered in English.
"Colourful night" (from age 6)
The night isn't dark for Van Gogh, it shines thanks to the stars, the moon or the lights of the city. Come and discover Van Gogh's
starry nights! Then create you own work shining as a firework in the middle of the night.
Saturday, October 19, starting at 13:30 p.m.
Wednesday, November 20, starting at 14:00 p.m.
Material : CHF 5.00
"Picasso!" (from age 7)
Is it a nose? Is it an ear? Is it an eye? But this picture doesn't make any sense! Discover and get inspired by Picasso's original portraits. Draw, cut and create your own abstract faces.
Wednesday, October 30, starting at 14:00 p.m.
Wednesday, November 20, starting at 14:00 p.m.
Material : CHF 10.00
"Land art" (from age 8)
Do you like to explore, to wander in nature and use your imagination? Come and discover the Land art artists and create an ephemeral work of art using materials such as leaves, stones, twigs and much more.
Saturday, November 30, starting at 13:30 p.m.
Material : CHF 5.00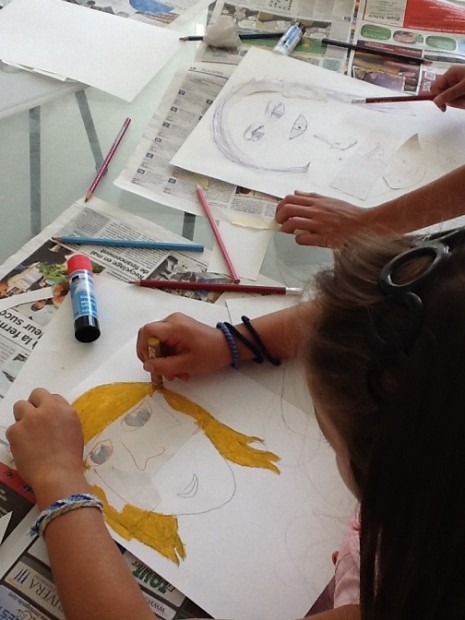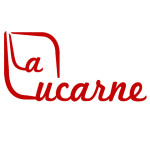 La Lucarne
www.lalucarne.ch
reservation@lalucarne.ch
T: 078 924 74 06
All workshops are held at l'arcade plateforme, rue John Grasset 5, 1205 Genève.