Young chef Florian Le Bouech is at the helm of one of our favourite bistrots in Carouge: L'Artichaut, a cozy (it only seats 26) and modern foodie retreat overlooking the river Arve on the quai du Cheval Blanc.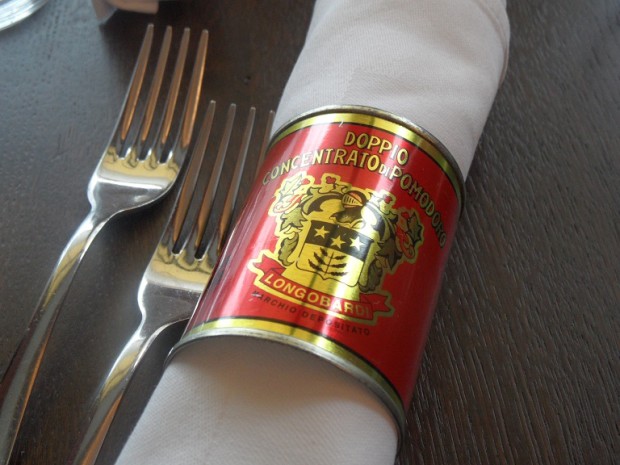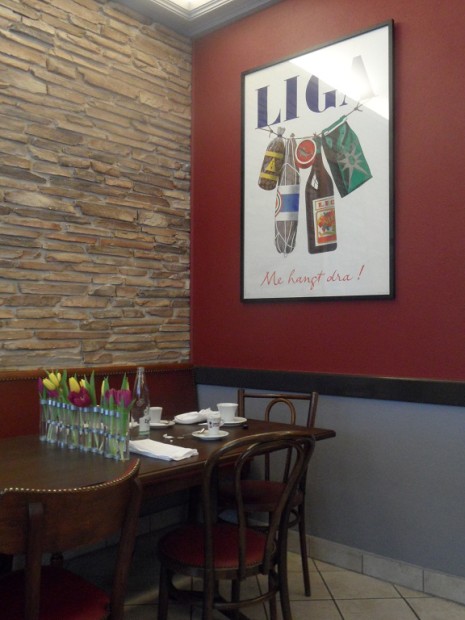 With fresh local ingredients, a menu that changes daily according to what's in season and a 3-course lunch for just 34CHF, what's not to like ?
We were there recently with friends visiting from the UK and – in complete ecstasy at each morsel – we just didn't want our lunch to end ! I could describe each scrumptious dish we ordered but I am afraid I might start drooling over my keyboard, so here's some photos instead…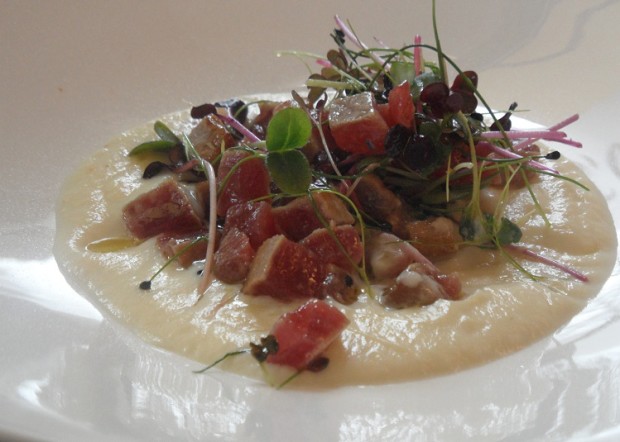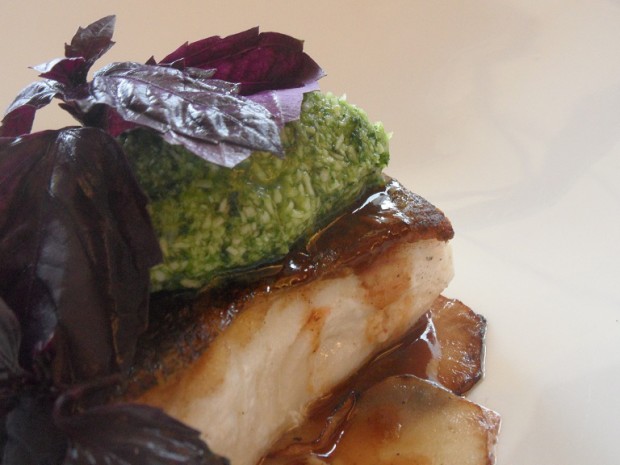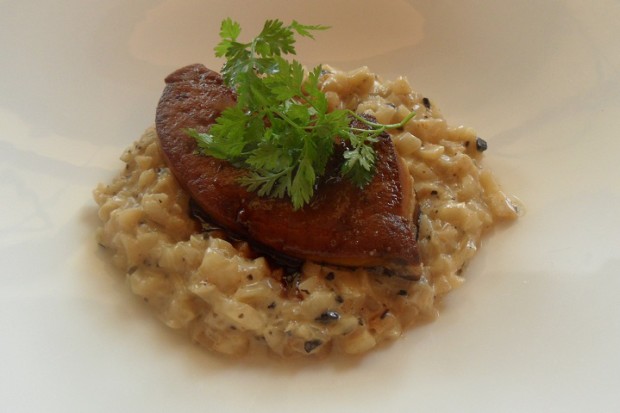 Service was friendly, quick and efficient, and my starter of foie gras and creamy celeriac was out-of-this-world. It's just a shame that L'Artichaut is closed at the weekend.
For more info see their official website or call +41 22 301 90 91. Bon appétit !