It's true that the best things in life are sweet and, once you've set eyes on Camille's spectacular creations, you'll know they're beautiful too.
A young cake designer from Geneva, Camille can turn sugar paste into the most delicate, perfect creations – not to mention great character cakes and cupcakes for little ones. But don't just take our words for it, these pics can prove she means sweet business!
A school teacher and founder of Les Tentations de Camille, she kindly agreed to share her story and photographs with us as well as letting us in on the best spots in Geneva for caïpirinhas or afternoon tea. Thank you Camille!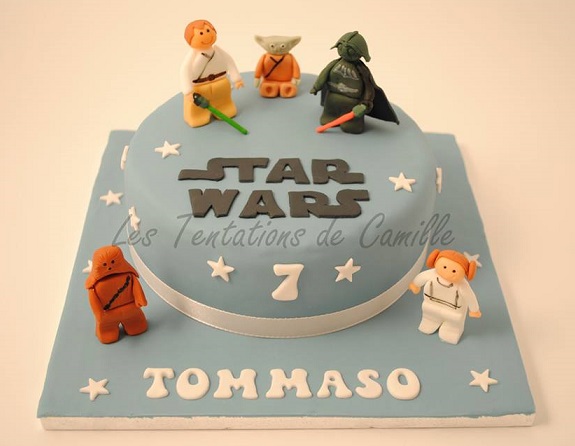 My name is Camille
I am 28 years old and I have lived in Geneva all my life. I live with my boyfriend near the old town of Geneva. I enjoy walking around the old town and I like all the little shops there. I don't have any children yet but maybe in 2 years things will start to change…
How It All Began 
I am a teacher in a public school in Geneva and cake decorating is my passion. I took a cupcake decorating class two years ago in England and fell in love with it. At first I was mainly baking and decorating cupcakes but I wanted to give cake decorating a try.
My first ever birthday cake was for my boyfriend's brother. He is a volunteer firefighter and so I made him a fire engine cake. The passion grew from there and I decided to open a Facebook page called Les Tentations de Camille.
I traveled to London last year for the Cake International show and I am interested in all cakey things: I own lots of cake decorating books and I love to look at them for inspiration. I was recently featured in the digital version of the Australian magazine called Sweet Magazine. Next fall, I will take two classes with two leading cake decorating ladies: Debbie Brown and Sharon Wee. Can't tell you how much I am looking forward to this!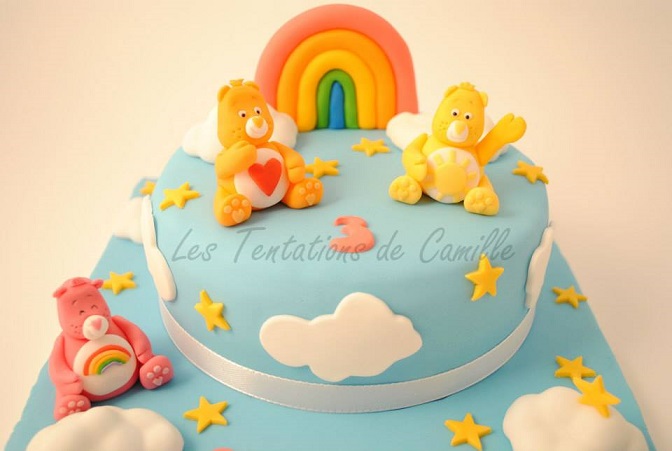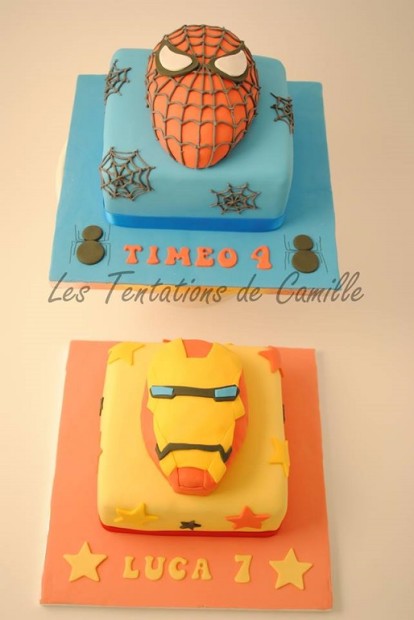 More About  Les Tentations de Camille
My business, Les Tentations de Camille, offers bespoke cakes or cupcakes for special occasions (birthdays, weddings, christenings, retirement, …). I am based in Geneva but don't have a website yet. The way to contact me is via my Facebook page or my email address.
This summer I will make my first wedding cake and am very much looking forward to it! I have made cupcakes for weddings before, but this will be my first cake. My dream is to one day work part-time as a teacher and part-time as a cake decorator.
When this day comes, I will create a website. I would also love to enter competitions, but there aren't many in Switzerland.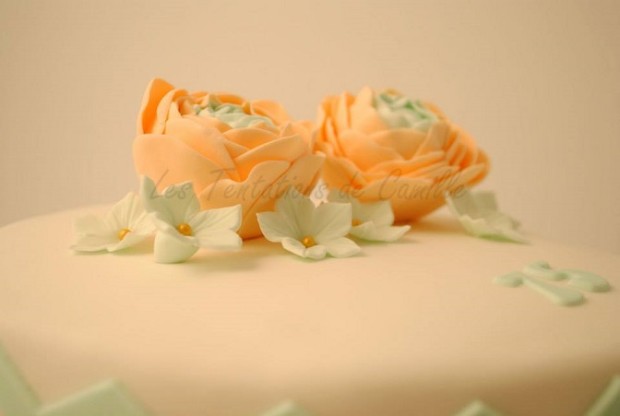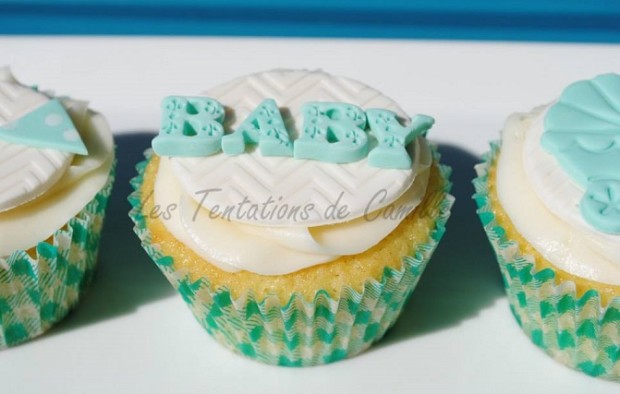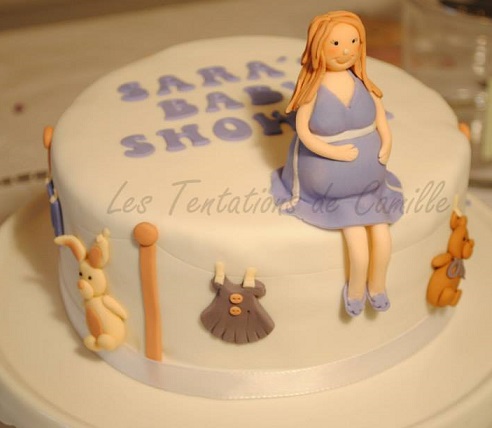 My Top Geneva Tips
The Laughing teapot, where you can enjoy a nice cup of tea with a scone, clotted cream and jam.
Inglewood, the best hamburgers in town (I used to bake desserts for them).
The Ethno bar, where they make the best caïpirinhas.
The Hôtel d'Angleterre, the place to go if you want to have a real British afternoon tea.
The Demi-Lune café in the old town, for a quick but good lunch or dinner.
Histoires de Mode, a clothing shop where they have great dresses.
Bespoke cupcakes and decorated cakes in Geneva
You can contact Camille at lestentationsdecamille@hotmail.com
This is not a sponsored post!