We all know how relocating abroad as a family can affect our children: sometimes we are able to help them through it ourselves and sometimes we need a helping hand from caring, trained professionals.
For this reason, we are very happy to share with you the information we have received from N.E.S.T. Geneva (Network of English Speaking Therapists), an association formed by three English-speaking, mental health professionals based in the Geneva area: Dr. Chitra Subrahmanian, Nadia Fakhouri and Sandra Cameron.
One of their specializations consists in offering equine therapy for teens, couples and families.
Recently, they offered a 3-session equine group for "tweens" which involved fun and interactive activities with horses, targeted at building self esteem, self confidence, communication skills and team-work. Through interaction with horses, we can learn about our relationships with others and ourselves, become more aware of our emotions and behaviors and learn to change our actions and reactions.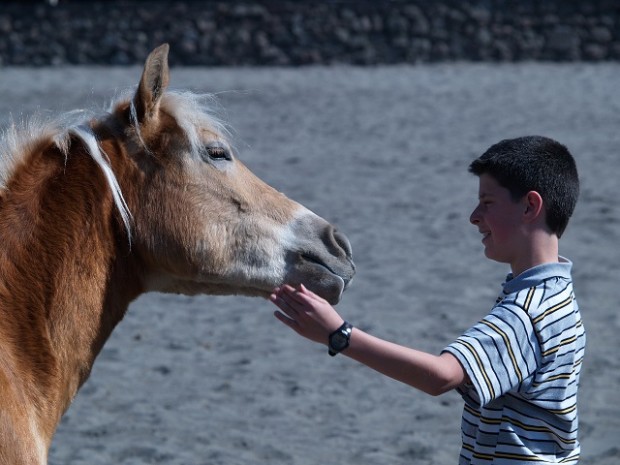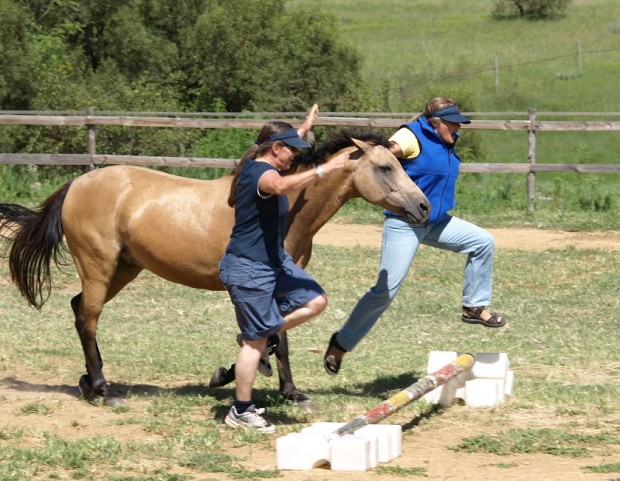 N.E.S.T. Geneva's primary goal is to network with the English-speaking community via discussion groups and workshops in order to provide community-level psychological support. They aim to create opportunities for connection, communication, dialog and a sense of community among individuals, couples and families who would feel more comfortable speaking and interacting in English
Transitions and change are a constant part of life, but at times, when we have to adapt to many changes simultaneously, it can be challenging to cope. International moves, relationship changes, job and career changes, bereavement and health issues, are just a few circumstances that can collide and throw us off balance.
In families and intimate relationships, individual members may have competing needs as a result of being at different life cycle stages. At such times, connecting with others can be invaluable to help us gain perspective and support, to devise and implement practical solutions.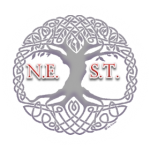 N.E.S.T. Geneva also organize networking events on a regular basis for English-speaking mental-health professionals in the area, where all participants can connect, recharge and be involved in themed discussions.
Upcoming events include interactive, solution-focused discussion groups and workshops for couples, parents, and youth. They also offer tailor made discussion groups and workshops, so please do not hesitate to get in touch with your needs and ideas and they'll be happy to create something together.
Network of English-speaking Therapists
Dr. Chitra Subrahmanian
Nadia Fakhouri
Sandra Cameron
nestge@gmail.com