Who doesn't love buying gifts for a new baby ? It's not always easy to get it right, though, and I find that baby clothes don't get as much use as I'd like, since babies grow so quickly they're normally out of newborn clothes within weeks.
I was recently contacted by French mumpreneur Caroline Blin, founder of online gift retailer Paquet Câlin, and I was so impressed by her baby gift boxes I felt this called for a blog post (and not a sponsored one but a very genuine, straight from my design-loving heart one !)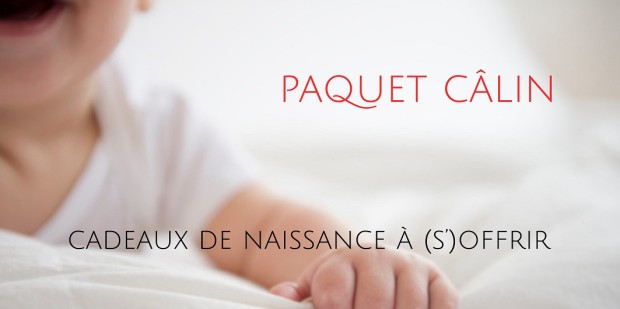 Paquet Câlin is based in France, but they also deliver to Switzerland. You can choose your gift from their fab selection of coffrets express starting from 38 Euros, or make your own: just select all the stylish little gifts you'd like and they will take care of the packaging.
You can also add birth congratulations or thank you cards, or simply offer a gift card for the new mum – she will be delighted to choose a present from Paquet Câlin's selection.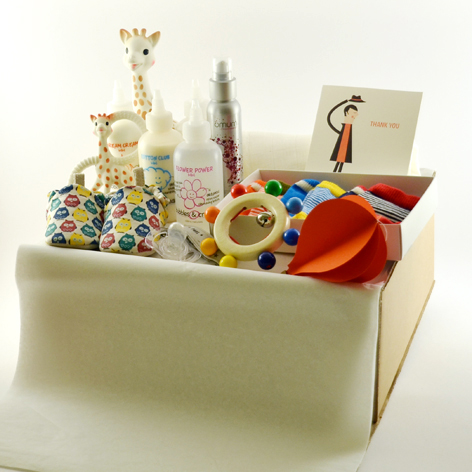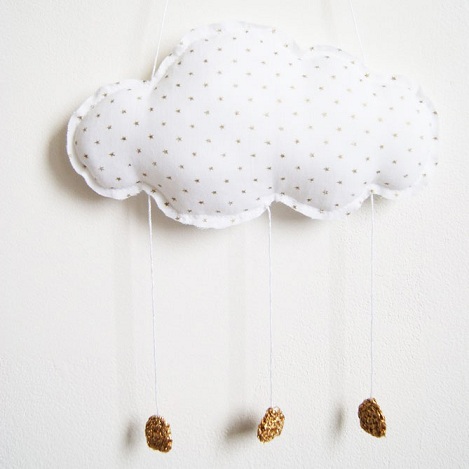 The gift selection for made-to-measure gift boxes is just exquisite: design-inspired and organic baby care products, wooden toys, baby albums, baby socks and shoes will make it very hard for you to make up your mind.
Click here for an indulgent browse through all their lovely products…
Delivery in France is free for orders above 89 Euros – happy shopping !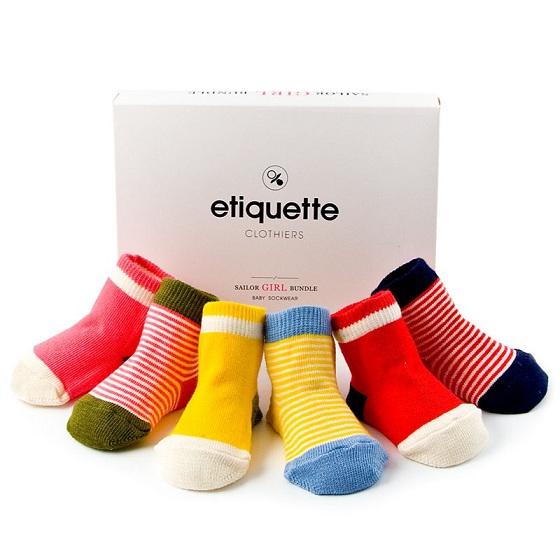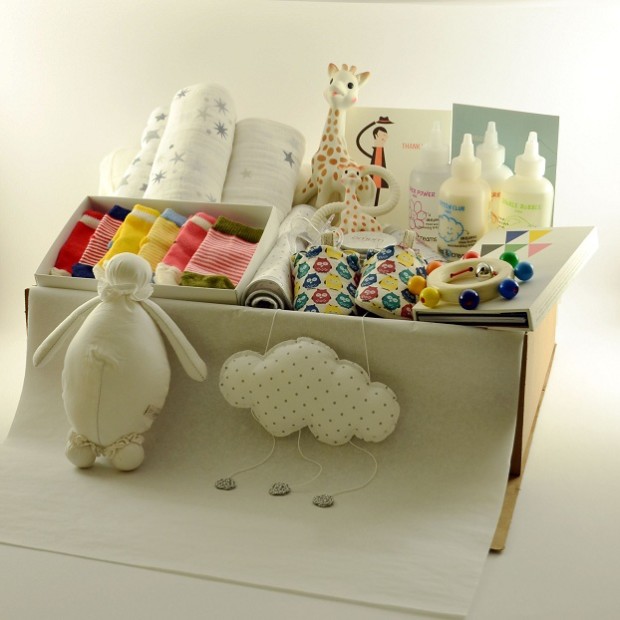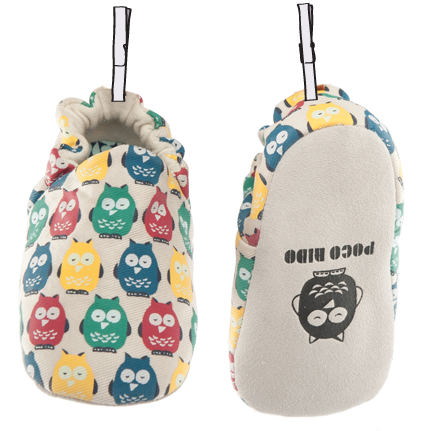 France
bonjour@paquet-calin.com
07 81 12 74 53