A huge welcome to our new expat mumpreneur Carla Rippstein, founder of stationery website Paper & Party Love. Just take a look at her gorgeous birthday decorations, party supplies & printables and start dreaming about your next fabulous bash.
Whether it's a special occasion for mum & dad or a child's birthday, Carla's designs will inspire you: believe you me, her children's ranges are truly fun and adorable!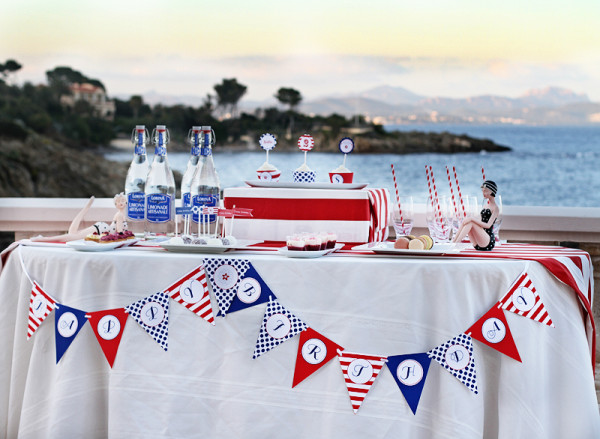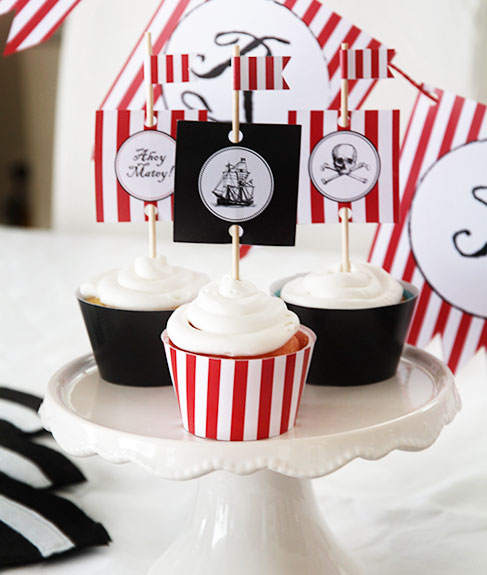 We are very grateful to Carla not only for submitting the article below telling us about her expat experience in Switzerland, but also for offering our readers a special 10% discount to all our readers until the 30th of September 2013, all you have to do is place an order online and then enter the code GENEVA10 at the checkout. 
My Family & I
We happily moved to Switzerland 7 years ago from California for my husband's job. We have two lovely daughters, one who is 9 years old and the other who is almost 3 years old. I do have days where I miss the USA, but we are very happy here. Switzerland is now our home and we enjoy our life here.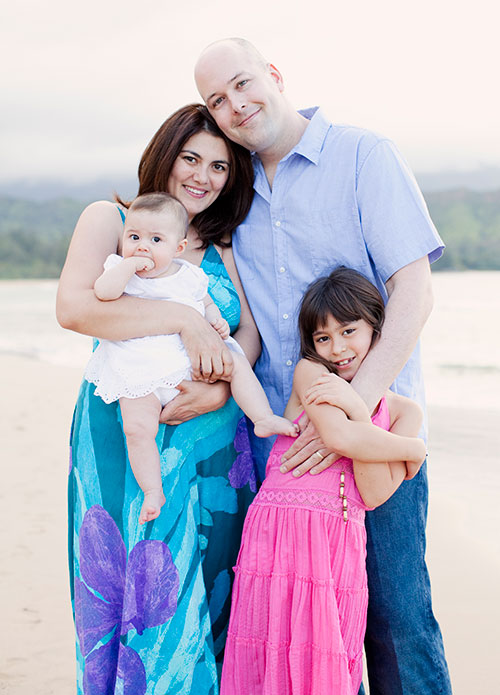 My Business Idea
I've always had a love for paper products and for celebrating special occasions. You should see my stationery drawer…and I can spend hours in a stationery store ! With many entrepreneurial influences in my family, I have always wanted to start a business that involved my passions.
When the time came to celebrate my youngest daughter's first birthday, I discovered the world of party printables and was instantly smitten. I had to work in this field. I loved everything about them…the fact that you can bring a theme throughout your party by decorating cupcakes with cupcake toppers, having personalized banners, invitations and favor tags, that you can quickly print out yourself and not have to run all over town.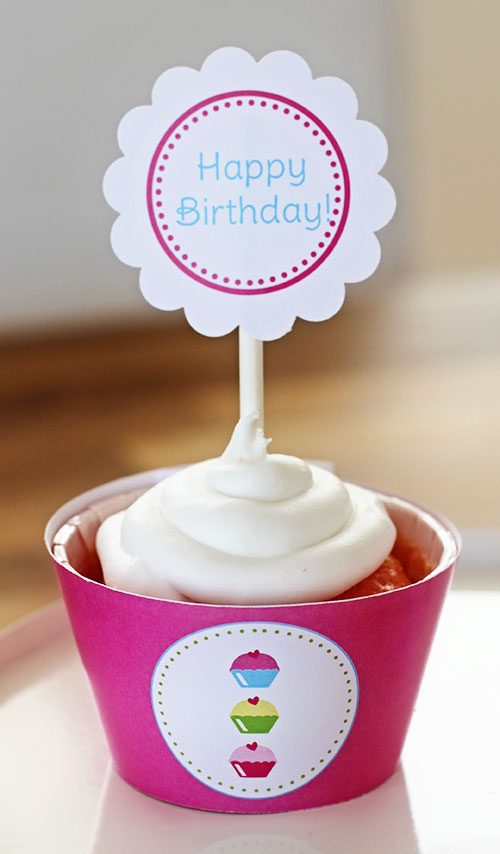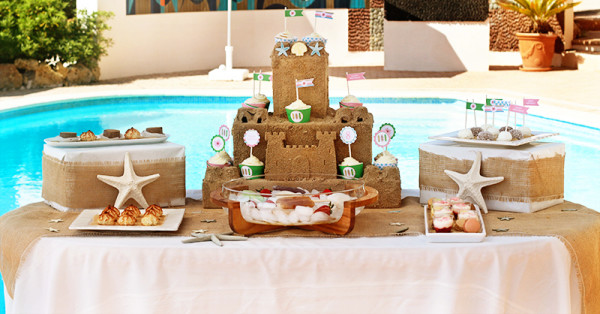 For those of you that don't know what party printables are, they are easily printed items such as invitations, cupcake toppers, favor tags, banners…basically anything to decorate and personalize a party.
You typically receive them as a PDF file via email. All you have to do is print the file, cut out the design, and decorate your area. If the thought of printing out and assembling the printables sounds like a lot of work, don't worry: We offer to do the work for you, so all you'll have to do is the fun part of decorating your party.
Best of all, these beautiful decorations are made out of paper. Being a former print and web designer, I realized that I had the graphic skills to create my own party printables for other people to be able to have beautiful parties. I started selling my designs on Etsy.com and saw that people loved them.
I quickly found that it was difficult to find party supplies that matched my printables here in Switzerland, so I decided to open up my own party supply shop to bring in the items that I was searching for.
My advice to other Expat Mumpreneurs
Love what you do. It's hard to spend time and energy on starting a business if it's not something that you are passionate about. Plus, it's much easier to get other people excited about your products if they can see that you are excited too. If you have something that you are passionate about, go for it!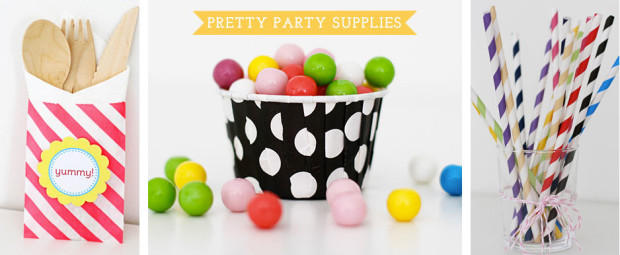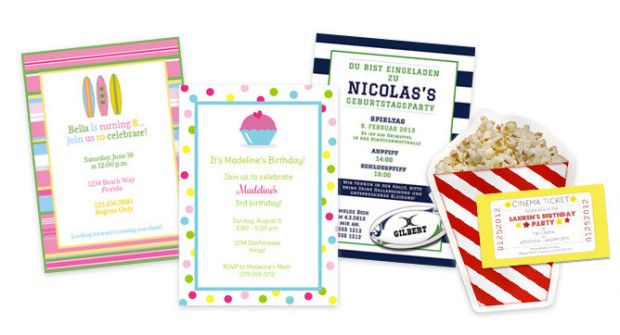 Kids & School
This is a hard question to answer as everyone has to decide what works best for their family. With so many options available here (private school, international school, bilingual school, local school, etc), it can be difficult to decide where is best for your family.
We felt the best decision was to put our children in the local school system. At this time, our older daughter is in the local primary school while our younger daughter spends a couple days a week in the local daycare. We currently plan to have our younger daughter attend the local school when she is old enough, but we will re-assess our needs at that time.
As we have decided to stay in Switzerland, I feel that this plan is best for them to integrate. It has worked well so far: They both have several local friends and can understand and speak Swiss German like a native. More importantly, my older daughter is happy at school and my younger daughter is asking to go to school more frequently (which I feel is a good sign that we have set things up well for them). As long as your kids are happy and learning, it doesn't seem as important which type of school they attend.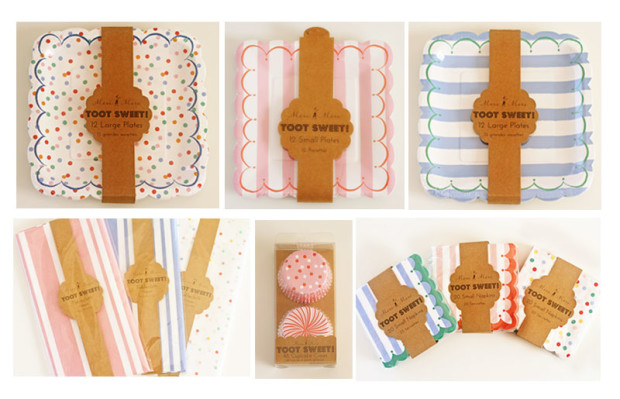 Personalized printable party supplies
Carla Rippstein
Email: carla@paperandpartylove.com
Telephone: +41 79 330 69 72