Looks like spring has finally sprung on the Lac Léman region: dust off your picnic baskets & sun hats because the time has come to enjoy some of the best spring events the region has to offer.
First on our list is the Rendez-vous au jardin at the Château de Prangins on Sunday 3rd of May 2015.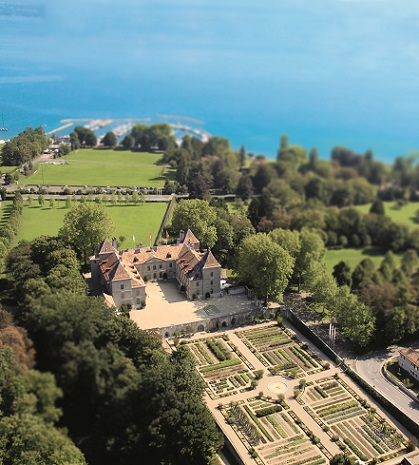 The event will begin at 10am with different activities in the castle's kitchen garden, including veg-planting workshops for the whole family, guided tours and sale of vegetable seedlings. Primary school children from Prangins will also be offering guided tours of the gardens, where they will tell you all about agronomy and sustainable development.
At the same time, the museum itself will be open for visits to their permanent and temporary exhibitions, with a "Parcours-jeu en famille" suitable from age 4 of the « Noblesse oblige ! » exhibit.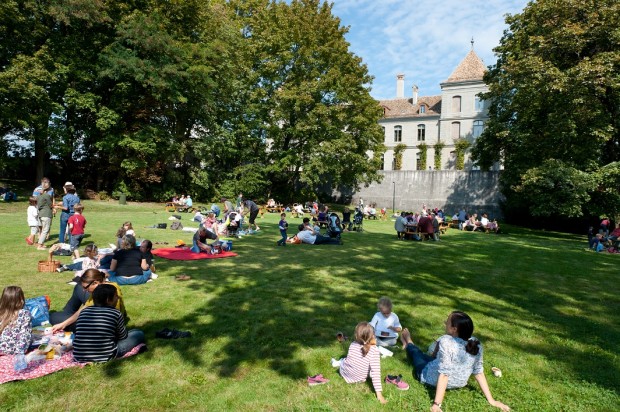 Last but not least, visitors will be able to take part in this year's "Disco-soupe" activity organized by Slow Food Vaud, where everyone is invited to bring along wilted veggies they wouldn't know how to use and use them to prepare a delicious soup. Teach the kids how to avoid unnecessary waste, they'll be stunned by the results!
Sunday 3rd of May 2015
Rendez-vous au jardin from 10am until 5pm – FREE ENTRY
Château de Prangins
Avenue Général Guiguer 3
1197 Prangins (VD)