The summer scenery along Lac Léman is undoubtedly one of the most charming sights Switzerland has to offer, but – if you're looking for an authentic show-stopper that will have you point-and-shoot your camera faster than you could say "so pretty!" then head to the lakeside town of Morges (Canton Vaud) for their unique summer exhibition of dahlias in bloom, called Les Quais du Dahlia.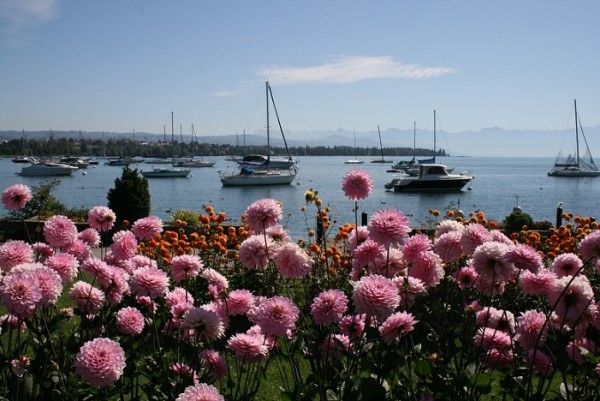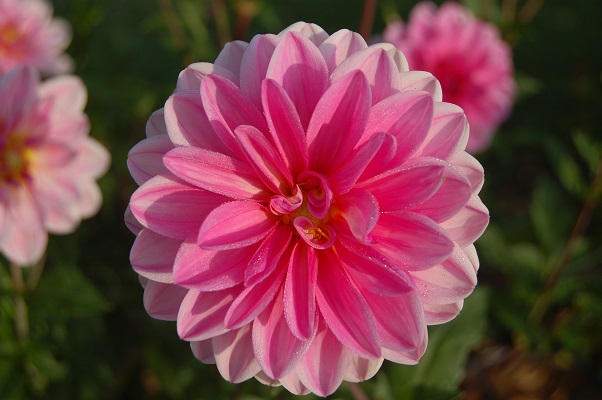 From the middle of July until October, Morges' lakeside promenade, which takes you along the Quai Igor Strawinsky to the Parc de Vertou, will burst with colour. The Lakeside Dahlia exhibition will see 2,250 being planted from over 100 different varieties, with blooms peaking during the month of August.
Les Quais du Dahlia cover approximately 1.5 km, which you can walk on foot or with Morges' Little Train (the children will love that!). The Lakeside Dahlia exhibition is unique in the Suisse Romande and entry is free-of-charge.
Keen gardeners and flower enthusiasts will also be able to pick up a complete list of all the Dahlia varieties that are on display from Morges Tourist Office (Rue du Château 2).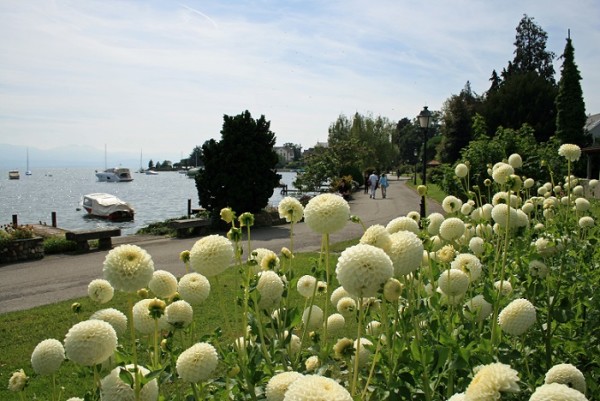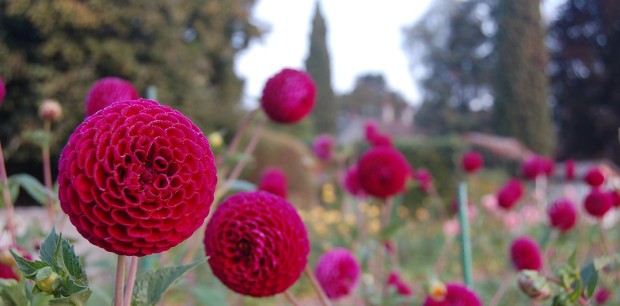 Mid July to October 2014
Free entry
Quai Igor Strawinsky, Morges 
Canton Vaud