The Diabolo Festival for children in Morges (Canton Vaud) will open its doors for the first time on Saturday 23rd and Sunday 24th of June 2012.
The aim of this unique festival is to introduce children aged 2-10 to the magic of performing arts, circus and theatre with an irresistible line-up, which will include the Swiss singer Gaëtan, Italian clowns I Baccalà, puppet shows from Théâtre Rikiko and Pop-up Cirkus along with storytelling by Contes-dits-du-bout-des-doigts.

The Diabolo Festival will take place on the Esplanade and Théâtre de Beausobre and will also include a wide selection of workshops for children of all ages and abilities: from baby-gym sessions to painting, climbing, djembé music lessons, kite-making and much more.
It will definitely be a fam-tastic weekend in Morges!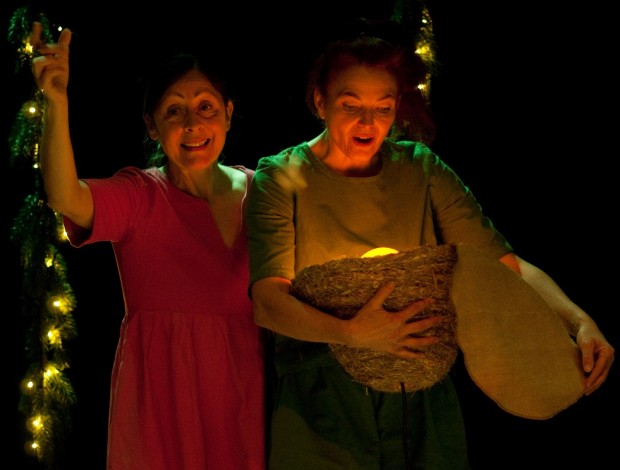 Click here to see the full programme of over 12 shows, with exact times and dates. Check age suitability: there are shows for little toddlers too, so the whole family is welcome!
Click here for the complete list of all workshops for children.
Hope you'll have a great time, we'll definitely be there too!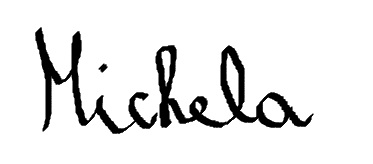 All photos and festival logo credit and copyright Diabolo Festival 2012