We've all heard the bleak refrain that usually accompanies the mention of living in Geneva: "It's one of the most expensive cities in the world!", cue unnerving mental add-ups and sweaty palms. This is a reputation which is as true as it is hard to shake off.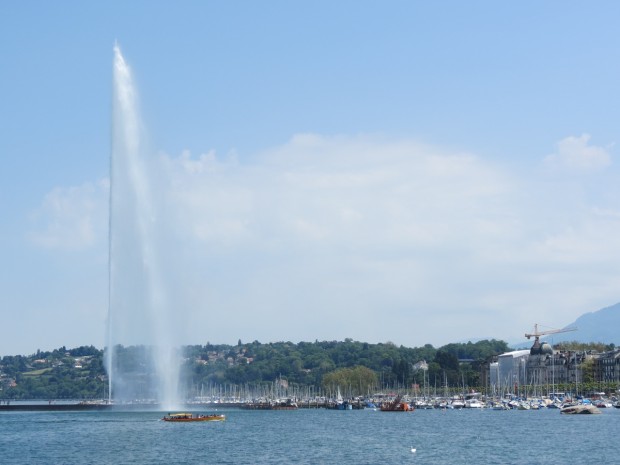 Year after year, Geneva and Zurich feature high on this dreaded list, which sends shivers down the wallets of so many expats. It certainly won't help that in the recent 2012 Worldwide Cost of Living Survey they've both gained the podium with Zurich at number one and Geneva at number three.
However, if you're about to visit or move to Geneva and have a family to provide for, don't panic. Reality is always much more interesting, fun and full of unexpected surprises than any statistics and, to prove it, here's our pick of the best summer activities you can enjoy in Geneva for free!
1) In summer, what better way to take in the glorious sunshine and the city's main sights than a bike-ride through Geneva's lively streets? Genève Roule is a local initiative born to promote the use of bikes in the city and, during the summer months, they offer free bicycle loans for up to four hours. Check the website for full details and location of the six loan centres in town.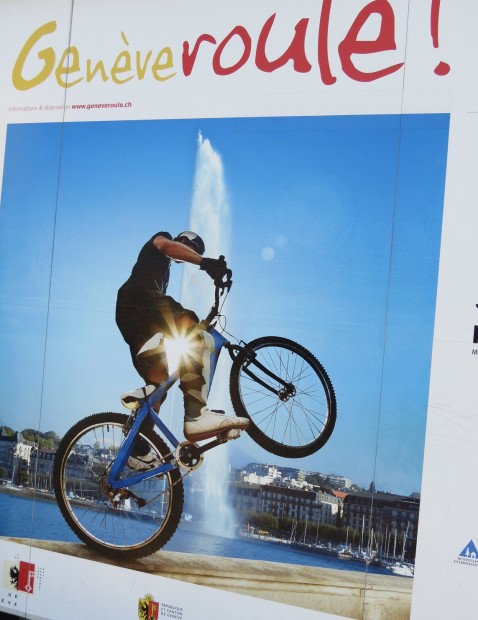 2) Do you love dancing? Would you like to tango under the stars, a few steps from the shore of Lake Léman? If so, join the Association OpenMilonga, which organises free tango sessions at the Parc de la Perle du Lac every Monday evening from 7.30pm till 11pm. Everybody's welcome!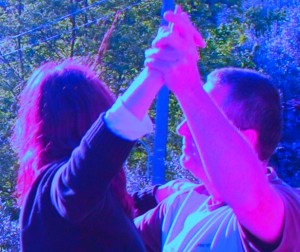 3) Discover Geneva's free lakeside beaches. From the very central baby plage in Eaux-Vives, with its centenarian trees and kids play area to the green haven of the plage du Reposoir, you'll be spoilt for choice.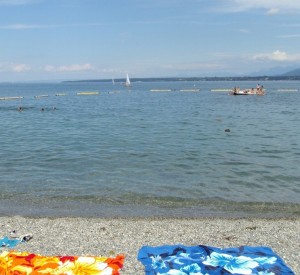 4) Grab the nippers, sun-cream & towels and head to one of the fantastic parks in town. Geneva is one of the greenest cities in Europe and is often referred to as the "city of parks" for its beautiful green havens, which are not only free of charge but also equipped with paddling-pools for children (see our previous post), play-areas and even small zoos, such as the Conservatoire et Jardin botaniques and the Bois-de-la-Bâtie.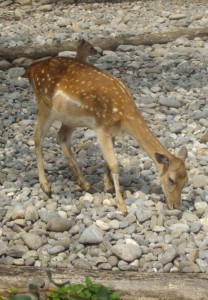 5) Last, but by no means least, remember that many summer events in Geneva are free of charge. Find out more about the CinéTransat film festival in our previous post, the Fêtes de Genève from the 19th of July till the 12tf of August, the "aubes musicales" at the Bains des Pâquis and stay tuned for more articles about upcoming events in town!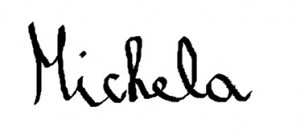 ps. Read more about free summer events in Geneva in our post "Summer in Geneva" and click here to download the complete list of all summer events in town (including those that are free of charge), published by the Ville de Genève.