As part of the bicentenary celebrations commemorating Wagner's birth, the Grand Théâtre de Genève has gone the extra mile to offer families an opportunity to enjoy an evening at the opera together.
On the 21st & 22nd of March 2014 they will be showing the opera for children: "Siegfried ou qui deviendra…", a "fantasy musicale" by Peter Larsen suitable from age 8. Loosely based on Wagner's "The Ring of the Nibelung", the hour-long performance will tell the story of  young Siegfried, his life in the heart of the wild forest and the adventures he will face (including the slaying a monstrous dragon-snake!) in order to win the ring of the Nibelung.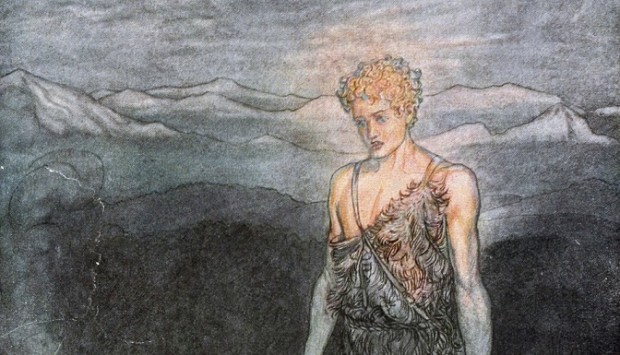 We took our little munchkins to the Grand Théâtre de Genève for their last family production and they not only enjoyed the show, but they also loved seeing the live orchestra of young performers from the Orchestre du Collège de Genève – we walked right up to the orchestra pit and watched them all warm up before the show!
"Siegfried ou qui deviendra…" will be performed in French and is recommended for ages 8 to 14, ticket prices range between 22CHF – 79CHF. The opera lasts approx. 1 hour.
You can catch one of the evening performances at 7.30pm on Friday 21st & Saturday 22nd or, if that's too late for the kids, the matinée that will take place at 3pm on Saturday 22nd of March.
21st-22nd March 2014
11, boulevard du Théâtre
Billetterie du Grand Théâtre
T + 41 22 322 50 50
Monday to Saturday from 10AM to 6PM
billetterie@geneveopera.ch