I've always had a very soft spot for art and design so – whenever possible – I try to take my children to visit museums and exhibitions, especially when these offer special tours or workshops organised just for them.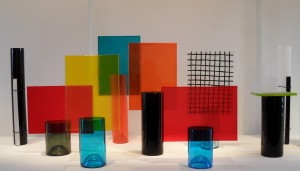 Many museums in Geneva do just that, so here's a brief list of what's on in town for your little budding artists:
The MAMCO, Geneva's Musée d'art moderne et contemporain is Switzerland's biggest museum of contemporary art with a collection of around 3,000 pieces.
They organize family visits, called Petits rendez-vous, which take place on the first Sunday of every month at 11.15am. The visits are interactive and fun, they last approx. 45 minutes and are recommended for children between the ages of 5 and 10. These visits also take place every Wednesday afternoon at 3.15pm.
Once a month they also organise special fun tours for little ones between the ages of 2 and 4 called Eveil artistique (duration approx. 20 mins), not to be missed!
Click here for more details about the upcoming kids visits taking place on Wednesdays 13th, 20th and 27th of June
Sunday 1st of July, Wednesday 4th, 11st, 25th of July.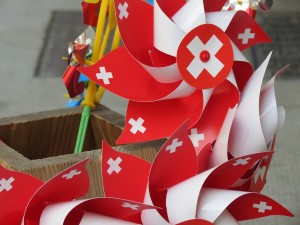 If your little ones love science, the Musée d'histoire des sciences has organized a great afternoon workshop for Wednesday 13th of June, from 2pm till 4pm (ages 8-11), with the title "Magnifying glasses and microscopes, who's hiding in the park" ? This workshop is free of charge but booking is required, click here to find out more.

The Musées d'art et d'histoire organizes the Mercredis Family every Wednesday at 3pm, for children aged 6-11 accompanied by an adult. They are free and no booking is required. Children are taken on interactive visits of the museum to learn about ancient Egyptians, knights' armours and more!
Click here for more details about the Mercredis Family and also a special summer workshop about Jean-Jacques Rousseau taking place on Wednesday 4th and Thursday 5th of July (ages 8-11).
Last but not least, the Musée Ariana (Geneva's museum of ceramics and glass) will run "Paint your own ceramic" workshops for children aged 8-13 on Tuesday 21st, Wednesday 22nd and Thursday 23rd of August, from 10am till 5pm.
Click here for more details!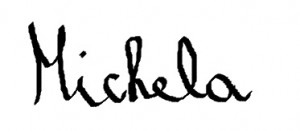 Image copyright Musée d'histoire des  sciences, Geneva
Photos credit & copyright Geneva Family Diaries 2012