La Clusaz, in the French region of Rhône-Alpes, is our "go to" ski-resort of choice. Perfect for beginners and old-hands alike, a bevy of nephews and nieces have snapped on their skis for the very first time on the wide, gently sloping runs at the top of Beauregard.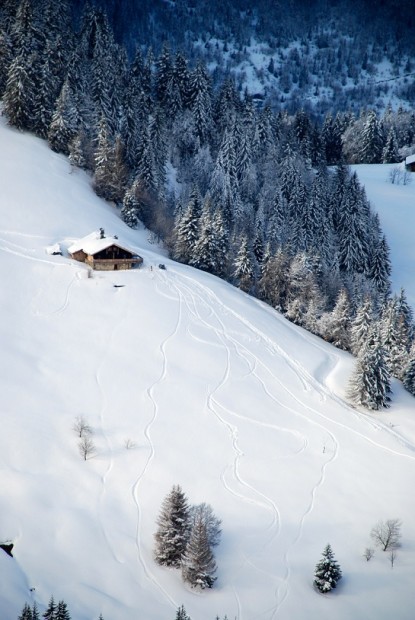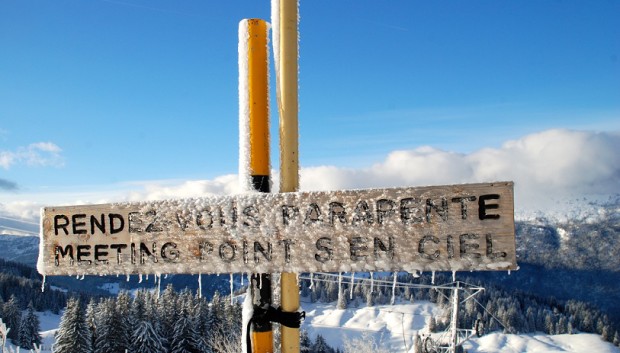 The views view over the Aravis mountain range are, without exaggeration, stunning.
When they are ready, intermediate skiers can take the links to Aiguille and Crêt du Loup and then on to Grand Bornand. Advanced skiers can head for the Massif de la Balme, Fernuy and Borderan.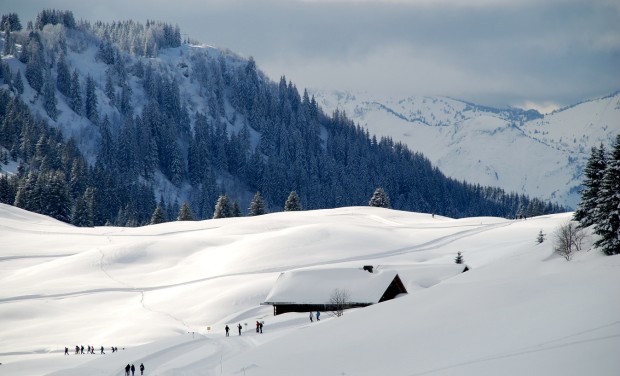 A couple of years ago – akin to attending a self-help group – I timidly raised my hand and decreed "My name is Linda, and I hate skiing".
It was tough. Die-hard skiers – I am sorry to say – have looked down their noses when I have admitted that. However, more and more I find I am not so much in the minority.
There is a beautiful path for snowshoeing at the top of Beauregarde, which begins parallel to the green piste and then turns a corner leaving you in a silent world of your own. Amazing, and much more my style !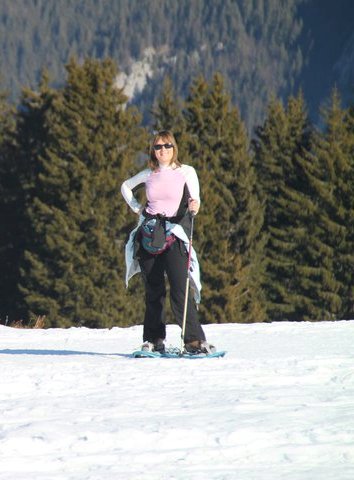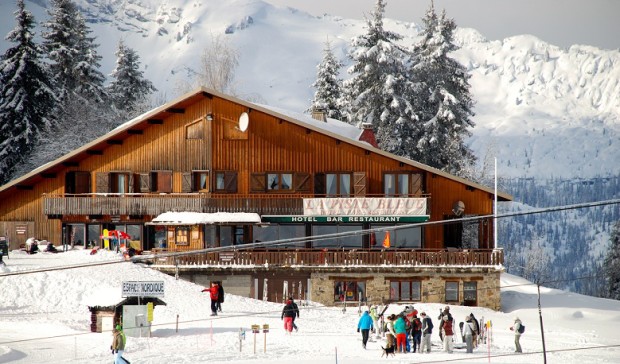 The beautiful village of La Clusaz is not only perfect for skiers, but also for anyone who wants to do nothing more than crunch through the white stuff on the sidewalks, treat themselves to a massage or a wander around the tiny shops and art galleries.
At the end of a long day on the pistes, I – for one – have been known to grab a fur wrap from one of the little chairs outside a tea room and warm my hands around a cup of delicious chocolat chaud.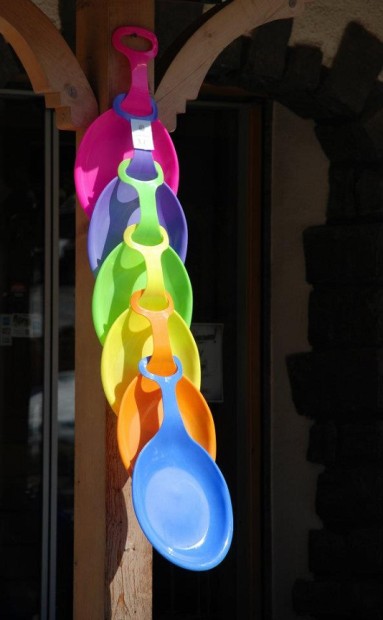 Linda's Best Tips
We recommend hiring your gear from Ski 3000 at 71, place du Pré de Foire. The guys there are always friendly and efficient. Located at the foot of the Gondola Beauregard, you can buy your ski passes right next door. If you would like to book a ski lesson, contact "L'école de ski La Clusaz", ask for Jean-Michel and tell him 'young Tom from Yorkshire' sent you !
At the end of the day, our favourite restaurant is family-friendly L'Outa at 88, route des Grandes Alpes. We also love to give the traffic jams time to disappear by treating ourselves to cocktails or beers at Les Caves du Paccaly (10, passage du Vatican) where funky meets alpine and the staff are ultra welcoming.
If we are up for a stop-over, we always have fun staying at Hotel Chalet Alpages where Thierry the-irascible-host (whose bark is worse than his bite) keeps a well-run, utterly charming converted farmhouse and offers a fantastic evening meal.
All this, and much much more is waiting for you in La Clusaz – but don't tell everyone !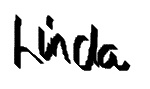 La Clusaz in the French region of Rhône-Alpes is approximately an hour's drive from Geneva. Take Junction 16 off the Route Blanche motorway A40.
Text & photo copyright: Linda Scott.
Linda has recently launched a bespoke framing service. She creates beautiful frames made from natural wood with a number of different finishes and using high quality mountboard. Linda's frames are competitively priced and made-to-measure, creating an original finish for displaying your artwork, photos or memorabilia.
Take a look at her beautiful work on Linda Scott Photography and Encadrement.