Our community of expat mums is such a treasure trove of amazing talent that there is more to be found every day. Our star mumpreneur this week has launched a fabulous fashion label for children aged 0 to 8 years-old, her style is so individual and cool we can't wait to share it with you !
Marie is a French expat mum who moved to Bursins (Canton Vaud) in 2007. A fashion designer by training, she launched her Swiss ethic fashion label Atila 4 Child in 2010, when she was pregnant with her first child Yera.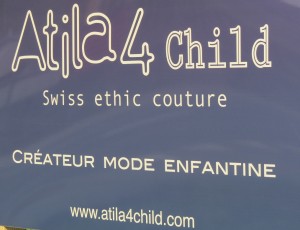 Find out more about Marie and Atila 4 Child in our interview below. Marie is kindly offering a 30% discount for our readers if you quote "Geneva Family Diaries". Offer ends on the 30th of October 2012. To benefit from the offer please email your order to contact@atila4child.com (please include product name, size and colour).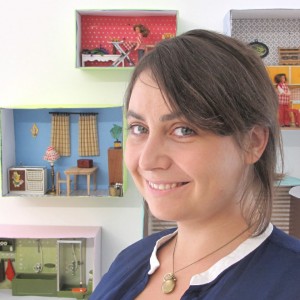 GFD: Marie, tell us more about Atila 4 Child
Marie: We are an ethical Swiss label for children. We produce our clothes in Switzerland and occasionally in France using high quality fabric. We want to make beautiful clothes that are also affordable, practical and easy-to-wear for children. I don't believe in "total look" at all, so when I design my collections I always imagine our customers mixing our pieces with their favourite jeans or clothes from other brands. I'd like parents and children to feel at ease with all our designs, mixing and matching our clothes in the way that better suits them.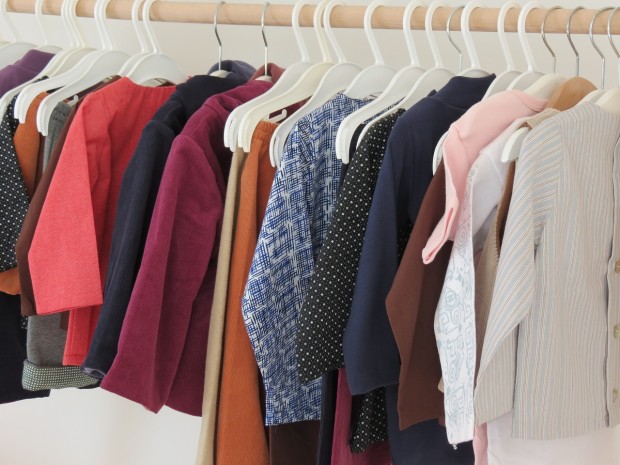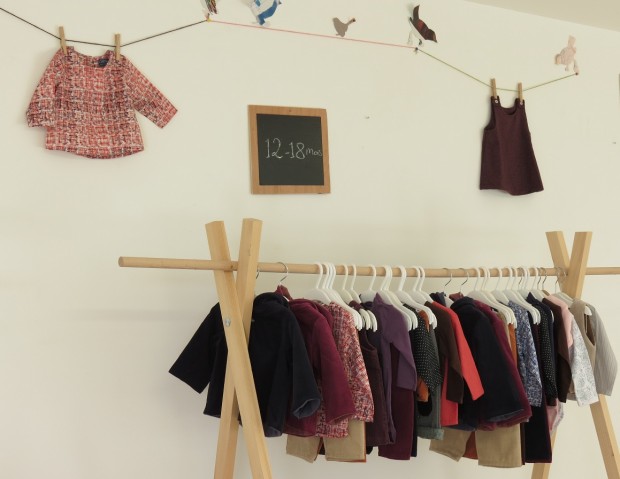 GFD: What inspires your collections ?
Marie: My inspiration comes from Switzerland's beautiful scenery and open space. On a clear day I have breathtaking views of Mont Blanc from my studio ! The use of colour in my collections is also inspired by the changing colours of nature.
I travel often, so I love to look for new trends in cities that have great architecture, design stores, vibrant street life such as Paris, London, Zurich, Barcelona and Bruxelles.
Art is a great source of inspiration as well: I love all art, from primitive to modern, classical and contemporary. I try to capture some elements and bring details, colours or shapes into my designs, or sometimes just the mood.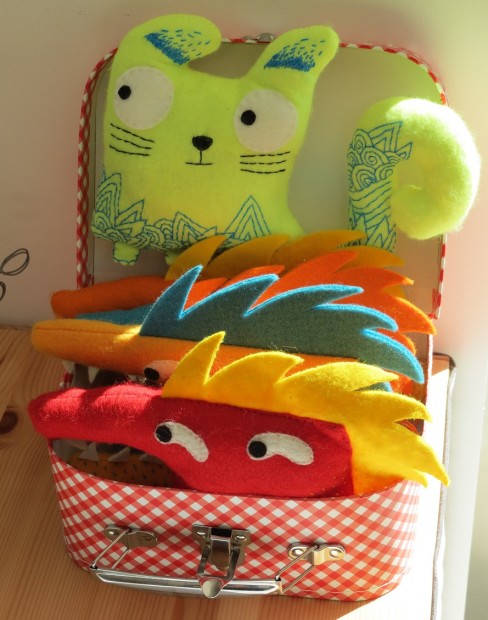 GFD: What are your favourite pieces?
Marie: It's hard to say, as I like them all and they all have a special place in my heart ! Our personalised fabric bunting works really well: each one is a bespoke piece that we sew with your child's name on it. Our baby sleeping bags are a favourite choice for special gifts such as christenings, births etc. The fairy and cowboy outfits are quite popular as well: one customer told me her little girl refused to go to bed each night unless she was allowed to wear her pink fairy skirt in the evening !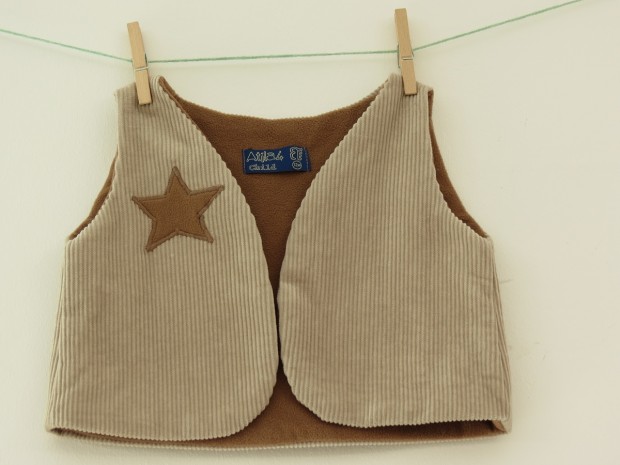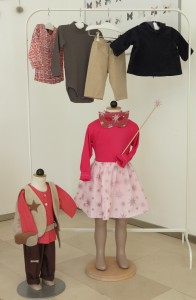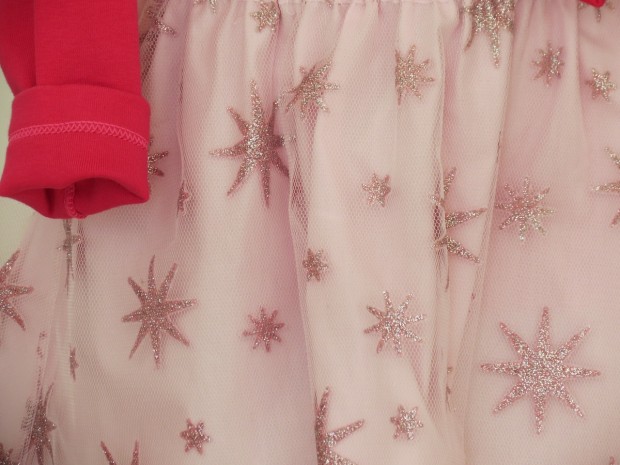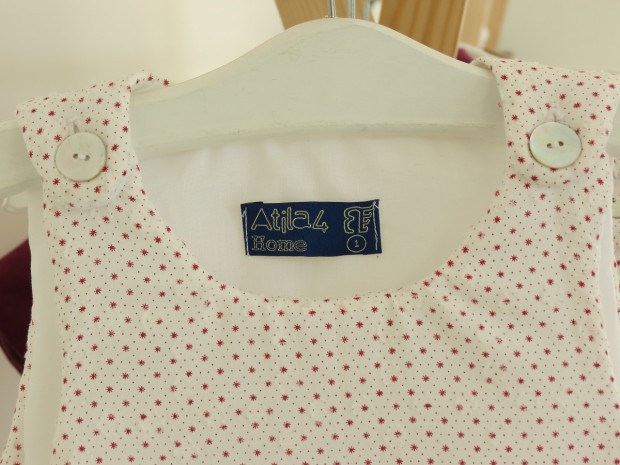 GFD: How would you describe your signature style ?
Marie: I want to dress children with good quality materials that are a pleasure to wear. Our fabrics are a mix of vintage finds, new styles we source in Paris and some of my designs as well. My objective is to offer an alternative to the over-decorated kids clothes you can find on the high street, where nearly every top is printed and they all look a bit the same.
The Atila 4 Child style is more about clean lines and quintessential designs that are comfortable yet elegant at the same time. An excellent cut, for example, is a must for all our clothes. Our style is classic, but can be jazzed up with jeans or more casual pieces -while some other clothes I've designed, like the Perfecto jacket, have more of a rock'n'roll look that is fab mixed with more elegant pieces.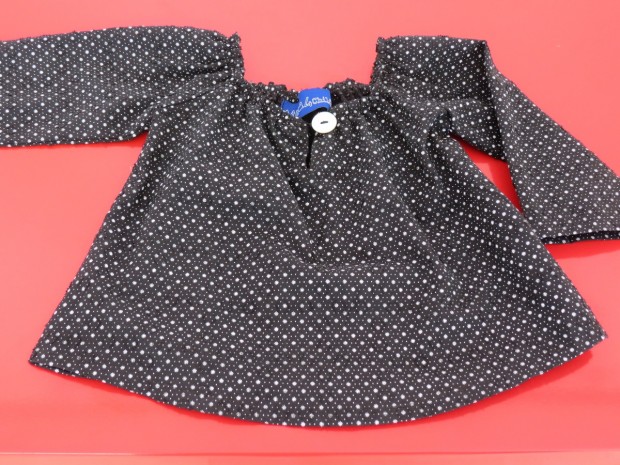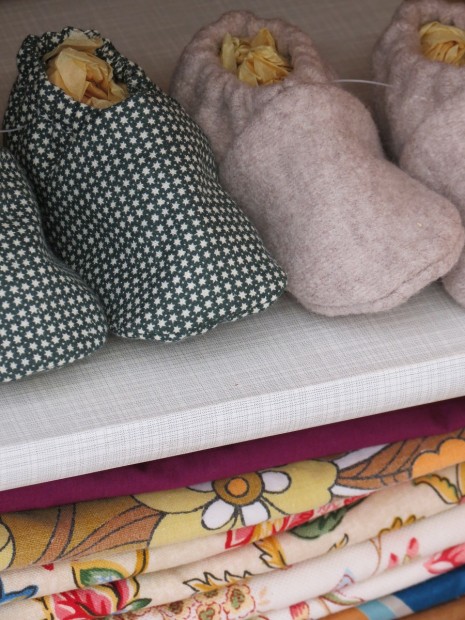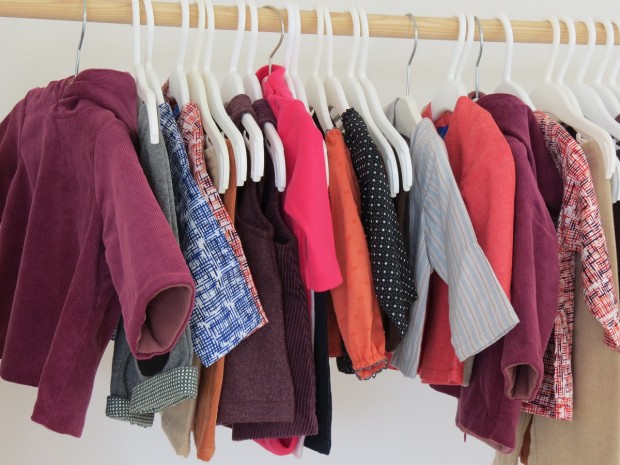 GFD: What are your favourite kids labels ?
Marie: I love Caramel baby and child, with its charm and modern chic. Little Marc Jacob for its humour and esprit décaler and I also love Finger in the nose for its authentic "rock" spirit !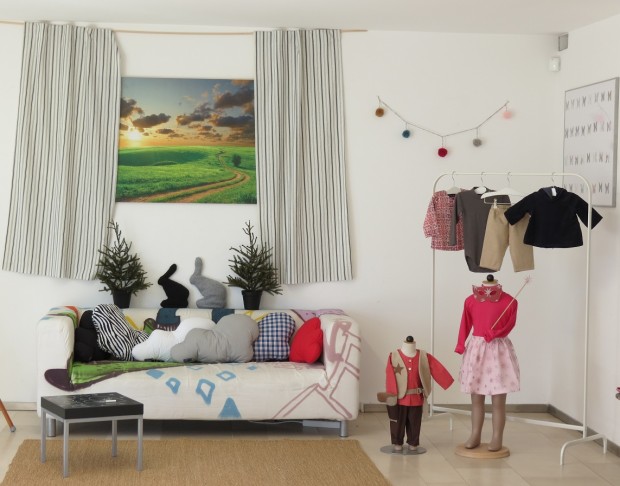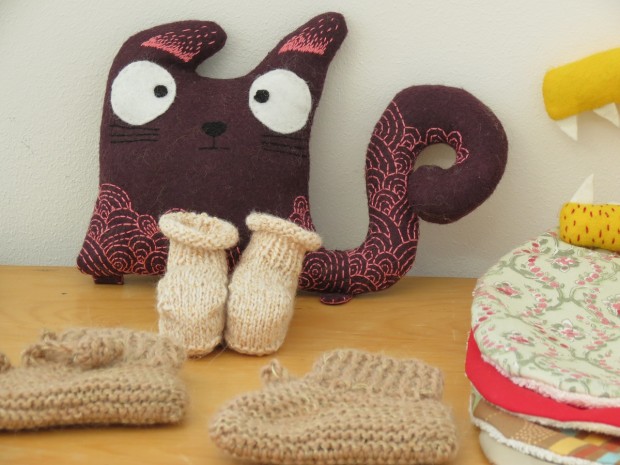 GFD: Lastly, what advice would you give to other aspiring designers and mumpreneurs ?
Marie: First of all, be very patient. Don't try to do it all too quickly, don't let anyone rush you into doing things too fast, take your time even if it takes you longer. Do a lot of research and most importantly, be stubborn and confident about your project: you will need to motivate yourself when times are difficult !
We'd like to thank Atila 4 Child for taking the time to meet us and answer our questions: we were delighted to be able to visit their cool showroom in Bursins and look at Marie's fabulous creations.
Please note that this is not a sponsored post: we love to support our local independent mumpreneurs and we love design, so when we have a chance to combine the two together it's just too good to resist !
Cover photo: colourful macaroon necklaces handmade by Marie, I told you she was very talented. Photo © Geneva Family Diaries.