Part exciting showcase of contemporary street art, part unadulterated fun for all ages, the Festival de Printemps Carougeois is an eclectic spring event covering a multiplicity of creative settings: art installations, theatre, dance, live music and children's activities.
This year, Geneva's most mediterranean suburb will rouse from the last grip of winter to celebrate its joyful springtime from the 18th to the 28th of April 2013. And the central theme? Well, this year it's all about threads and strings.
From the inspiring "broderies urbaines" of street artists Nicolas Baudillon & Baptiste Milési – adorning various wire fences across town – to Carol Hummel's crochet installations or an introduction to tightrope-walking for little ones, we'll all be able to find the "special" string that'll pull us in.
Family Fun
The Printemps Carougeois is a great festival to enjoy with the little tiddlers – here's what's in store for the whole family: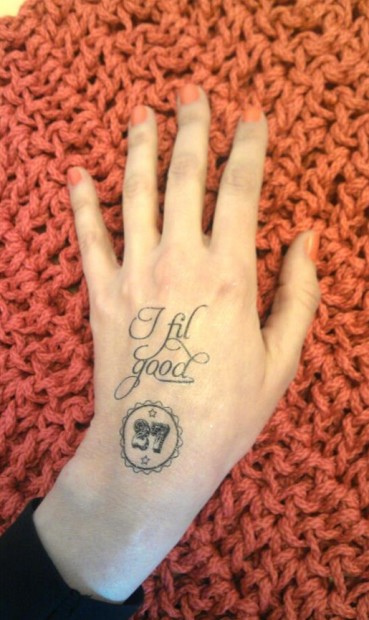 It's State of the ART
Whoever said art is boring and lonely should join the two very exciting initiatives that have been designed to involve the public in creating some pretty fine art: Fils de sens on the 27th-28th April 2013 where participants will thread colourful strings across countless nails between 2pm and 10pm; and the Apéros-crochet that will lead to the final crochet installation by U.S. artist Carol Hummel. Quick, get your hooks out !
It's Live & it's Fun
The list of events is so rich I can't fit it all into this short post, so make sure you take a look at the calendar and reserve your places in advance where necessary.
The live events sound particularly thrilling (I'm no daredevil but I'm in complete awe of those who have the guts to do these things!) such as the music & acrobatic show "Fais vibrer ton fil" on Friday 26th April at 8pm, or the Maudits sonnants who will be hanging from a tall crane at Place de Sardaigne on Friday 19th of April (from 9pm).
The Festival des Printemps Carougeois is about to begin and – as their strapline goes – I fil good…what about you ?
Festival des Printemps Carougeois
18th-28th April 2013
Various locations in Carouge
Cover photo © Printemps Carougeois 2013