Swiss ethical brand L'Asticot have just launched their new 2014 spring/summer collection, inspired by the vintage style and maritime imagery of the French resort of Deauville.
Summers in Deauville are all about holidays spent playing on the beach with a backdrop of picturesque lighthouses and Mediterranean woodlands, and these coastal colour tones are reflected in L'Asticot's new gorgeous prints featuring stripes, fish motifs and vintage suitcases.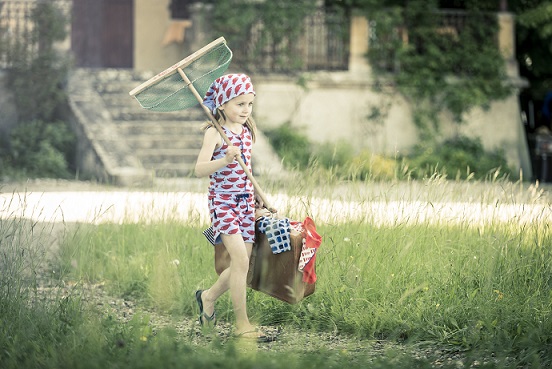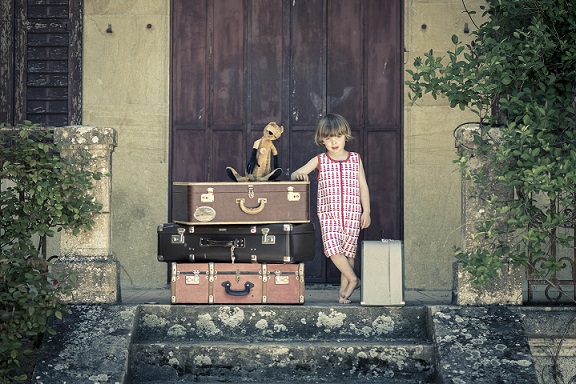 The collection's colour palette has a timeless feel combining the green of algae, the beige of warm sand set in contrast with striking navy & sky blue hues, bright red and white highlights.
As always, L'Asticot's  clothes are made from 100% organic cotton and easy-to-wear jersey that is so comfortable to wear (that's why children love it so much!) – from baby rompers to light sweatshirts & soft dressed with integrated bodysuits, this is fashion for little rascals who are forever on the go!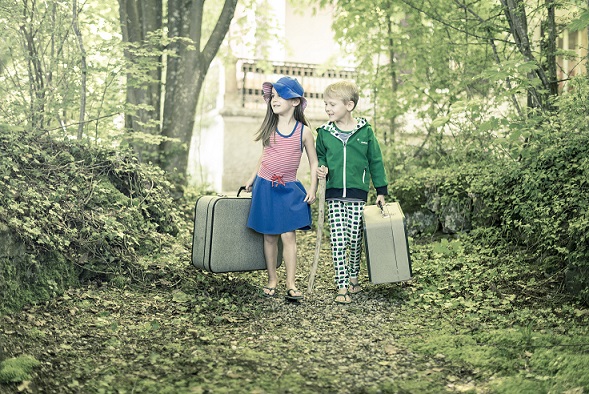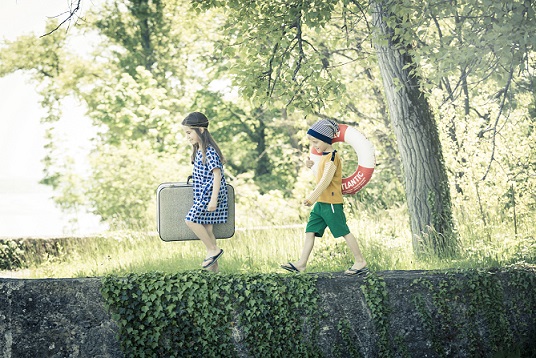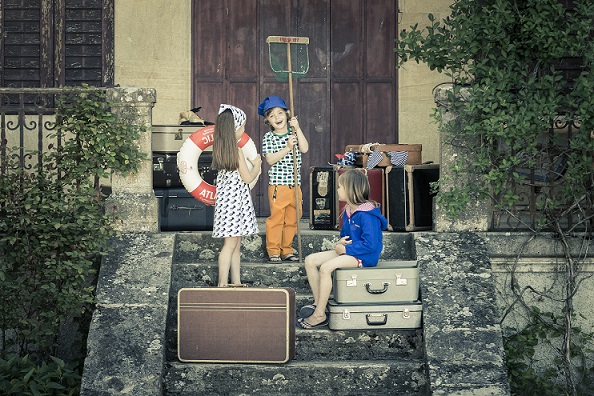 L'Asticot are sponsors of Geneva Family Diaries. Visit their website to browse through their fab new collection & read our previous post to learn more about their ethical standards & the creative mums behind this cool kids label.