We've already mentioned in our previous post about furniture stores in Geneva, Vaud and nearby France that Maisons du Monde were about to open a brand new store in Etoy (VD). Now that it's finally here and looking absolutely fab, we felt some pics were in order!
You'll find the new Maisons du Monde – Etoy right next to Micasa and Hornbach in the zone industrielle (motorway exit Aubonne, follow signs for Etoy Z.I.). Spreading across two large floors and covering various home decor styles from shabby chic to industrial, vintage and ethnic luxe, this Maisons du Monde branch is up there with the best.
They have a well-stocked baby & kids section, with lovely furniture and accessories for babies as well as demanding, up-to-the-minute teens.
In addition to furniture, lighting and home furnishings, you'll find a great selection of wooden toys, vintage-inspired ride-on planes and cars, rocking ponies (even rocking elephants!), puppet theatres, play tents and much more. Definitely a good place to find some original birthday presents.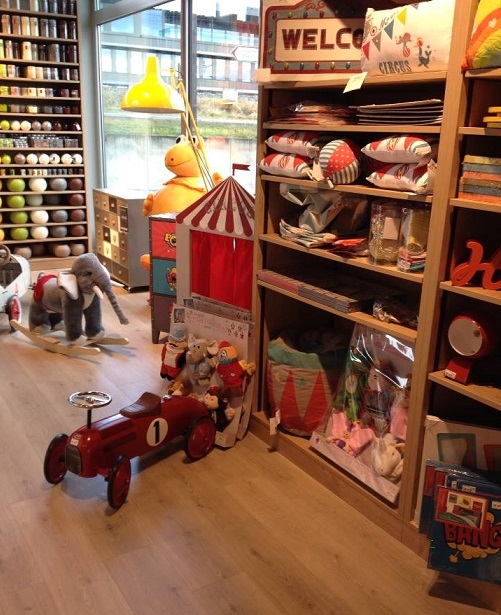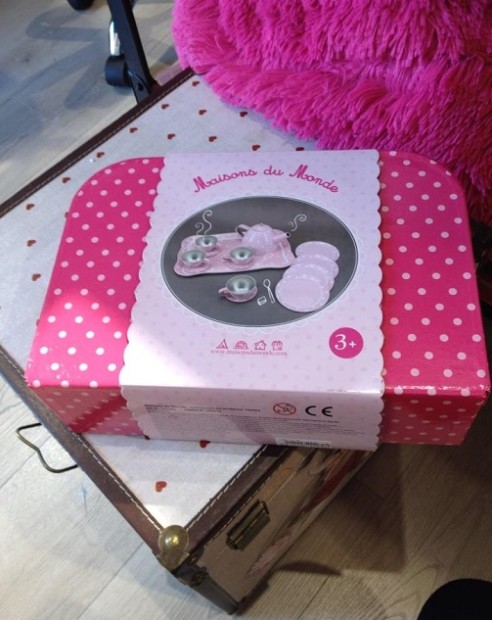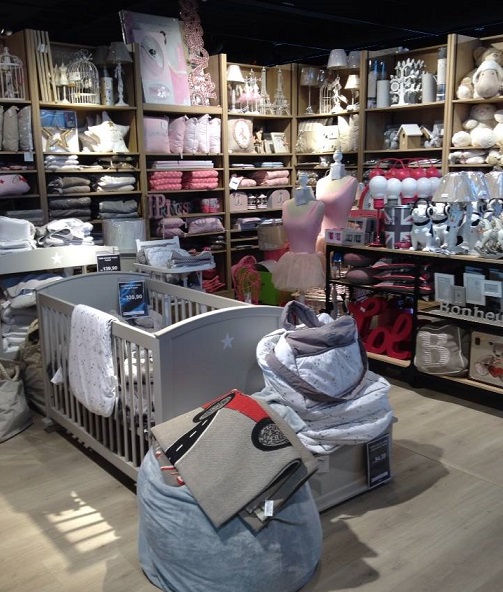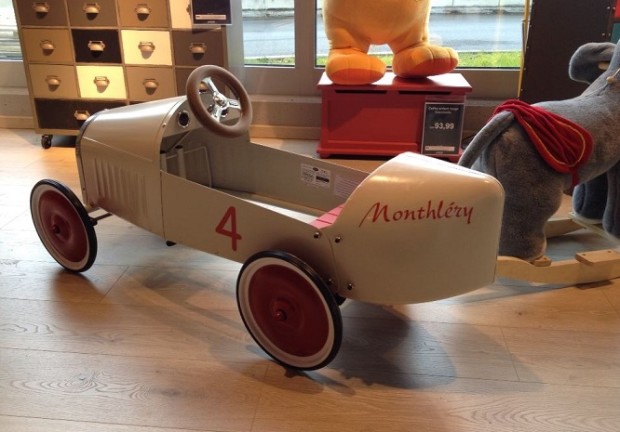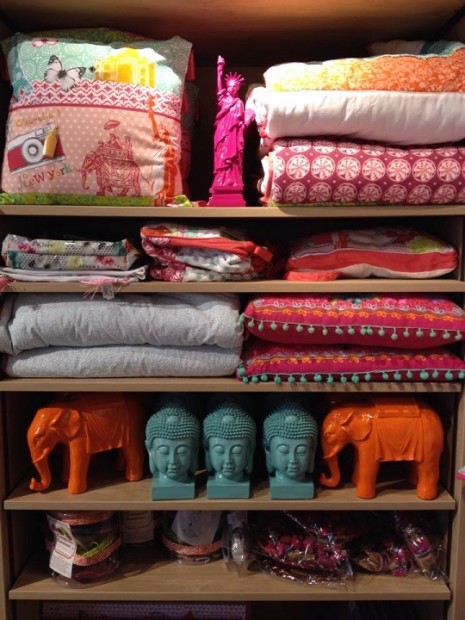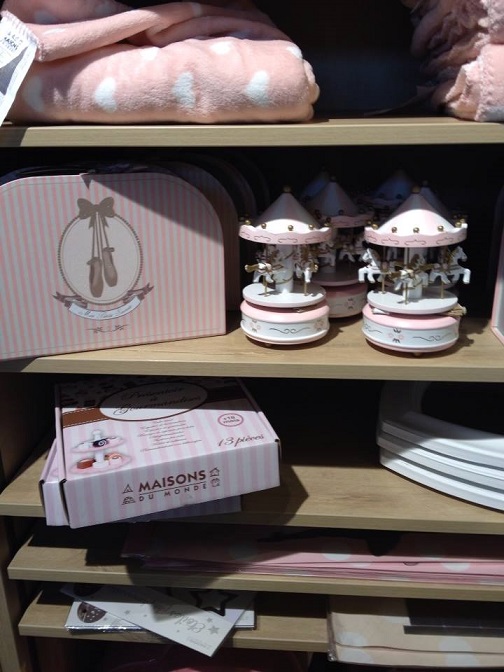 The Maisons du Monde home furnishing collections for living & dining room, bedroom and outdoor are fantastic too, here's a few snaps but there's a lot more to see in store: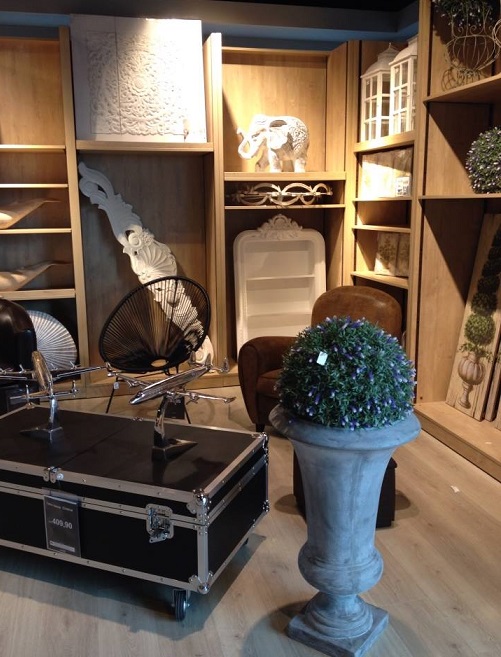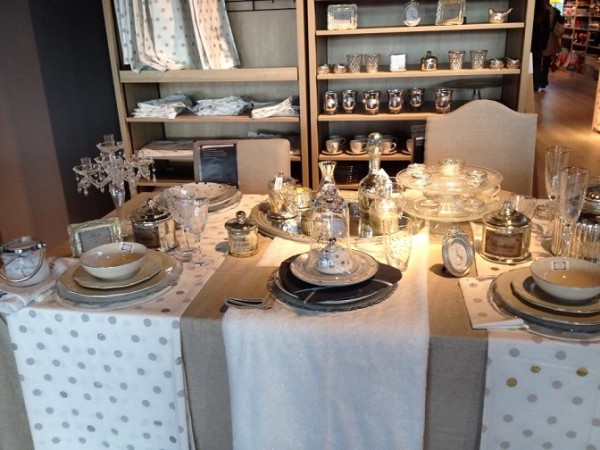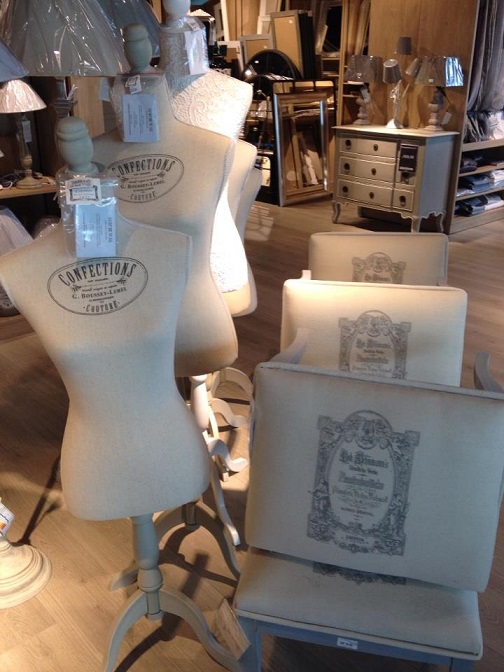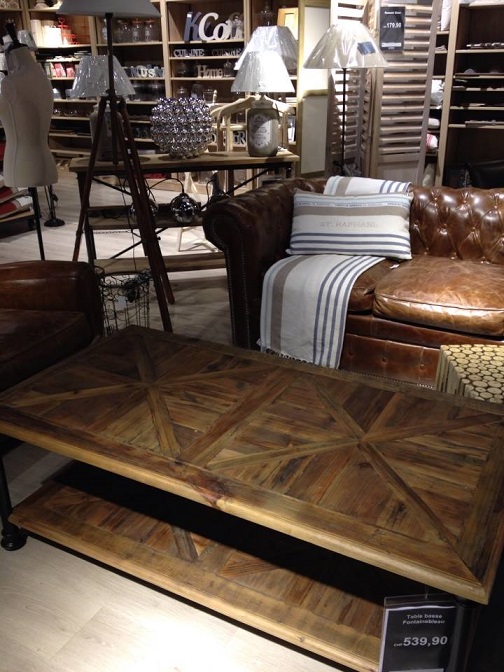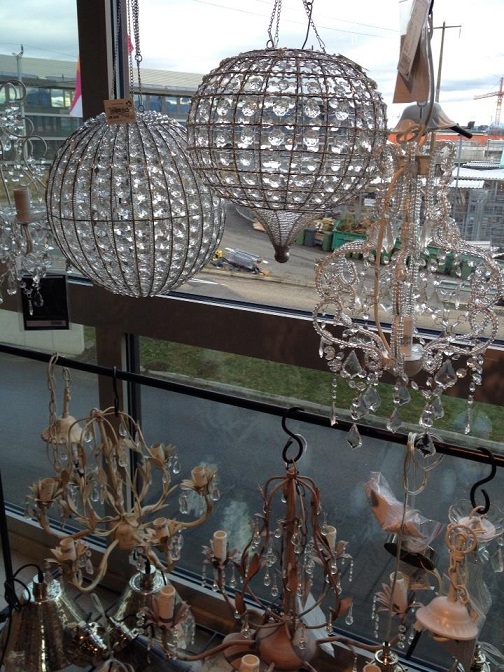 Route de Noyer-Girod 6
1163 Etoy
VAUD 
Tel. 021 807 04 19
Opening Times:
Monday, Tuesday, Wednesday and Friday: 09:30am to 7pm
Thursday: 9.30am to 8pm
Saturday 9.30am to 6pm
Closed on Sundays.
This is NOT a sponsored post! To find out more about furniture stores in Geneva, Vaud and nearby France take a look at our previous post. Just scroll down to the bottom of the post for a list of stores and web links. Please let us know if you'd like to recommend other stores in the area.
If you live on the Rive Gauche in Geneva, the closest Maisons du Monde store to you would be at the Val Thoiry shopping complex in France:
Maisons du Monde
Pays de Gex, Zone Ciale de Val Thoiry
01710 Thoiry
France
+33 4 50 99 00 33