A few weeks ago I met Karin, a lovely expat mumpreneur from Sweden who has been living in Canton Vaud for nearly 4 years. I'd invited her over for a cup of tea and a chat, hoping that she might agree to contribute a post about her business for our mumpreneurs section.
Well, completely unexpectedly, she showed up with a wonderful gift for my little girl: one of her own handmade blankets and matching cushion. I was so chuffed as I don't usually get lovely presents, not even from Expat Husband, who got me a hoover for Xmas two years ago ("but it's a Dyson!" he said…) so I decided I would write a post about Karin's Sture & Folke, to give you a little sneak preview of just how gorgeous they are !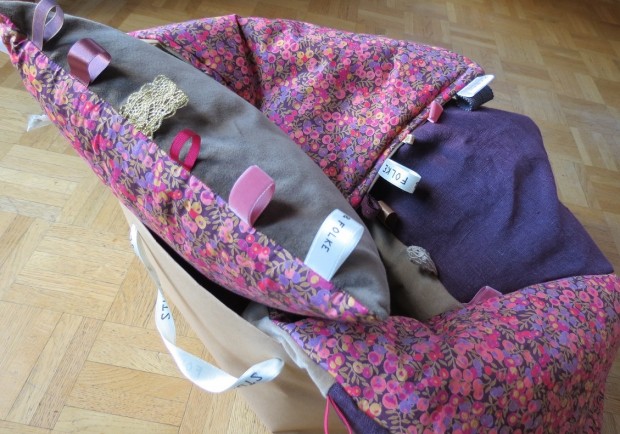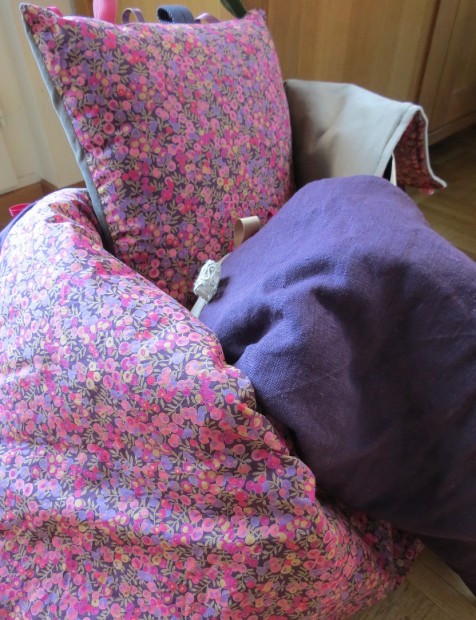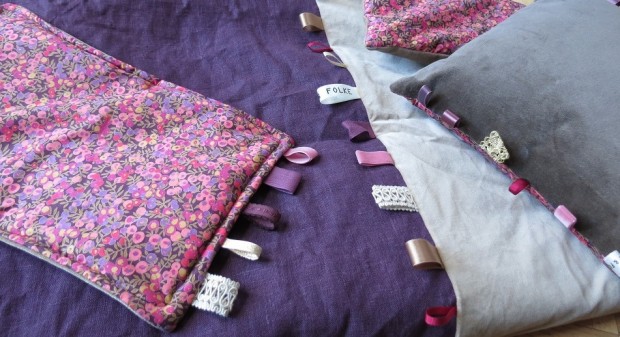 All Karin's baby blankets are lovingly handmade using high quality linen, velvet and Liberty fabrics, they're also very versatile as they're a perfect size to be used in a cot, pram or pushchair.
The softness of each different fabric and the feel of the pretty tags sown around the edges are comforting for those little fingers and look fabulous too. Little Miss Cutie was so taken with her Cranberry blanket that she immediately made it into a bed for her favourite doll !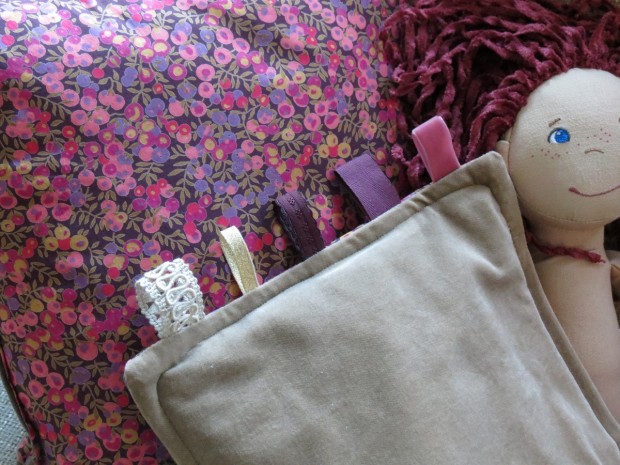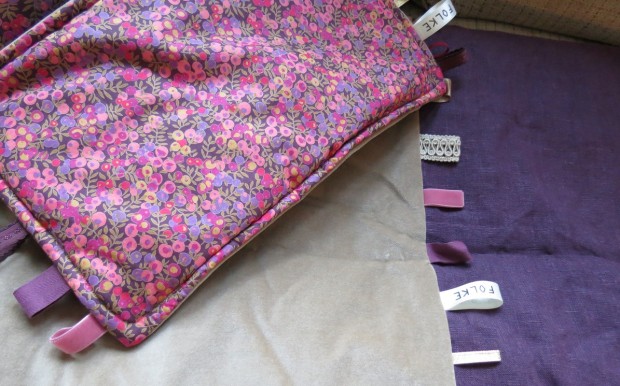 I don't think my photos do justice to Karin's fab creations, but if you'd like to find out more about her company Sture & Folke – named after her 2 boys – visit her website or contact her at karin@STUREandFOLKE.com
I look forward to writing more about Karin's expat experience in Switzerland and how she developed her business, but in the meantime I'll leave you with a few more images of her beautiful handmade blankets…