Now it's the time to start thinking about little presents for the kids' teachers and stocking-fillers for my nearest & dearest.
Luckily, our new sponsor LittleHome.ch is a treasure trove of cute and stylish little finds (& very reasonably priced too!)
Here's a selection of our favourite Xmas stocking-fillers – what are yours ?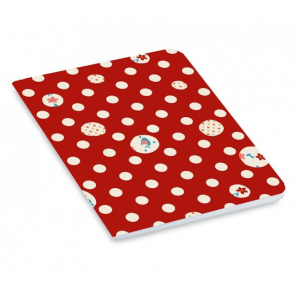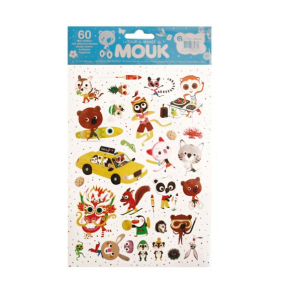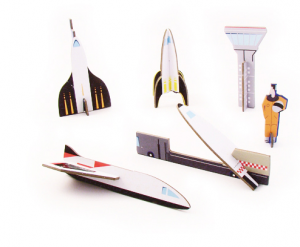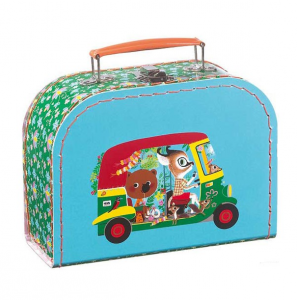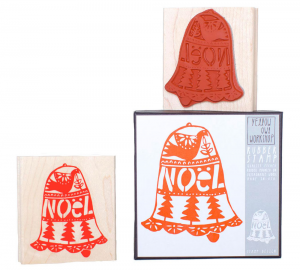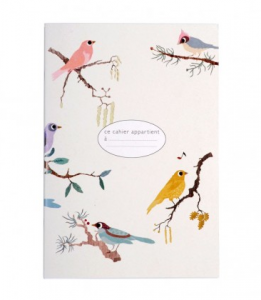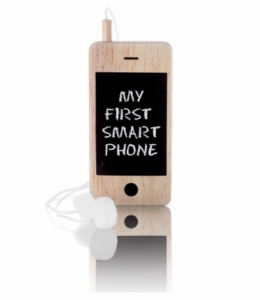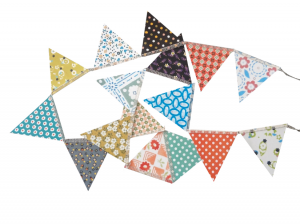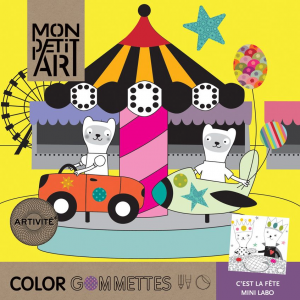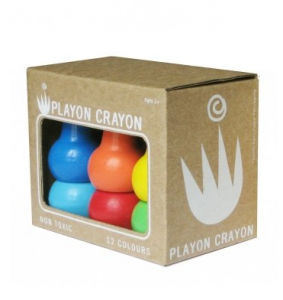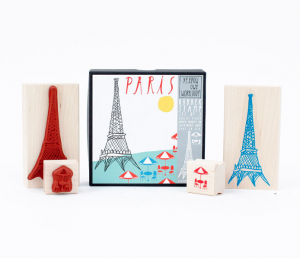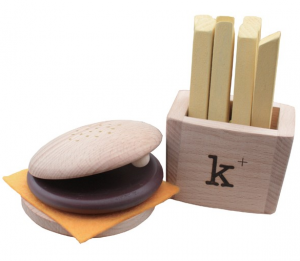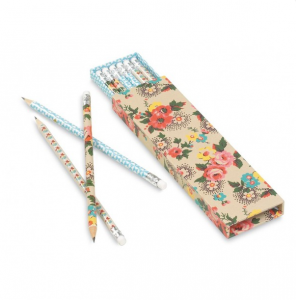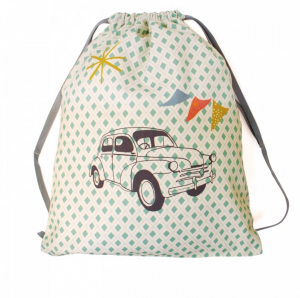 Last, but by no means least, my personal favourites: these adorable plywood laser-cut Xmas decorations (with small gold-leaf detail) by British designer Abigail Brown.
Spoiler alert: I got these for some very special Swiss friends…will it remind them of our crazy expat family when they put them up ? I really hope so !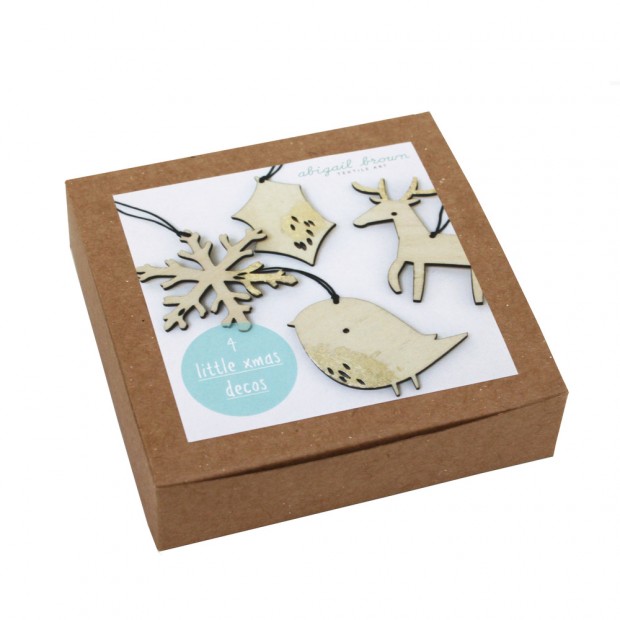 All photos courtesy of LittleHome.ch