You might remember us raving about the playroom at Geneva airport in a previous post, but travelling parents have now one more reason to rejoice because the playroom has undergone a complete renovation just 6 months ago.
Not only does it still sport all the great equipment we've come to rely on, including feeding chairs, baby changing area, sleeping cots and a mini kitchen to prepare toddler meals or warm up milk but it's now bang on trend with a spanking new climbing frame, baby soft play area and Magis puppy dogs in all the colours of the rainbow.
But enough of my ramblings, all you need to do is take a look at these photos of the new playroom at Geneva airport to know that your family travelling plans just got a whole lot easier (& rather more stylish too!).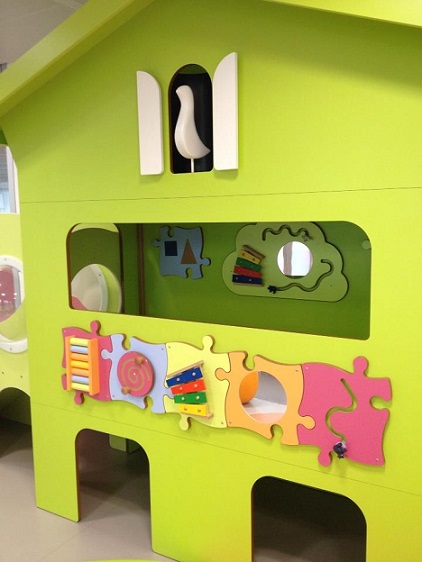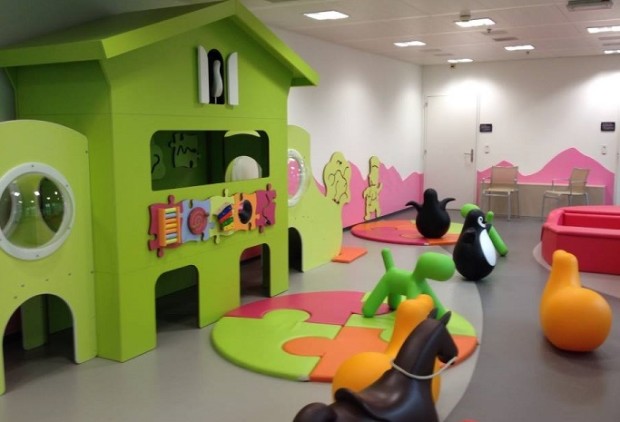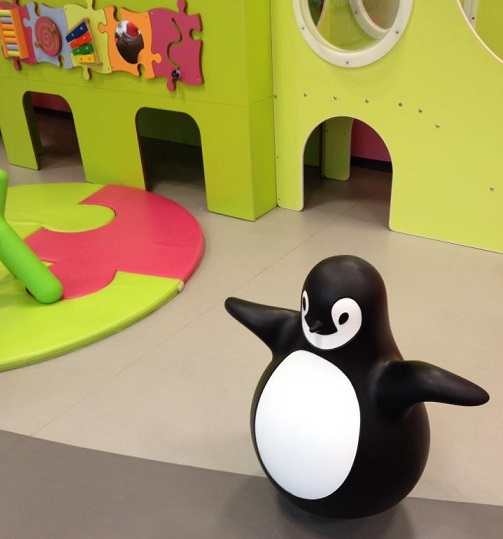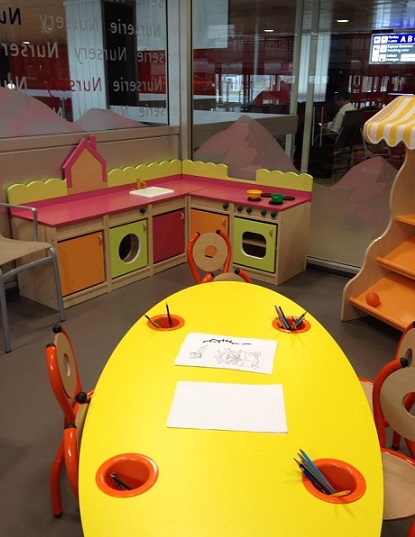 The playroom is located on the mezzanine floor and is referred to as the "nursery", you can find all the practical info in our previous post so make sure you make a pit stop when you're next travelling through.