Our biggest thank you to La Muse boutique in Geneva (7, rue du Vieux-Collège) for inviting us to the presentation of the new Halaby bags collection for Spring/Summer 2013.
Sketched by Lebanese designer Gilbert Halaby in his Rome's atelier and entirely made in Italy by local artisans, these exquisite bags exude Italian 1950s glamour and exotic charm.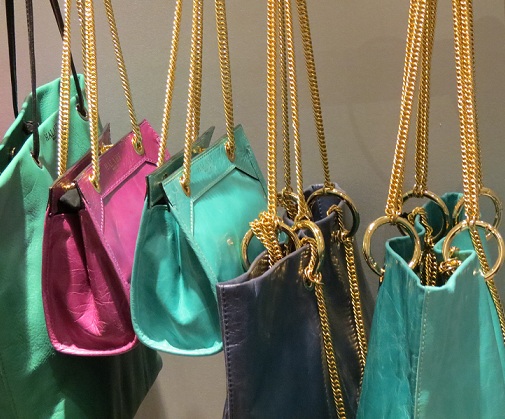 As a self-confessed handbag fetishist, I could go on about the superb craftmanship of their soft leather, their simple but oh-so-elegant lines and those charged, vivid colours that – alone – can make, lift & transform any outift.
But I think I'll spare you my ramblings and let the images speak for themselves, happy to share these beguiling eye-candy with you all…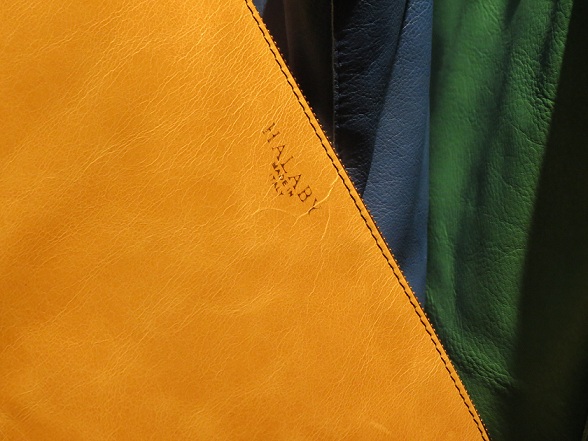 I love to use brightly coloured accessories to rev up a look and I think these would go so well both with a fave LBD or even dress-down jeans, what do you think ?
For those who prefer a more muted-down palette, there were some seriously foxy pochette bags on display too…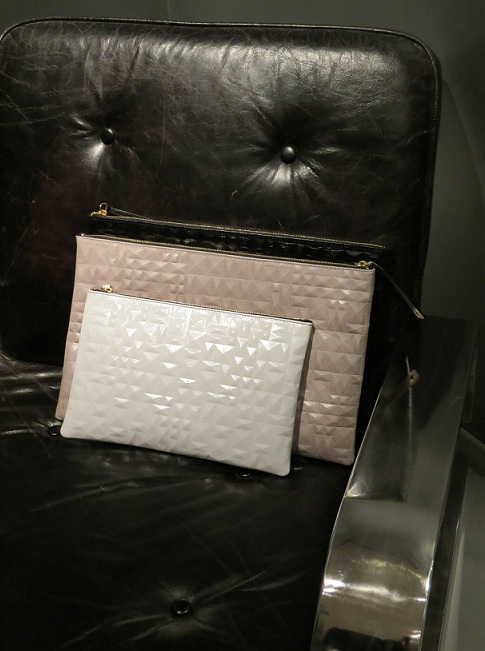 Halaby bags can be found at La Muse boutique in Geneva (7, rue du Vieux-Collège).
This is not a sponsored post, just the fond babbling of a handbag junkie…