The "Baby + Making" playgroup Geneva is for parents who want to get creative with their little ones, meet other mums and come away with something crafty & cool that they have made with love.
The playgroup – launched in January 2013 – is organised by Marian, an expat mum who moved to Geneva just before having her daughter Elodie in August last year, and welcomes everyone (dads included!).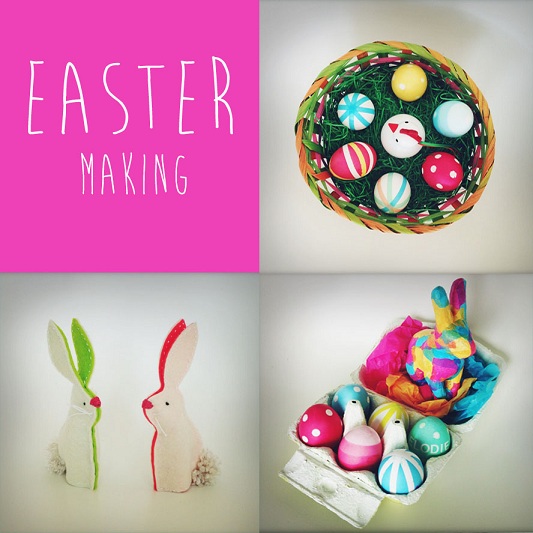 The "Baby + Making" playgroup caters to different ages with activities for parents of young infants, as well as crafts where slightly older children are more actively involved.
Hosted at home, the group tries to create a space where mums can really relax: activities are well planned and organised in such a way to accomodate all skill levels – and it doesn't matter if babies need feeding in the middle of the action!
People who have never sewn anything before, never touched a sewing machine, are able to design and make a project in an afternoon with a bit of help and access to quality raw materials. There is something therapeutic and extremely satisfying about making something beautiful for your child from scratch.
Marian is also beginning to offer some toddler-focused activities, where mums and little ones can create together – exploring shapes, colours, textures and coming away with something to be proud of.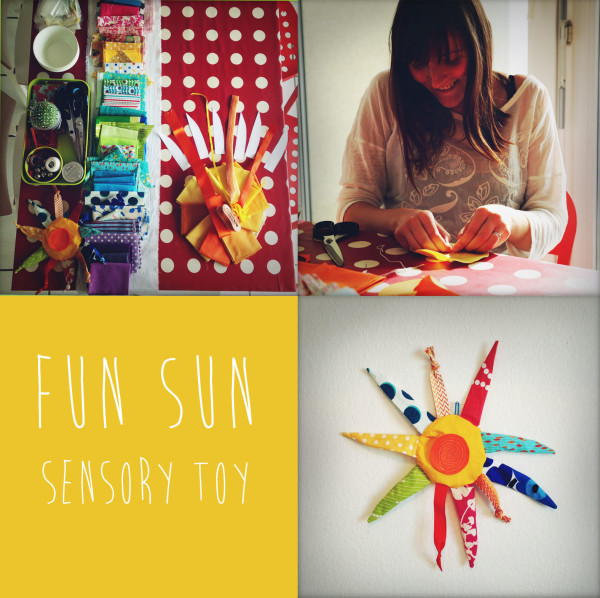 Recent activities have included stencil and stamped t-shirts, happy fabric bibs, sweet bunting, clay foot & handprint mementoes and a jingly, crackly sunshine sensory toy.
Marian has more exciting crafts planned for Easter, and tonnes of other ideas for toys, clothes and decorative items to keep you all creating!
Baby + Making is open to all parents and parents-to-be. To find out more and to join the group, please visit www.meetup.com/Baby-Making
This post and cool photos have been kindly contributed by Marian, expat mum-of-one and organizer of the Baby + Making playgroup in Geneva.