Looking for family yoga in Annemasse? AliaOm is a yoga centre founded by Alia, a French mum-of-three and yoga teacher, offering a variety of courses including Adult Yoga, Antenatal and Post Natal Yoga as well as some great courses for children.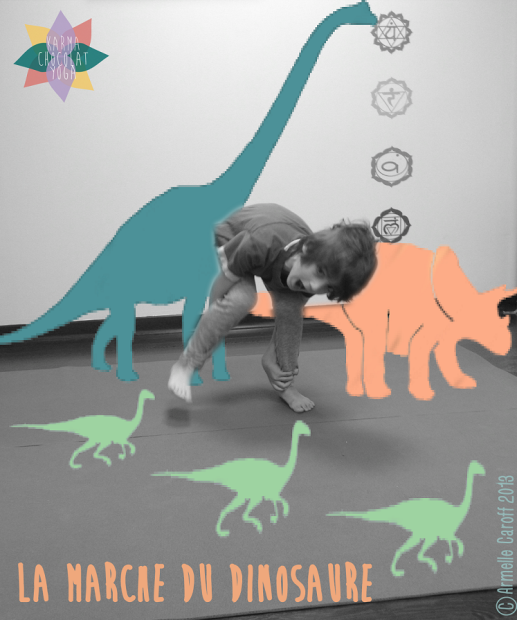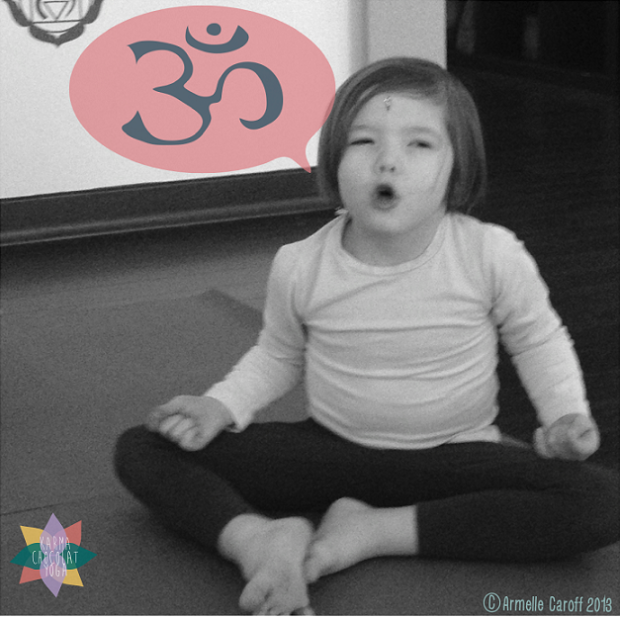 Although it's a bit out of the way for me, I am planning to try one of her monthly 'Yoga Famille' workshops with my little munchkins – but Alia also offers weekly or monthly sessions for all ages from Yoga des tout-petits at 9 months to Petit Yogi (ages 2-3), P'tits loups (ages 4-6), all the way to Jedi & Pre-Ados (ages 7-12). Click here to see the calendar of all her upcoming workshops.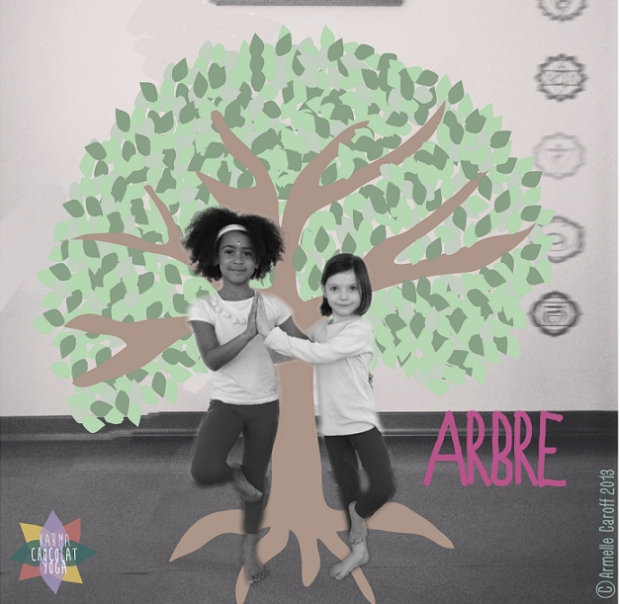 Alia kindly agreed to tell us about her family and how she launched AliaOm, so here's our interview with her:
My Family and I
I am originally from Paris but I have lived in London, New York (where I met my French husband 13 years ago) and India for the past 15 years. I only came back to France 3 years ago.
I have 3 kids: Nalu Blue, born in New York 7 years ago, Darjeeling Born in Mysore, India 5 years ago and Violette born in Ambilly, France 2 years ago. We 've been living in Annemasse for the past 3 years.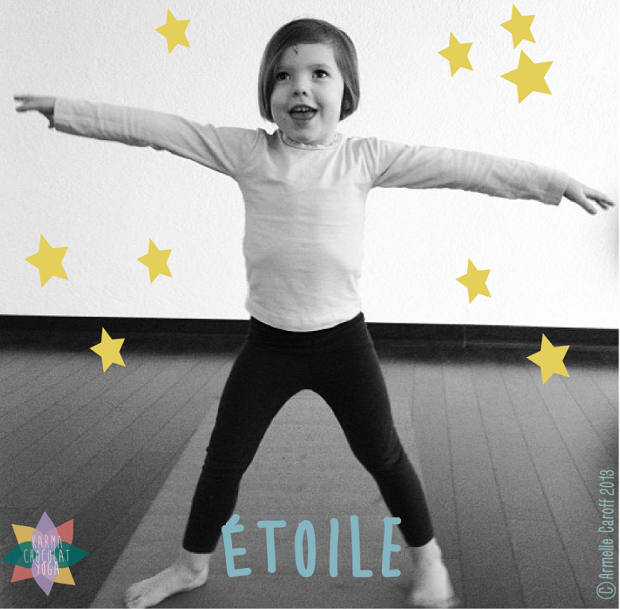 My Life in India
In India, my husband and I used to run a guest house called "AliaOm", just like my yoga centre now! We took care of Yoga students who came from all over the world to study in a famous yoga institute next to our house. We had a huge house and a small café serving healthy breakfast in the morning. We also developed a flea market where yogi designers would sale their goodies and a showroom for local artists.
When we left India, some friends of ours took over this guest house and renamed it "Anokhi Garden".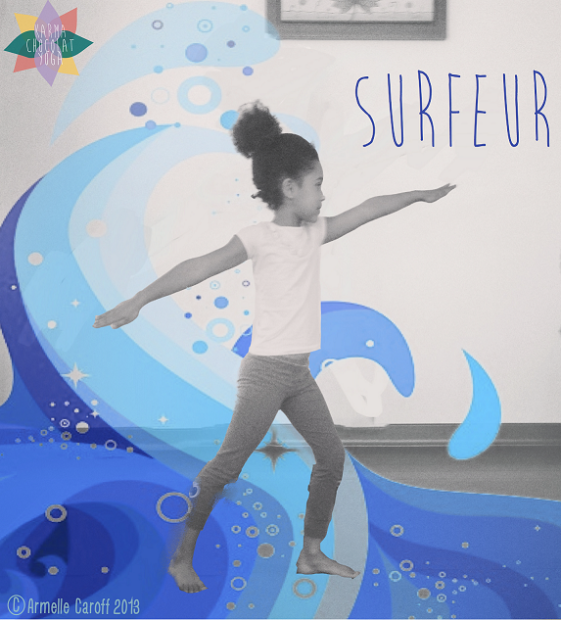 My Yoga Centre
When we moved back to France, my dream was to maintain a continuity with our previous life in India.
I have been studying yoga for the past 13 years with teachers from all over the world and when I arrived in Annemasse I decided that I wanted to set up a place for family practice.
I specialize in many different forms of yoga: antenatal, postnatal & baby yoga; yoga for kids, family yoga, yoga therapy as well as 'relax & renew yoga'.
I was lucky to find a great location in a quiet area of Annemasse. I have now been open for more than a year and offer many different classes during the week and at weekends. For those wanting to become yoga teachers specializing in family yoga practice, I am starting my first teacher training this summer in antenatal, postnatal et children yoga.
Our Family's Favourite Places
I love going for a walk in the countryside behind Annemasse where you can see the surrounding mountains, the kids can ride their bikes and it's all very quiet and beautiful.
We also love Hermance with its small beach, the lake and the small villages around the area. However, I also like to stay home on Sundays and spend time with the kids: letting them daydream if they want to without rushing them, making cakes and drawing, reading stories and spending time together.
5, place de l'église St.Andre
74100 Annemasse (France)
Tel: 06.84.34.40.78