A press day at the swanky, newly-opened Hotel N'vY Geneva was a great opportunity to discover some fab 2013-2014 collections and to enjoy the hip, laid-back atmosphere of the hotel itself.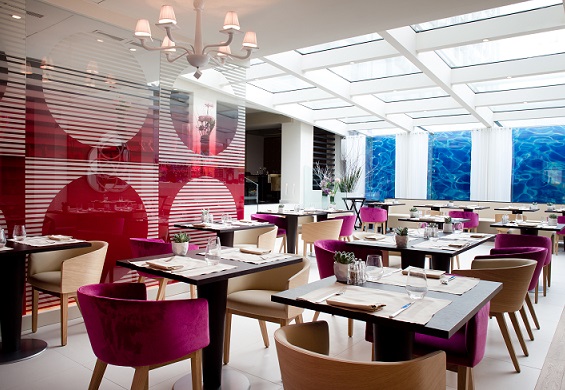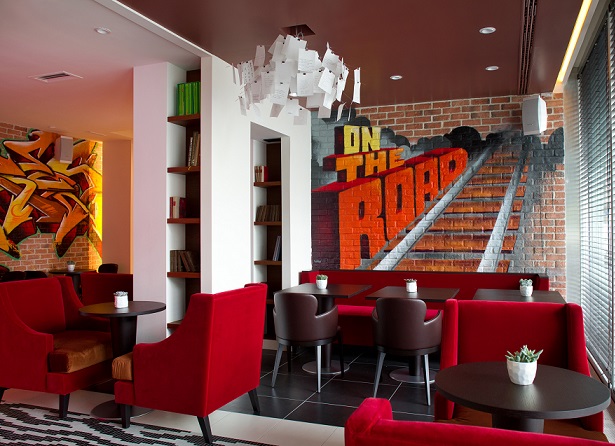 An authentic slice of NY boho-chic right in the heart of Pâquis, the Hotel N'vY boasts a lounge cocktail bar where a giant block of ice is cut to measure for each drink and the bartenders have been trained at the Dutch Kills Bar in Long Island.
Large Meres One's graffiti on the walls and floor-to-ceiling windows do the rest: this really was the best setting to take a look at the latest creations by Diesel, Luxottica, SIGG, Schild, Swarovski & other exciting brands.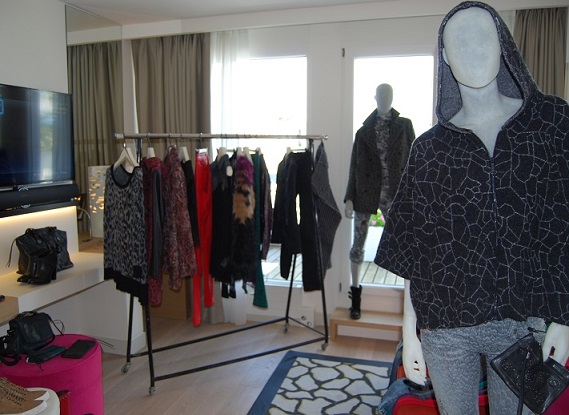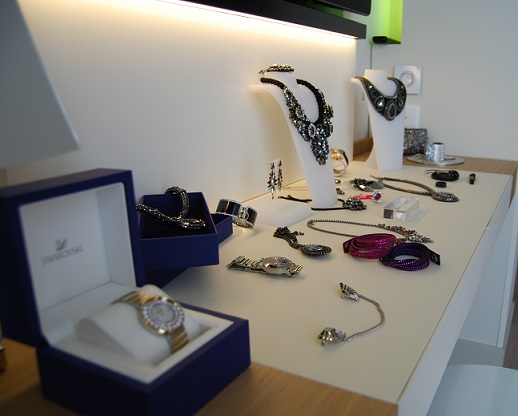 There were some real gems for the little ones, such as these stylish Reima skisuits (more on those after the summer!) and the super-new, super-cool Diesel Kids line – unfortunately, only available in their flagship stores at the moment.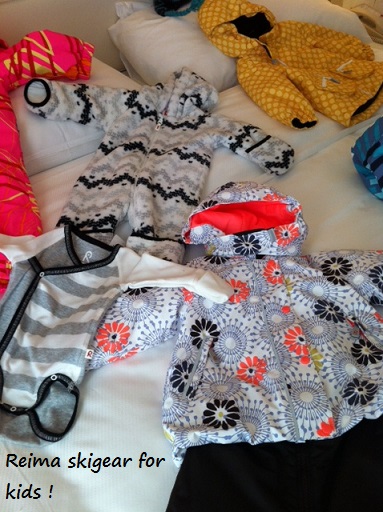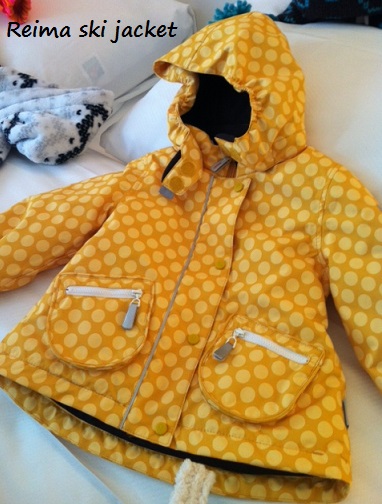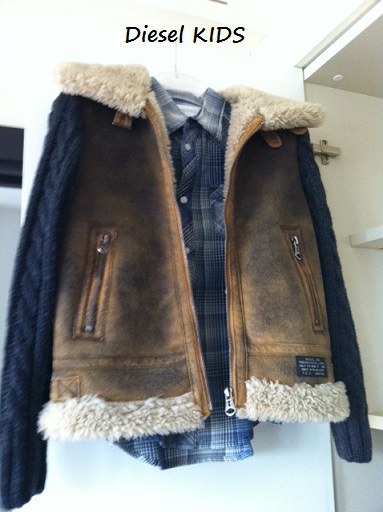 Our personal coups de coeur for this spring and summer were definitely the new SIGG Star Wars and skate legend Tony Hawk water bottles (27.90CHF each), as well as the latest Swarovski collection for men. Their black Tomboy bracelet is understated cool on a string & a gift you'll be borrowing from Him many times !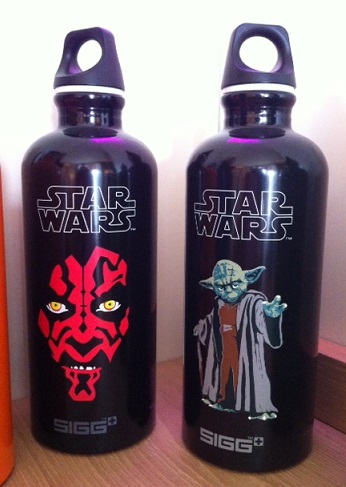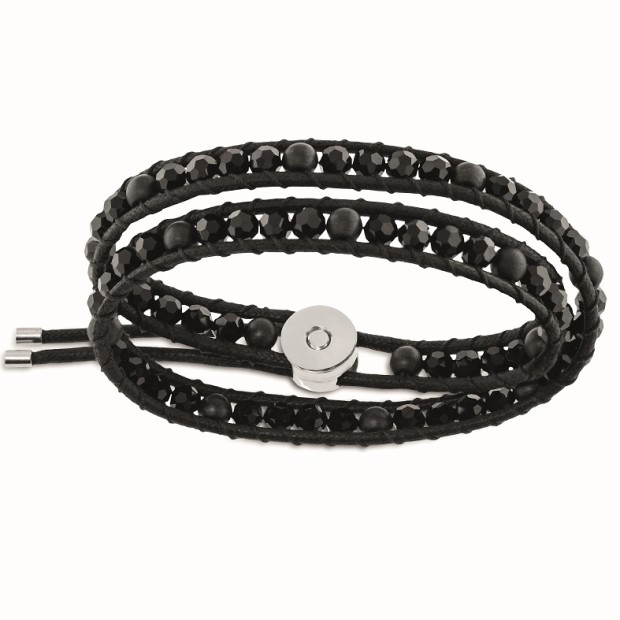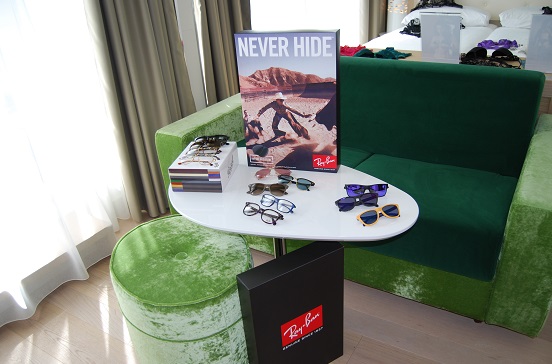 Rue de Richemond 18
Geneva
Tag's café, eat-in and take-away snack freshly prepared by the hotel's chefs every day.
Trilby Restaurant, dinner menu based around the most exceptional cuts of beef: Simmental, Black Angus and Wagyu, Kobe style.
N'VY Lounge Bar, open everyday from midday to 1am (food is served until midnight). Open for lunch from midday to 2pm Monday to Friday, with delicious plats du jour at 21CHF.
Tel. 022 544 66 66