I have to thank lovely Paola from Uzume for introducing me to Le Coup de Girafe in Geneva's Eaux-Vives.
Tucked away at number 18 rue Maunoir, this is a cool, quirky café brocante with plenty of style and delicious sweet & salty treats that beg to be savoured with a delicate leaf-tea or café renversé.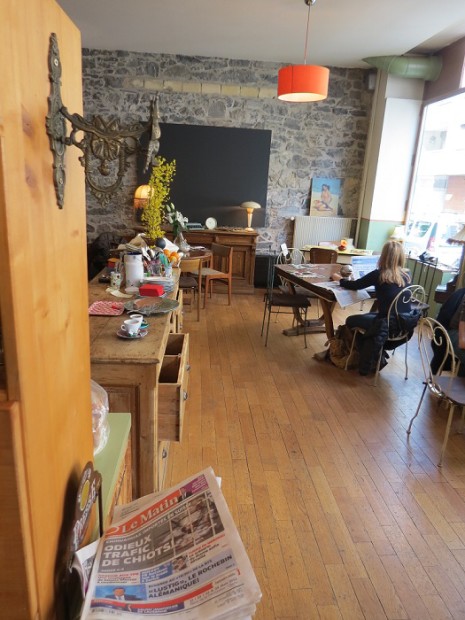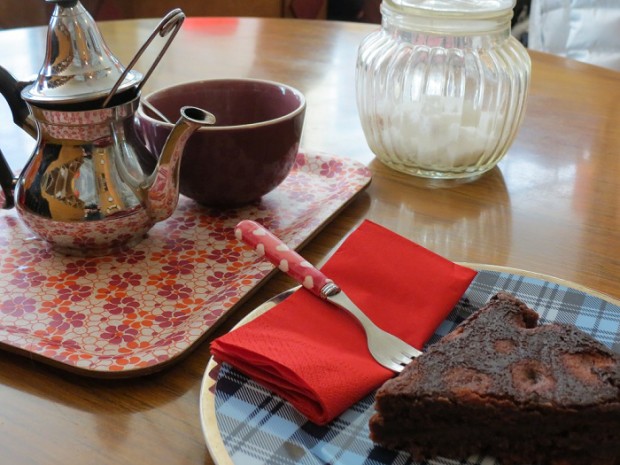 The stylish mix-and-match décor and relaxed ambience are what makes Le Coup de Girafe a lovely spot to enjoy some down-time, read the papers or meet with friends.
When I met with Paola here I didn't have my munchikins in tow but I was sitting next to a group of mums who were enjoying coffee and a chat while their toddlers played happily on the squishy velvet sofas.
So, although there's no play-area as such, I had the impression that this is a very child-friendly café. If you're having lunch or Sunday brunch with your little ones here make sure you grab one of their adorable 60s vintage highchairs!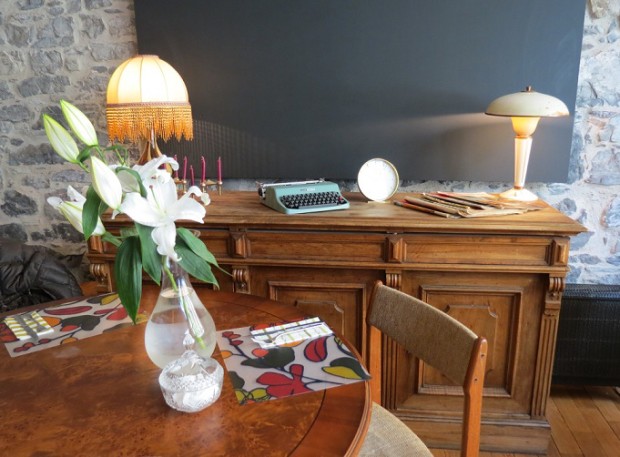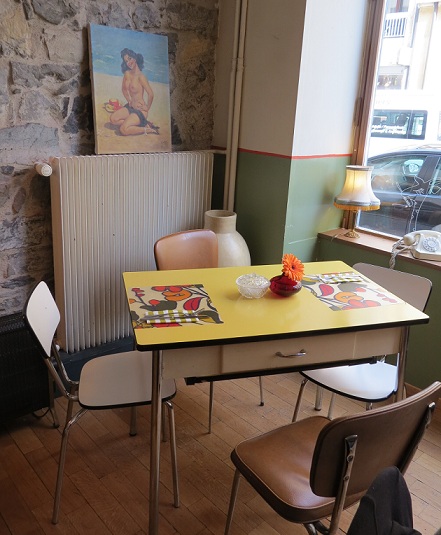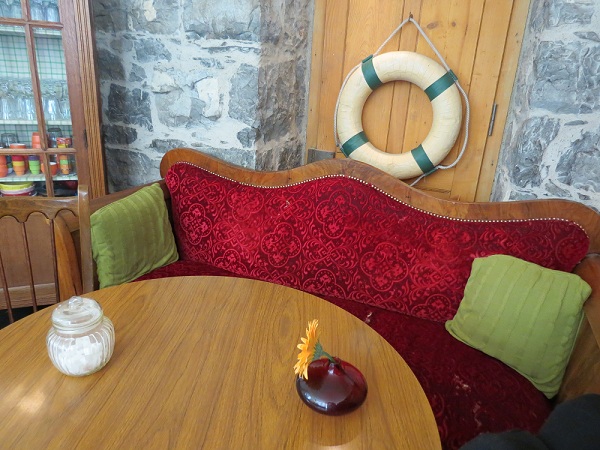 Le Coup de Girafe is a café brocante, which means every piece of furniture or decorative vintage piece is on sale, so take your time to look around at all the kooky little treasures displayed on the shelves and cupboards.
Service is relaxed and laid back, but not annoyingly so. They are open on Sundays from 10am to 5pm and they serve Sunday brunch. We haven't tried it yet but will definitely do so and blog about it soon !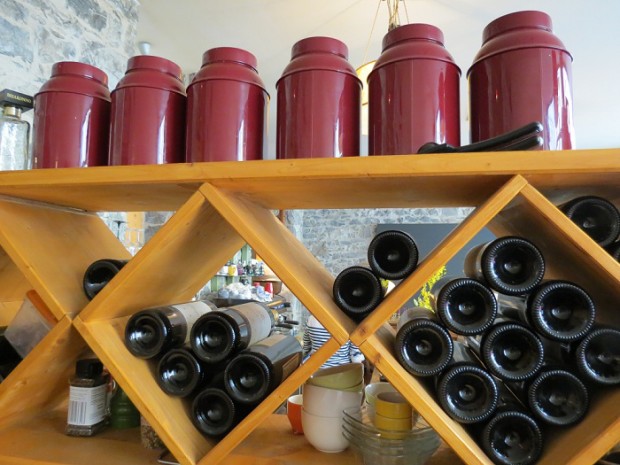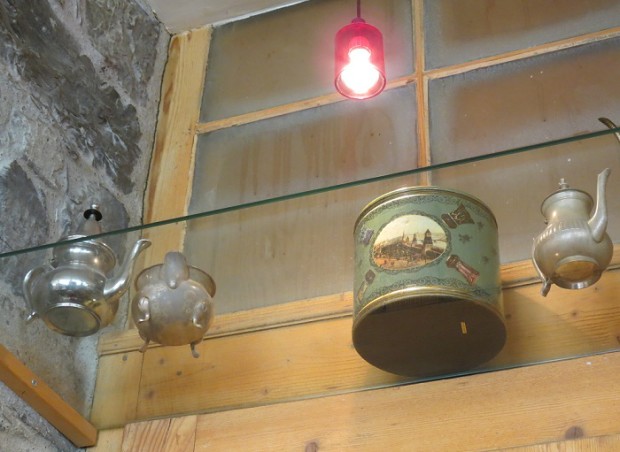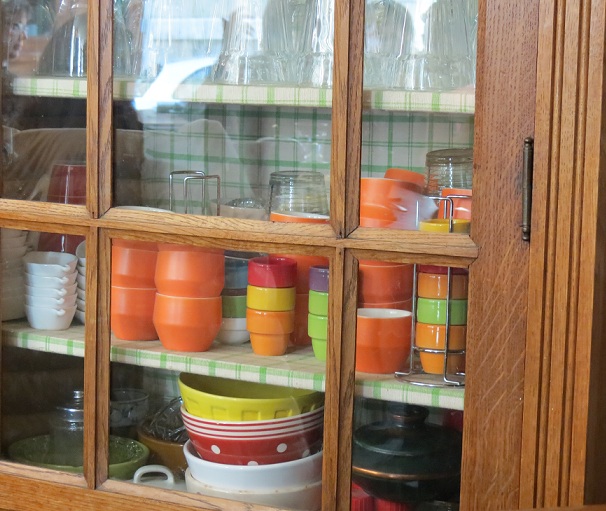 This is also a great place for an early breakfast, apéro or late night drink as they open their doors at 7.45am, close at midnight during the week & at 1am on Fridays & Saturdays.
Le Coup de Girafe
18 rue Maunoir
1207 Eaux-Vives
Geneva
022 700 96 32
Closed on Mondays
Tuesday to Thursday: 7.45am to midnight
Fridays & Saturdays: 7.45am to 1am
Sundays: 10am to 5pm
PS: since publishing this post a number of readers have commented about a no-prams-allowed policy, so make sure you read their comments below if you're planning a visit with your little one in a pram. Thank you to all our fab readers for sharing the info and their invaluable tips with us !