Originally a French dish, steak tartare is now such a firm staple of traditional Swiss cuisine that you can't leave the country without having tried it at least once (unless you're vegetarian, of course).
Yes, it is true you will find tartare de boeuf featured on most restaurants' menus, but if you're looking for a modern, buzzy restaurant for a fun night out with friends then Tartares & Co. in Geneva is the place for you.
Contemporary and powered by a team of very friendly, dynamic waiters, this is the only restaurant in the city offering a tantalising raw menu of fish ceviches, beef or fish carpaccios and Swiss beef tartare with a choice of classic, thai, Mediterranean, sesame, poire-papillon or Italian seasoning.
And – with a small, focused menu such as this – it's all about having the best local suppliers: namely the "Grande Boucherie du Molard" in Geneva for traditionally-reared Swiss beef and "Poissons Lucas" in Carouge for sustainable farmed fish, freshly-delivered and "Friend of the sea" certified.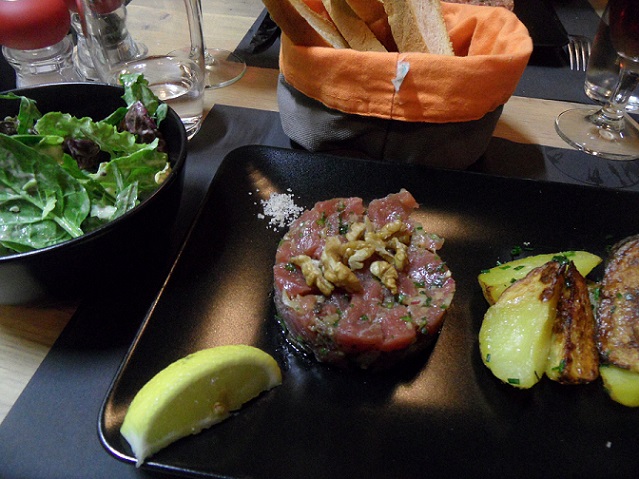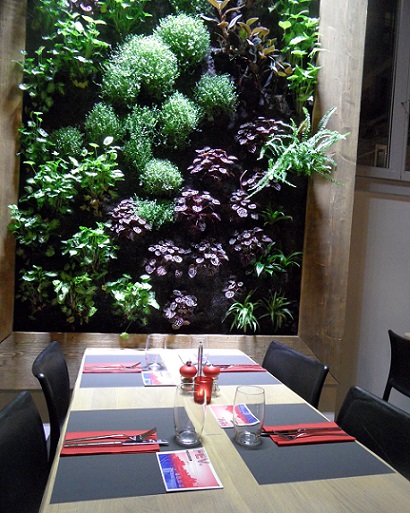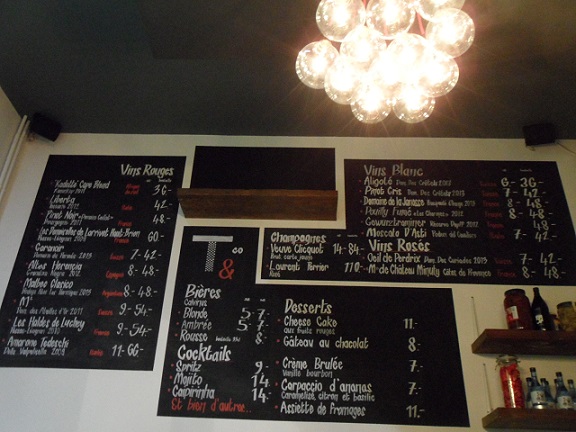 Alas, Tartares & Co. is not for kids (or vegetarians), but it's a great restaurant for lunch or dinner with friends or to treat family when they come over to visit, eager to try some local delicacies.
For those of us who feel less carnivore, the fish tartares are melt-in-the-mouth delicious and very healthy too — try the ceviche de daurade or the Burrata with truffle & rocket salad for a meat-free alternative, while your better-half has a field day.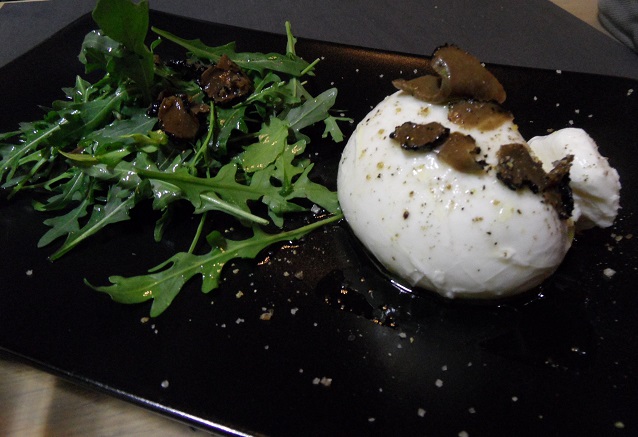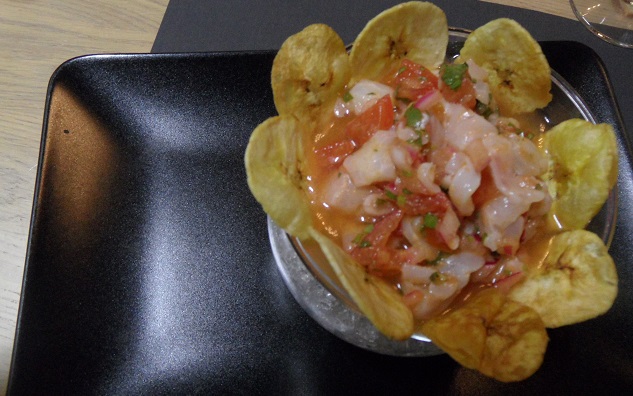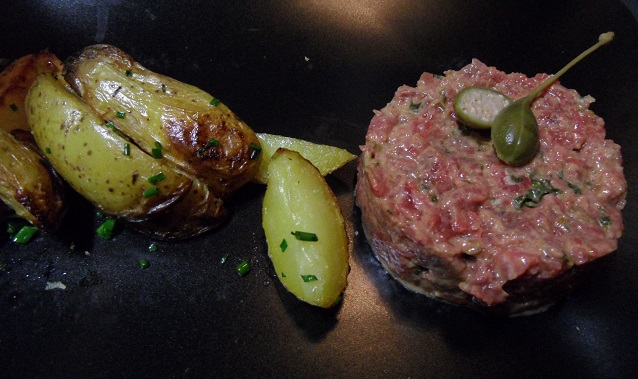 This is NOT a sponsored post but a genuine account of a restaurant we have really enjoyed, hope you will too!
10, Bd. James-Fazy
Geneva
Tel. 022 732 09 09
————————-
Opening Times:
Monday to Friday: midday-2pm & 6pm to midnight 
Saturday: 6pm to midnight
Sunday: 6pm to midnight