If you love scouring flea markets for unique finds, don't miss the next Puces de Nyon market, which takes place on the last Sunday of every month in the lovely lakeside town of Nyon (VD).
Stretching along the lakeside and with the spectacular backdrop of the Château de Nyon perched high on the hill, this flea market is probably one of the most scenic in the area.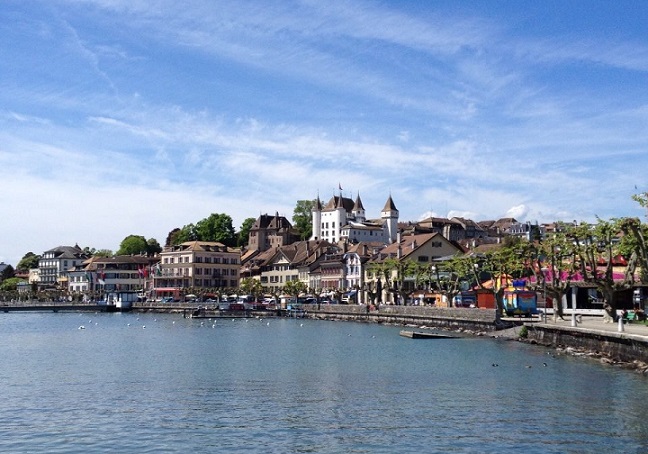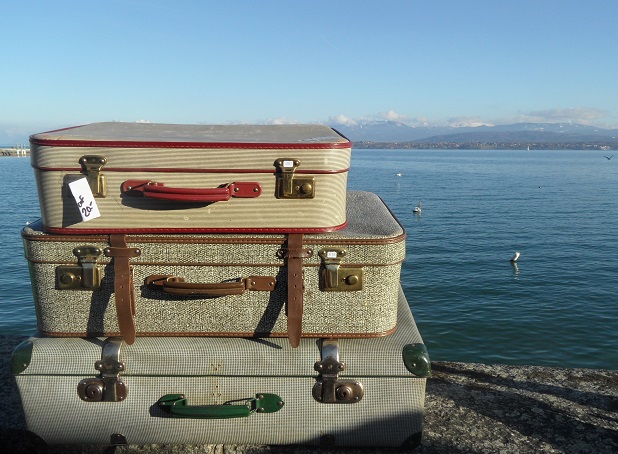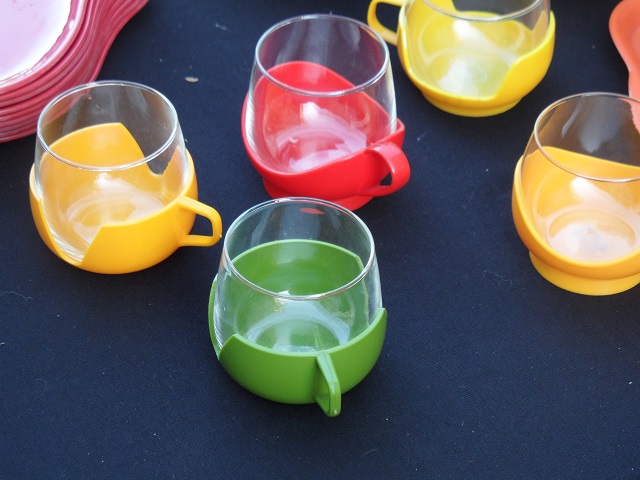 The market stalls yield some superb finds, ranging from vintage crockery, collector's vinyl records, toys, clothes and pieces of furniture with plenty of charm.
If your children and teens want to make some extra pocket money from selling their old toys and books, they can request to book a free place in the Place de Savoie — parents can be present to lend them a hand.
All they have to do to reserve a place for their wares is contact M. Gérard HARDY : Inscriptions – Facturation – Ados at 079 791 87 69 or by email at: puces.de.nyon@gmail.com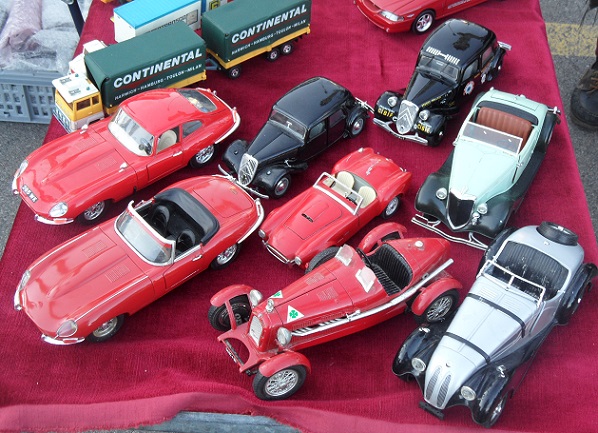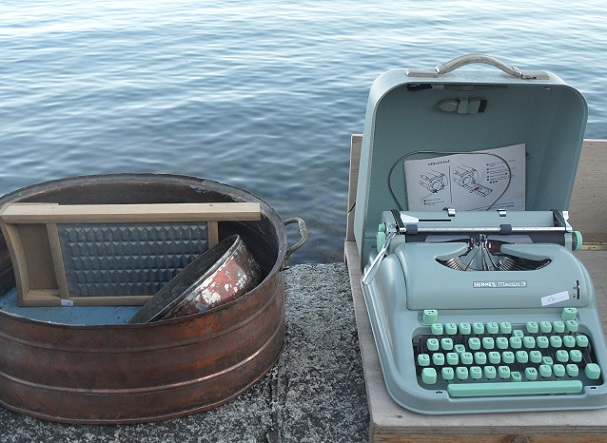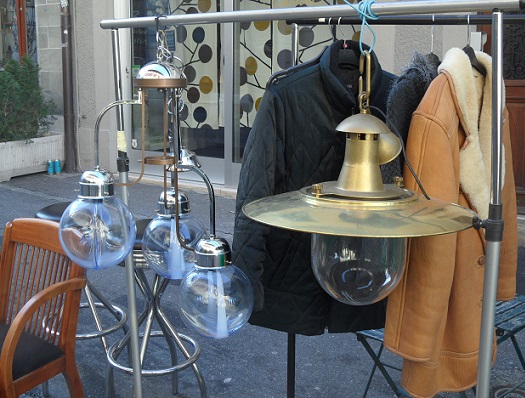 The next Puces de Nyon flea markets will be taking place on the following Sundays: 31st of May 2015; 28th of June 2015; 26th of July 2015; 27th of September 2015; 25th of October 2015; 29th of November 2015 and 20th of December 2015.
The flea market takes place in the quartier de Rive, along Lac Léman, from 8am until 6.30pm. ENTRY IS FREE and there's plenty more to do with kids in the area, including some fab playgrounds; Nyon beach; the Musée du Léman and some scrumptious Italian gelaterie: Gelateria Venezia; IGusti and – opening in June 2015 – award-winning Gelateria Manu on Rue de Rive 32.
So, whether you're a bargain-hunter at heart or just looking for ideas for a great family day-out, make sure you take a little detour to Nyon's flea market on the last Sunday of the month!