This weekend the little pirates & I spent a lovely Sunday afternoon at the Musée du Léman in Nyon.
Recently renovated, this great museum is an ideal destination for a family day-out: not only it's child-friendly and very interactive but it's located just next to one of Nyon's best playgrounds, facing Lake Léman & its stunning views.
And when your visit is over, you can take a stroll in Nyon's old town and treat the family to an authentic (& scrumptious) crêpe bretonne – an infallible technique to brighten up any grey winter's day!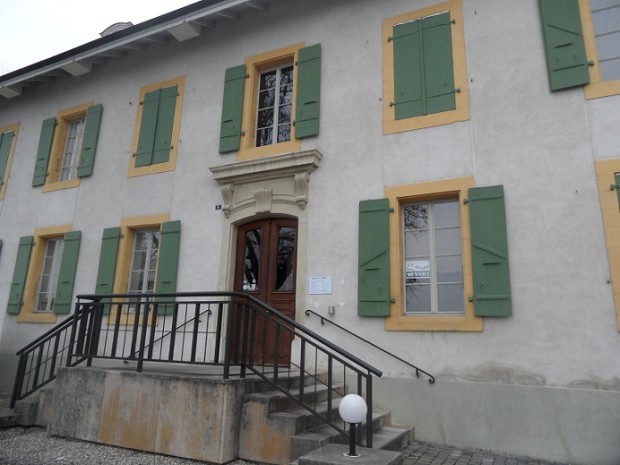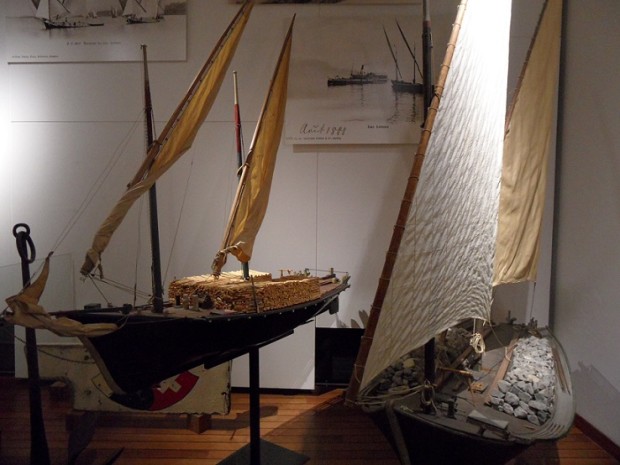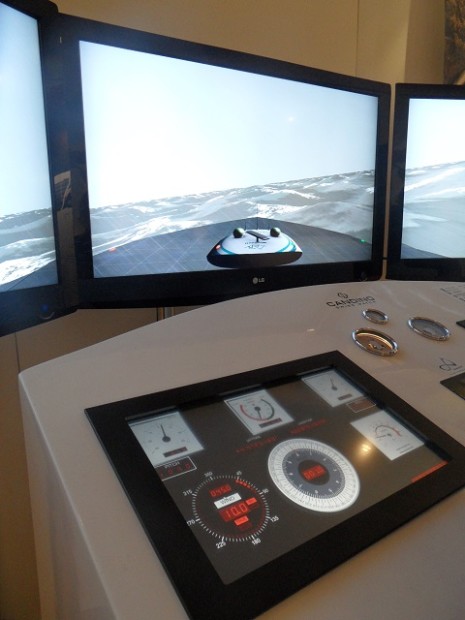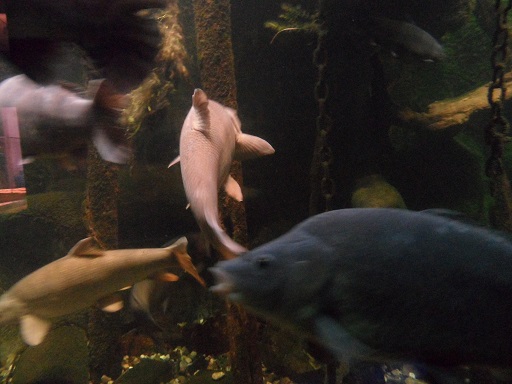 I love the Musée du Léman's new, modern look and its various interactive stations that have kept my little monsters captivated for the entire afternoon: first the solar boat simulator, then the fishermen's hut where they can fillet a filet de perche on a computer screen whilst following the audio instructions (in English & French) – this is so well done you have to remember to pick up the fisherman's wall-mounted phone when it rings, I promise you it's one of the best bits!
Other highlights at the Musée du Léman include a small aquarium with different species of indigenous lake fish, the impressive engine of one of the largest lake steam boats, a rescue boat simulator and even a reconstruction of the inside of a submarine that used to carry tourists around Lake Léman in the Sixties. Now how's that for keeping the kids entertained on a dull winter's day?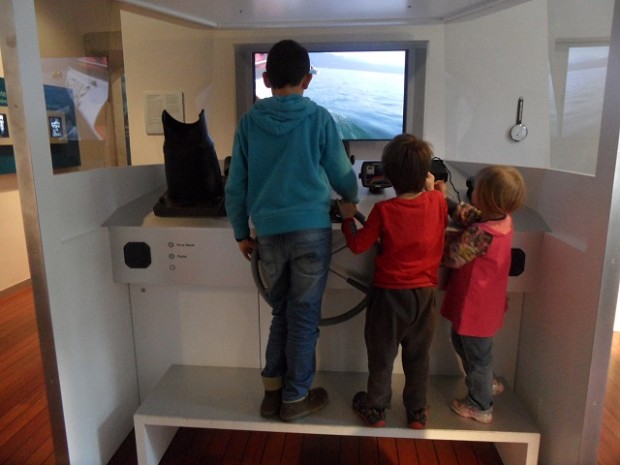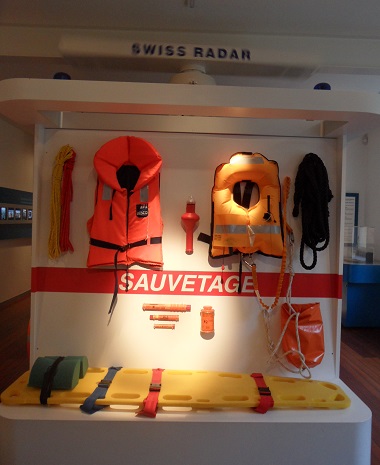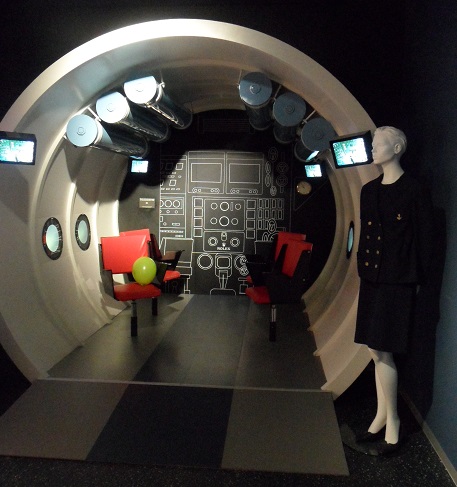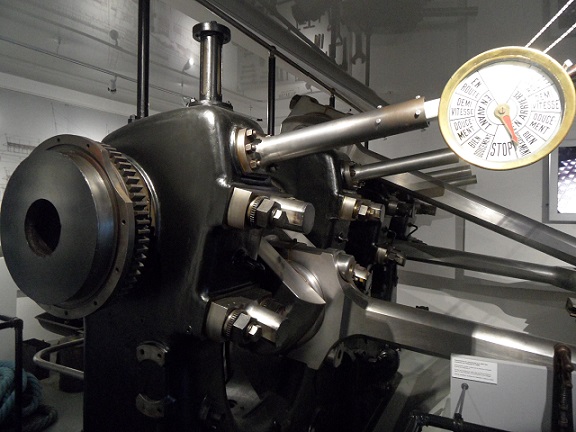 The museum's third floor hosts the permanent exhibition Water Games, where your little pirates can learn about pollution and the lake's flora & fauna with the different play activities at their disposal – there are wooden puzzles for the youngest visitors & even a surfboard where kids can simulate riding the lake's waves, oh and don't forget to say hello to the family of tiny lake mice on your right as you come up the stairs.
The third floor is also where the Musée du Léman hosts kids birthday parties: they look fantastic & the birthday boy/girl also gets to wear a boat-captain hat!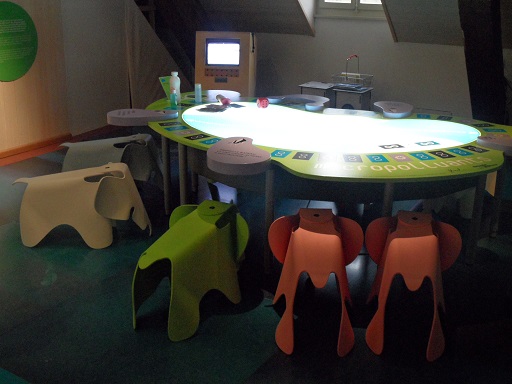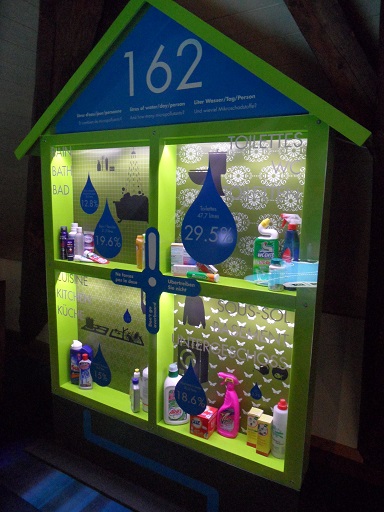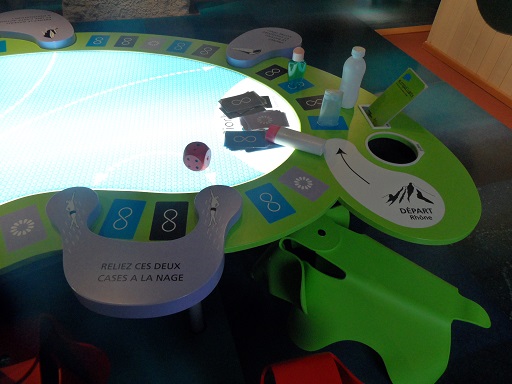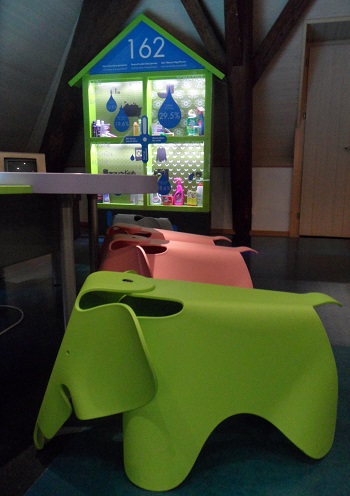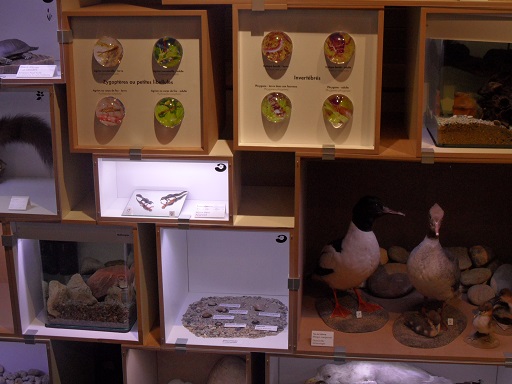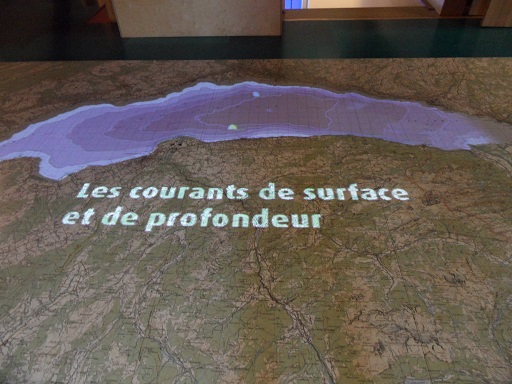 If your little sailors get a little tired after a while (or mum is ready for a nice cuppa) you can have a rest in the museum's 'cafeteria' (it's actually a hot drinks vending machine with tables & chairs but you can bring the kids' snack to eat here).
Bright, colourful and still very much spot-on the coastal theme, this is one of my favourite areas in the museum: you can really enjoy your family time in this lovely museum without having to rush in & out as fast as possible.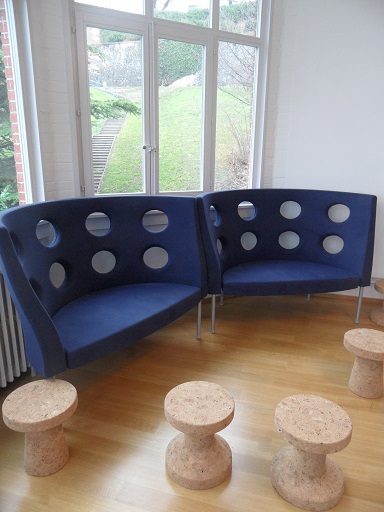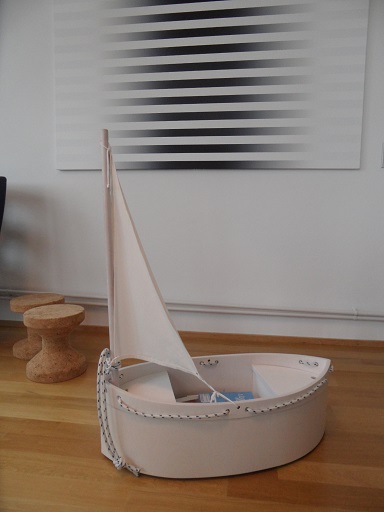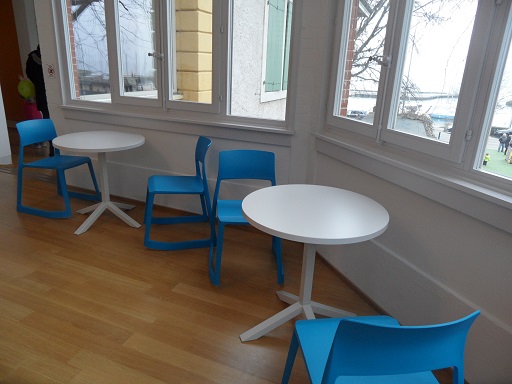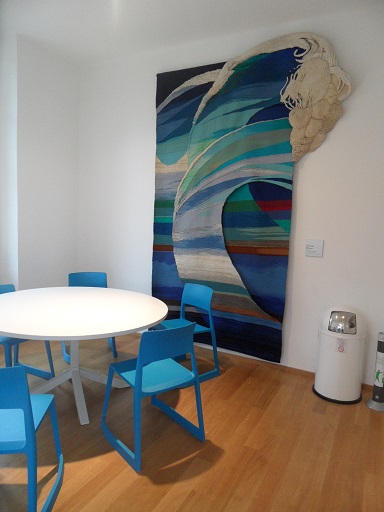 After our visit we headed to the Crêperie le Tac-Oh in Nyon's old town (rue de Rive 54), a tiny but powerful hot-spot for sweet & savoury crêpes bretonnes – my kids usually go for the Nutella option but I highly recommend the homemade caramel & walnuts crêpe, let me know what you think!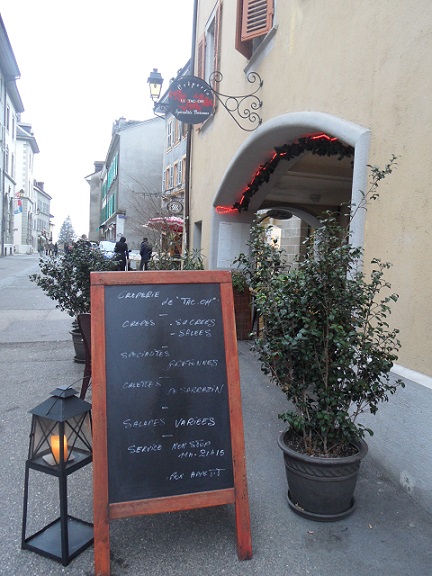 Quai Louis-Bonnard 8
CH-1260 Nyon
Tel. +41 (0) 22 361 09 49
Open Tuesday to Sunday: 10am to 5pm from April to October & 2pm to 5pm from November to March. Entry is free on the first Sunday of every month.
Tickets are CHF 8.- for adults – entry is free for children under 16. The ticket will give you free entry to the Musée Romain and the Château de Nyon as well (valid for 12 months).
———————————————————————————————————————————————————————
rue de Rive 54
Nyon
Tel 022 361 4664
Winter opening times: 10am to 10pm Wednesday to Saturday; 10am to 7pm on Sundays.
Summer opening times: 10am to 10pm Tuesday to Saturday; 10am to 7pm on Sundays.