When we're feeling a bit homesick and crave the heartwarming taste of authentic Italian pizza we always head to Pizzeria Luigia, our favourite child-friendly pizzeria in Geneva.
There are so many great things about Pizzeria Luigia that I don't know where to start: they make authentic Neapolitan pizza baked in a wood oven (as it should be) but also pasta, meat and fish dishes and really awesome desserts – just order the Tiramisù and try telling me I am wrong !
They use Buffalo and Fior di Latte mozzarella, Pachino and San Marzano tomatoes, which are the sweetest words you can whisper in the ears of any pizza addict.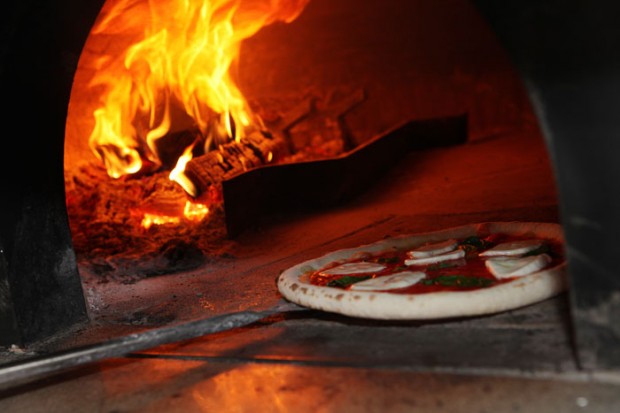 And this is just the food. The restaurant itself is cool, modern, welcoming and informal with a great corner where kids can play table-football, draw, write on a chalkboard etc. Staff is attentive, nice and service is super-fast.
Luigia's first branch, which opened in 2010, is tucked away on Rue Adrien Lachenal 24A just off Route de Malagnou and we were overjoyed to hear that they recently opened another branch closer to Nations, on chemin de la Tourelle 2 in Petit-Saconnex (tel. 022 788 77 70).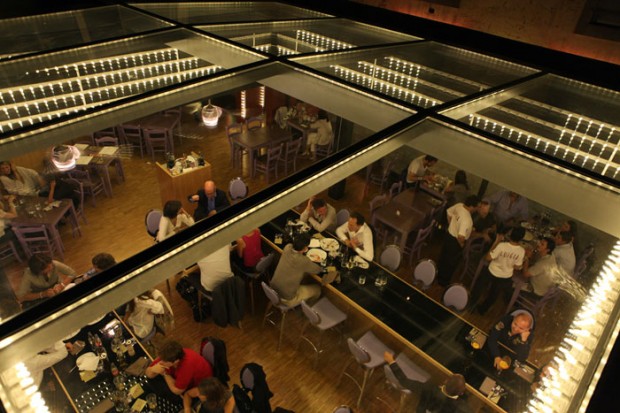 Last but by no means least, they are open every day, including Sundays, Christmas and New Year.
On Saturday evening they open at 6.30pm, and on Sunday at 6pm for early diners and hungry little tummies. As it gets quite busy and they don't operate a table-booking system, it's better to get there early (but don't panic, turnaround is quite quick anyway).
This is not a sponsored post but our genuine opinion, hope you will enjoy Pizzeria Luigia as much as we do !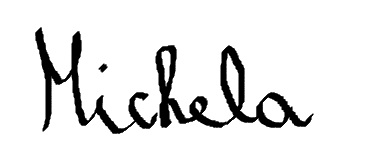 Cover photo © Pizzeria Luigia, Geneva