Thanks to the gorgeous summer weather of the past few weeks we've been able to pack up our picnic basket and venture out to discover some great picnic spots, family beaches & lidos.
Last weekend, we spent a wonderful day at the Plage du Chauchy in Saint-Prex, a picture-perfect medieval village on the north shore of lake Geneva, not far from Morges in Canton Vaud.
If you've never been, this charming & well-preserved market town, with its ancient entry gate and clock tower, makes a fab day-out if friends are visiting from abroad. You can reach it by boat too – definitely an experience the little ones will remember forever!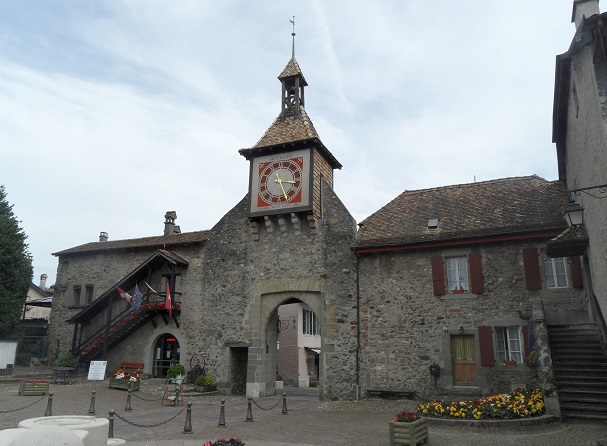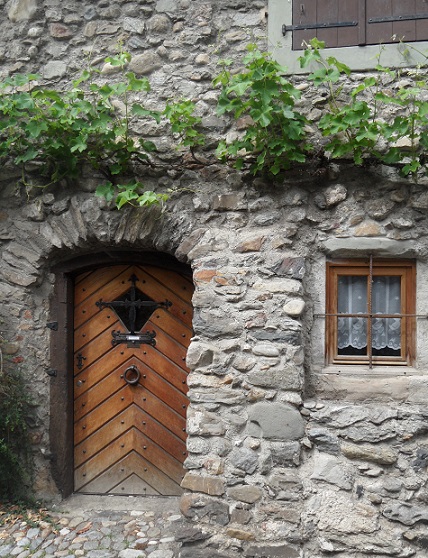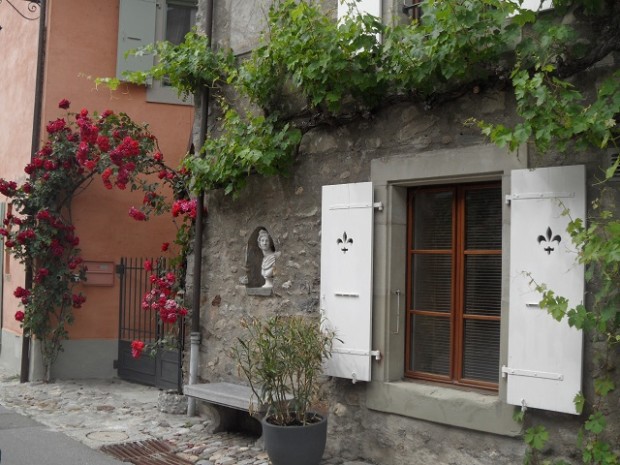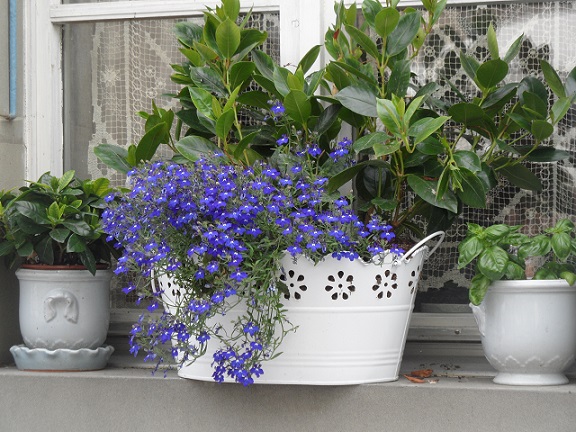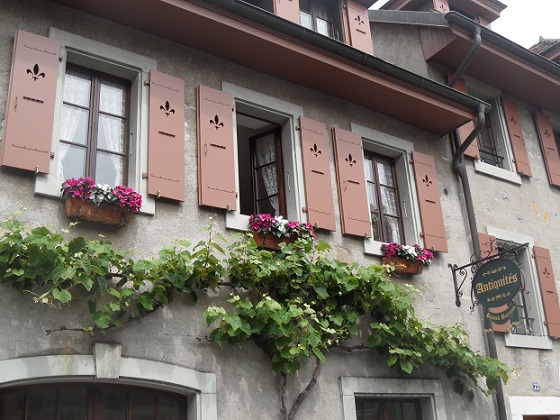 To combine a lake cruise with a visit to Saint-Prex (VD), you can board one of the CGN boats from Geneva to Lausanne (or viceversa). Check their summer scheduling for exact departure times.
There are four different lake beaches in Saint-Prex but we spent the day at the Plage du Chauchy (chemin de Chaucy 4, click here to google map it). Equipped with toilets, buvette, picnic tables, playground and 7 meters-high diving platform, this is a 5-star picnic spot where the whole family can kick-back & relax.
Although they call it a 'plage', Chaucy doesn't have sand or pebbles: it's a 700 square meters lawn-only beach with plenty of shade and relatively less-crowded than other beaches of the same size. It's great for a spot 0f freshwater swimming or a big dive in the lake too!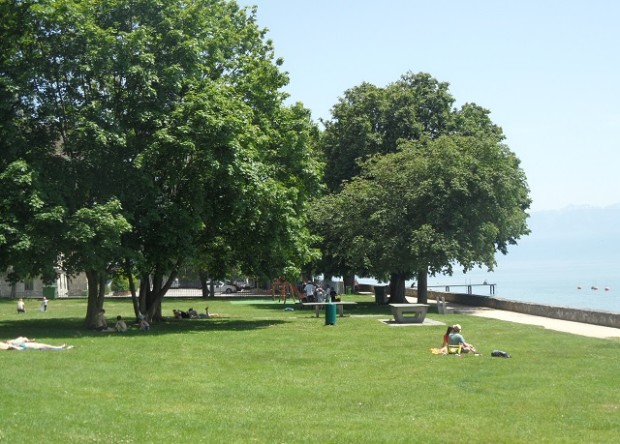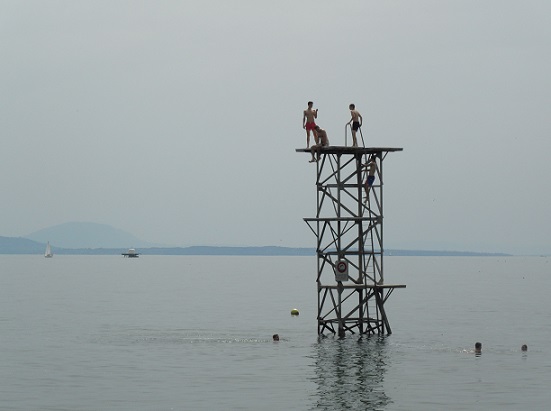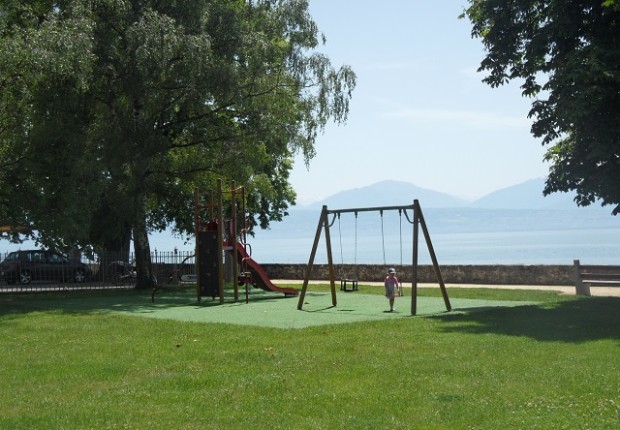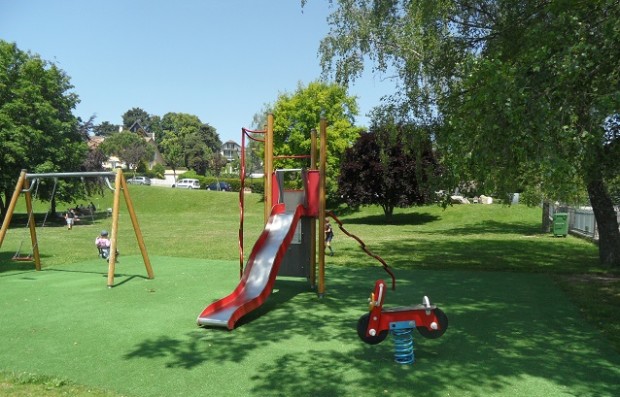 You can bring a ball for a game of football, tennis-table racquets & balls, a book or bathing suits, there is enough here to keep the entire family amused and chilled-out, whiling away a lazy summer's day. My Little Missy was kept quite busy chasing after the ducks that were roaming around looking for a good napping spot.
I don't believe in 'signs', but when I realized that the little buvette here serves up delicious homemade ice-creams from Gelateria Veneta in Lausanne I felt a shiver of foodie pleasure running down my spine…considering my obsession with Italian-style gelato, this is definitely I sign I was happy to embrace without hesitation!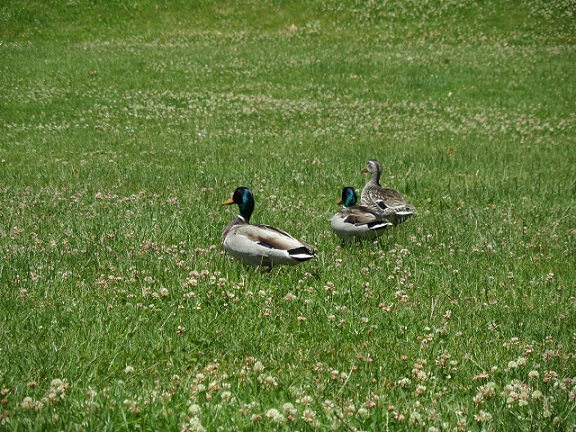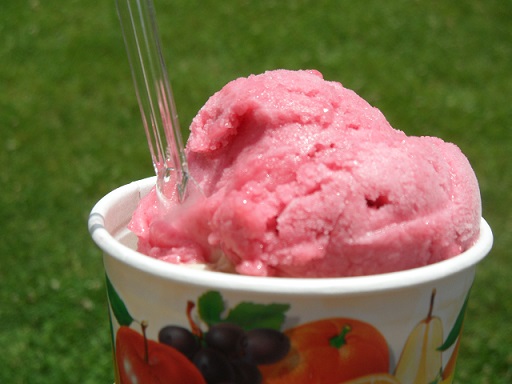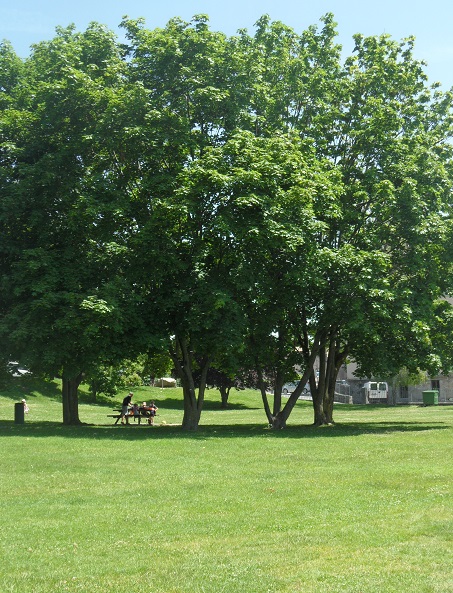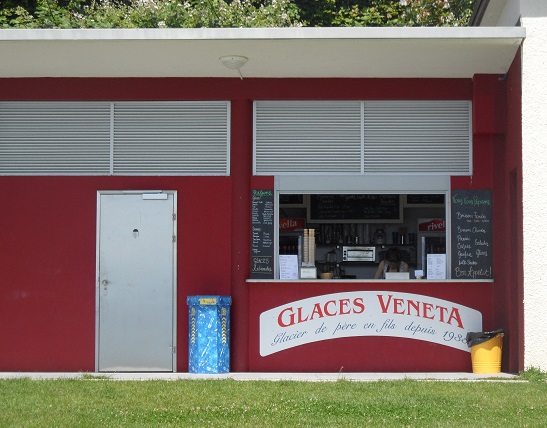 chemin de Chaucy 4
1162 Saint-Prex (VD)
Click here to see the google map.
FREE ENTRY. Free parking available nearby.
Take a look at the CGN summer scheduling to reach Saint-Prex by boat from Geneva or Lausanne.