We've already posted a list of our favourite ice-cream parlours in June 2013, but so many new Italian gelaterie have opened in the area that it's probably time for a little update, just in time for summer.
Italian-style gelato is soft, creamy and simply scrumptious, with a texture that's entirely different from that of mass-produced ice-cream. The list below only includes Italian gelaterie in the Geneva & Vaud area because, to be perfectly honest, it's the best ice-cream you could ever have.
Standards have improved so much in the last few years that it's really hard to pick favourites — you won't find any watery concoctions saturated with big, tough ice crystals in any of these gelaterie: they all serve up the creamiest Italian gelato, made with locally sourced and very often organic ingredients.
Instead, we have listed them in alphabetical and geographical order. The choice is all yours now!
Italian Gelaterie in Geneva: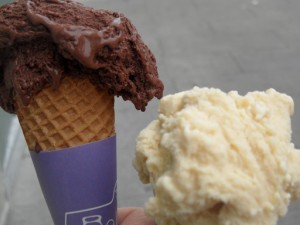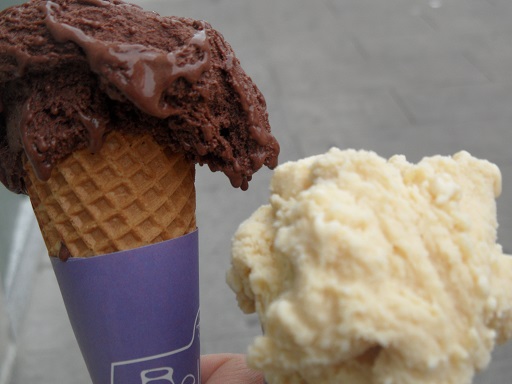 Rue de Carouge 65 – 1205 Genève – Tel. +41 22 321 64 40  info@manugelato.ch
Rue de Pâquis 15 – 1201 Genève – Tel. +41 22 731 95 01     info@manugelato.ch
Rue des Eaux-vives 21 – 1207 Genève – Tel. +41 22 777 21 21    info@manugelato.ch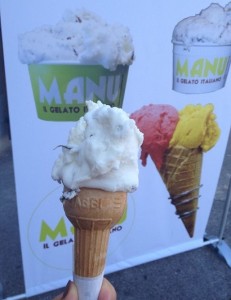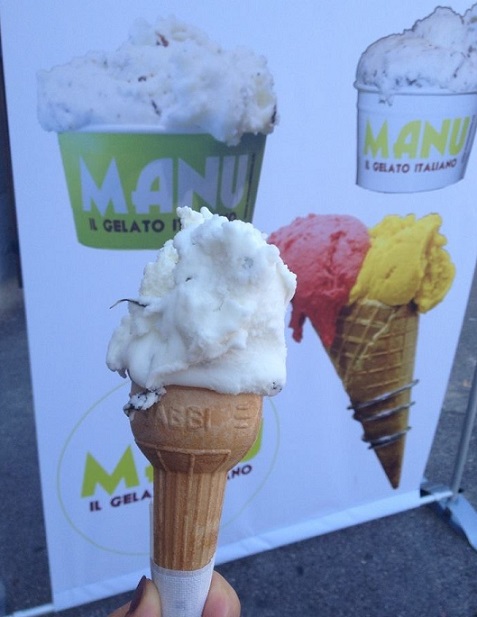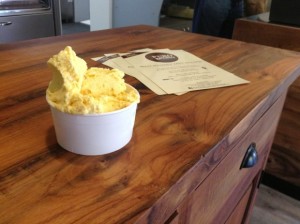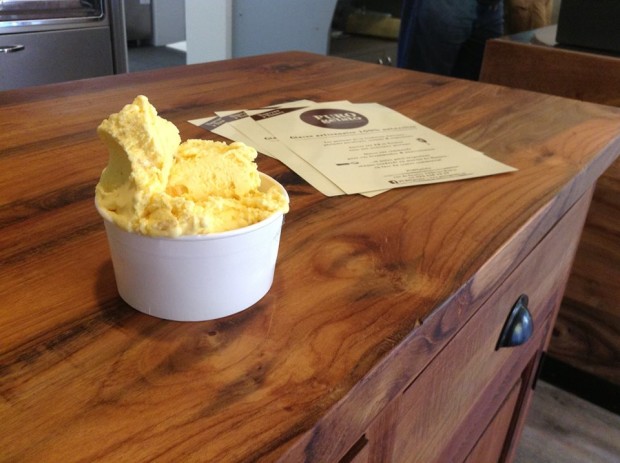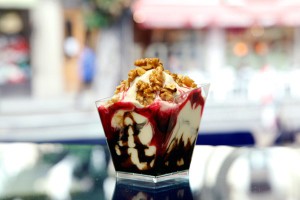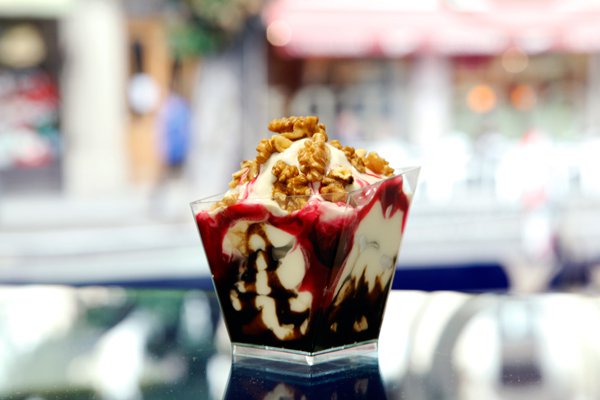 Italian Gelaterie in Vaud: