If – like me – you have been lacking time, inspiration or enthusiasm for your Christmas shopping, please let me point you in the direction of Spice Your Life at number 11, rue de Raulan in Bassins (Canton Vaud).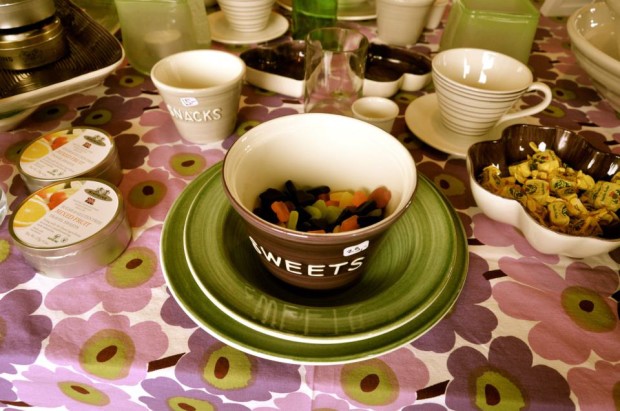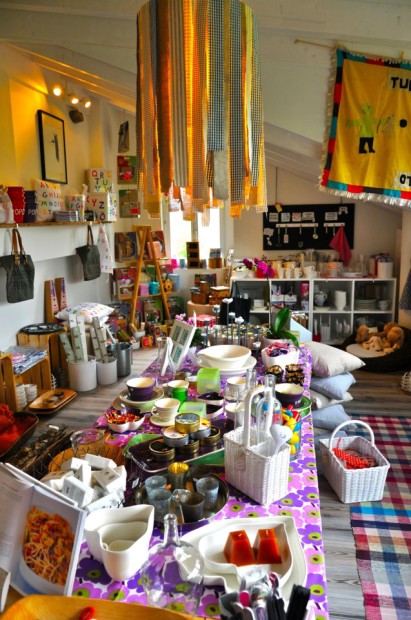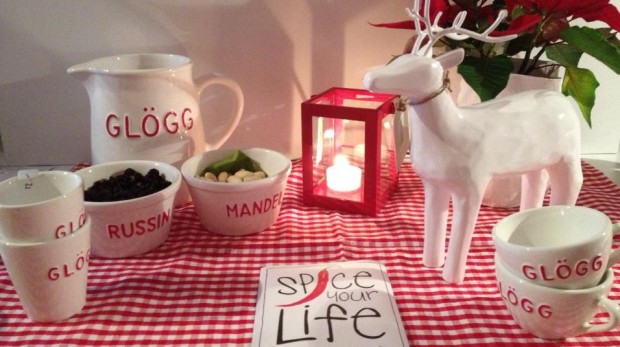 Tamara Martyn fills her beautiful shop with a delightful collection of original pieces. Her homeware range includes porcelain cups, bowls, pretty table linen, aprons and glassware.
Decorative furnishings include cushions, artwork, candles, stools and coat hooks. Christmas present ideas include bags, jewelry, toys, notebooks and great little stocking-fillers. And I loved her fab selection of pithy greetings cards!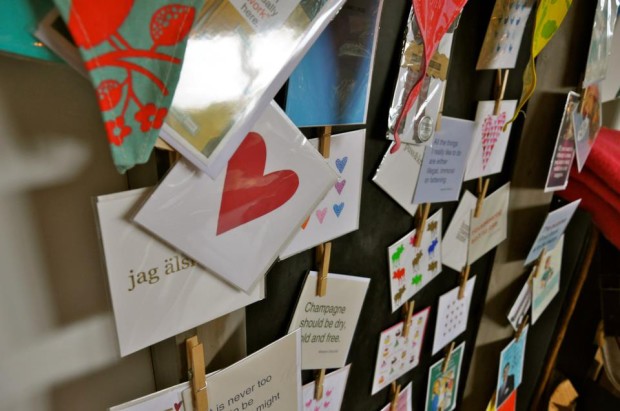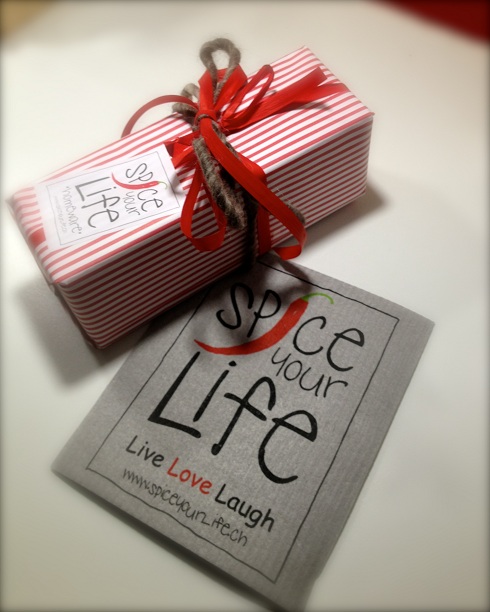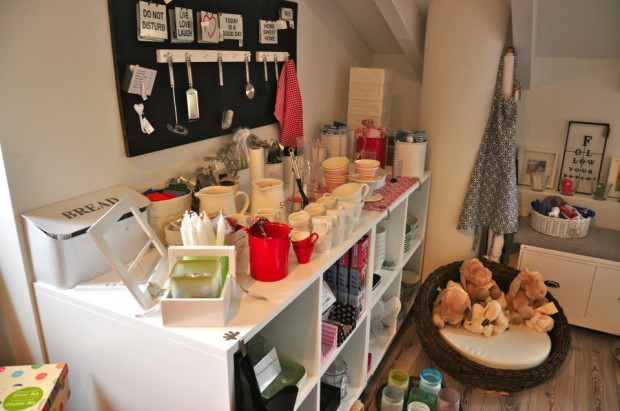 All of the roads on my drive to Bassin today were very efficiently snow-ploughed so please do not let the weather put you off paying a visit. I returned home with a bag full of beautifully wrapped gifts ready for popping under the tree.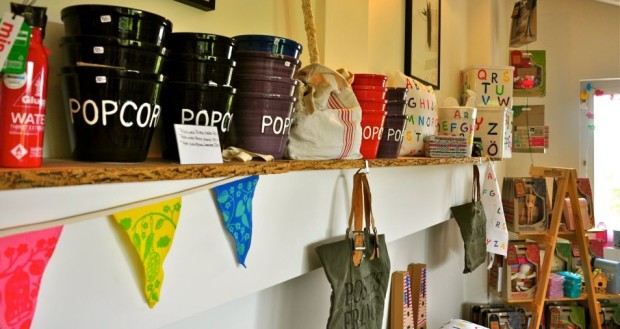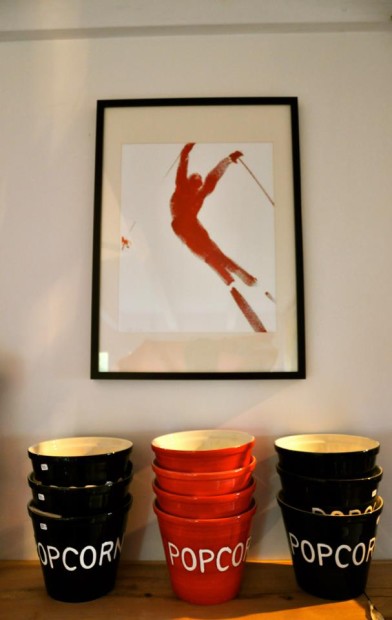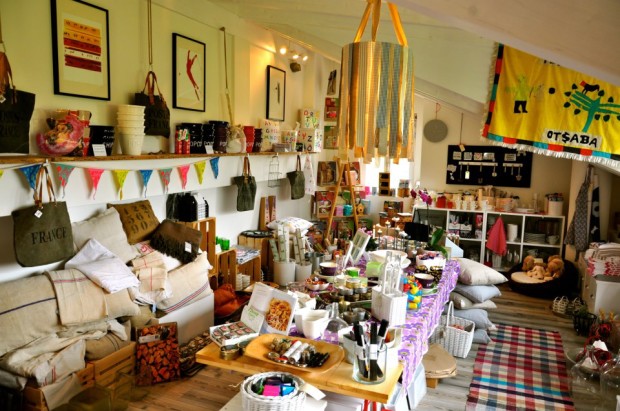 Spice Your Life opened its doors exactly a year ago. Next Thursday 20th of December 2012, Tamara is hosting her final Glühwein evening of the season and she invites you to join her – don't miss it !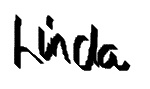 Photos © Spice Your Life, 2012. Cover photo © Spice Your Life, 2012.
Wrapped gift photo & text credit and copyright Linda Scott.
Linda has recently launched a bespoke framing service. She creates beautiful frames made from natural wood with a number of different finishes and using high quality mountboard. Linda's frames are competitively priced and made-to-measure, creating an original finish for displaying your artwork, photos or memorabilia.
Take a look at her beautiful work on Linda Scott Photography and Encadrement.