If you'd like to kick-off the festive season in style, book your little muffin's favourite babysitter for the evening and head to one of Geneva's best cocktail bars: Le Verre à Monique in the Quartier des Bains.
On Wednesday 19th of December 2012, Le Verre à Monique will be celebrating with a very glam Tea Punch Xmas party, starting from 6.30pm.
I can assure you from personal experience that the bar's special alcoholic concoction of Gin, Cointreau, Tequila, Earl Grey Tea, lemon Juice and sugar is absolutely delicious (& quite strong too !)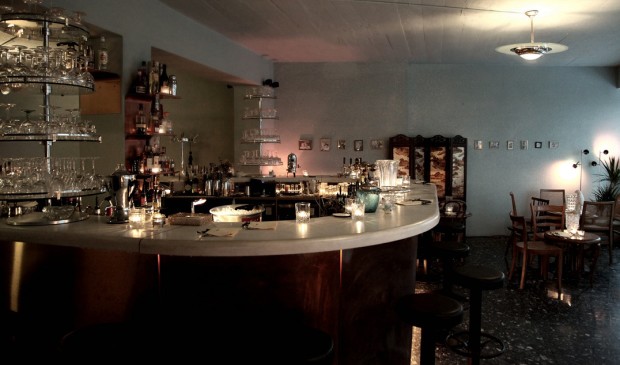 Everything about Le Verre à Monique is alluring and really quite fabulous: from the vintage glassware, china cups and teapots used to serve the tea punch to the soft, warm light of the flickering candles and the very seductive 1920s glamour.
As British owner Ben said to me, Le Verre à Monique is a bit like "Blade Runner meets Mad Men" and he's absolutely right. For me, their strongest point is the head-spinning cocktail menu, worthy of a Bond movie.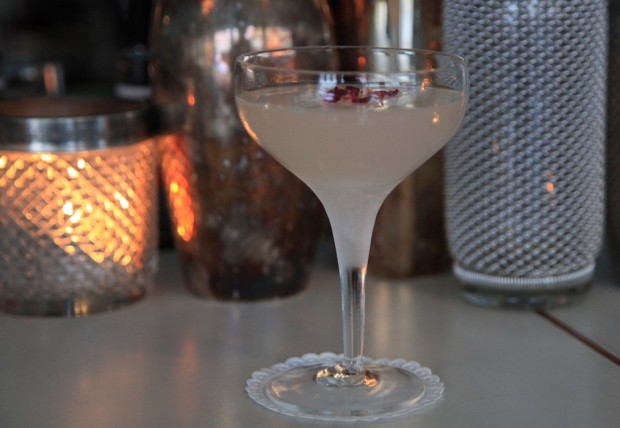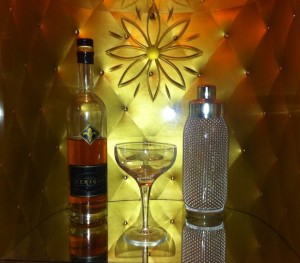 The tea-punch tasting is free of charge until 8.30pm and after that you should try some of their fab cocktails, including traditional staples like Cucumber Martini or Aperol Negroni, and more inventive mixes such as White Chocolate & Sea Salt Margarita (pls make mine a double!) or White Port & Black Truffle Martini.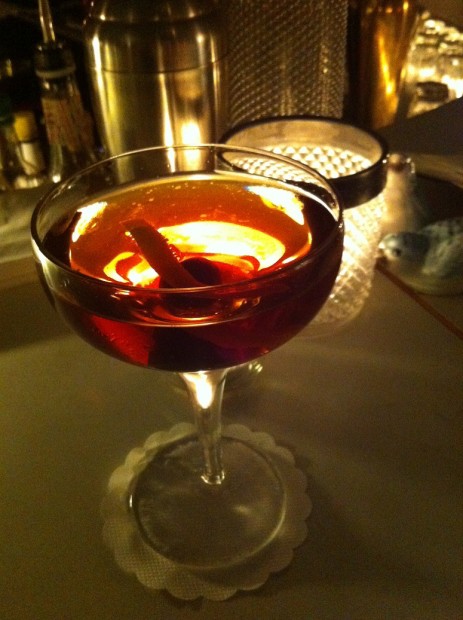 This is not a sponsored post but a genuine recommendation. No out-of-practice mums or dads were harmed during the tea-punch tasting process (although they did feel a bit delicate the following morning…).
Cover photo and all text © Geneva Family Diaries. No unauthorized use, commercial or otherwise, of any such material without express written consent of Geneva Family Diaries is permitted.